Rachael & Sam were married in their home town of Geelong.
With access to a friends warehouse in an old Mill Market,
they wanted one big party with very few formalities.
Let's just say that late in to the night,
the party ended with two near naked guests in the middle of the dance floor in a bathtub full of ice…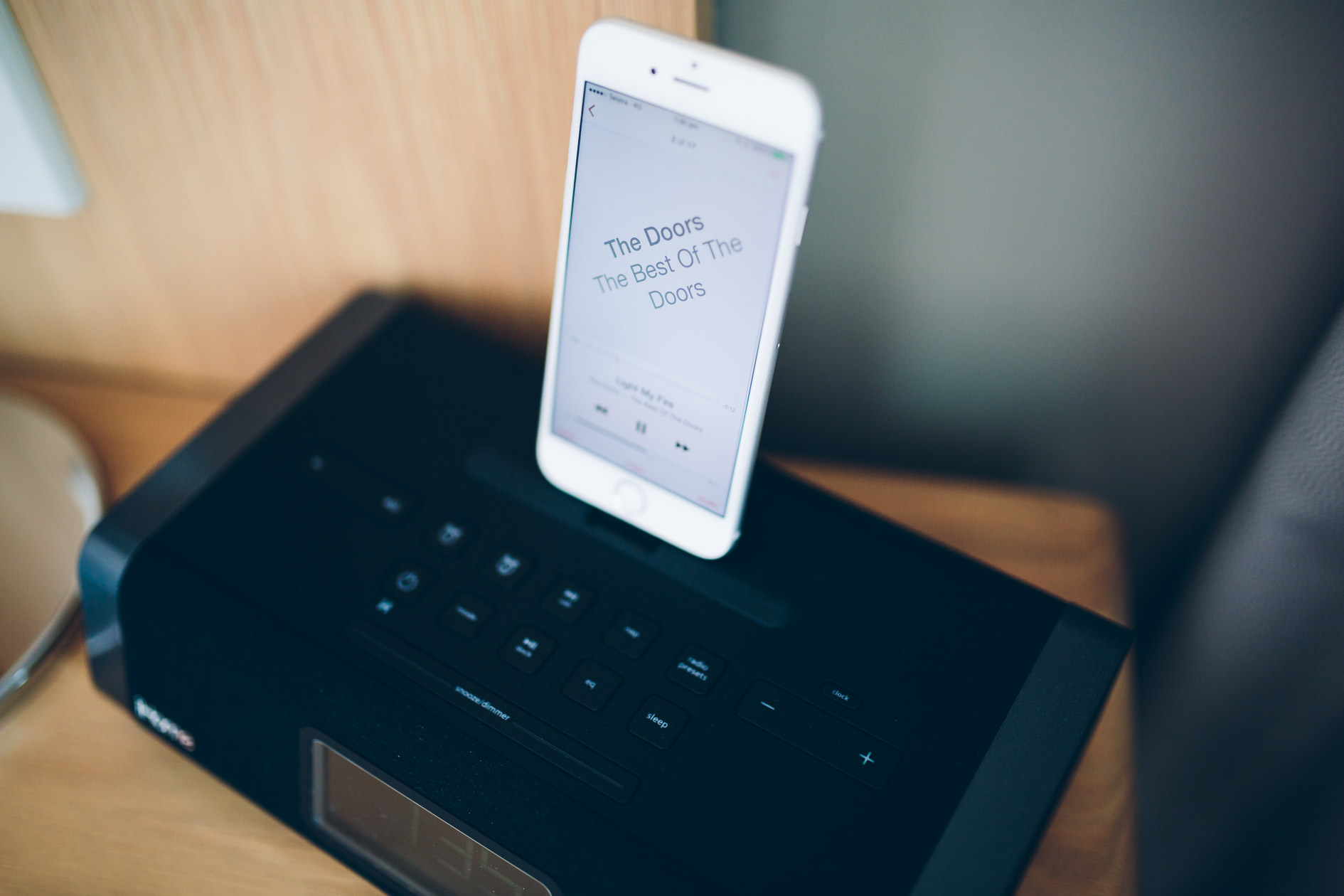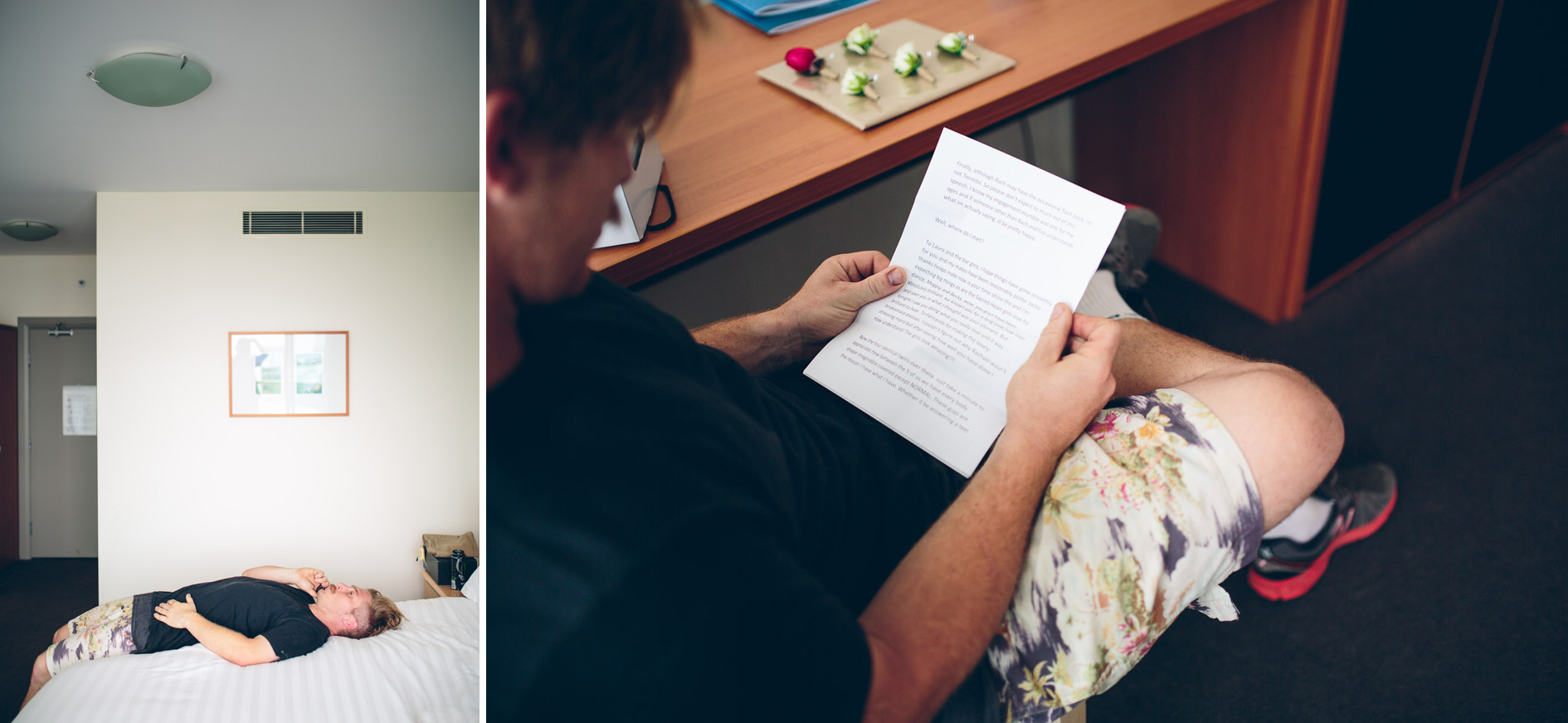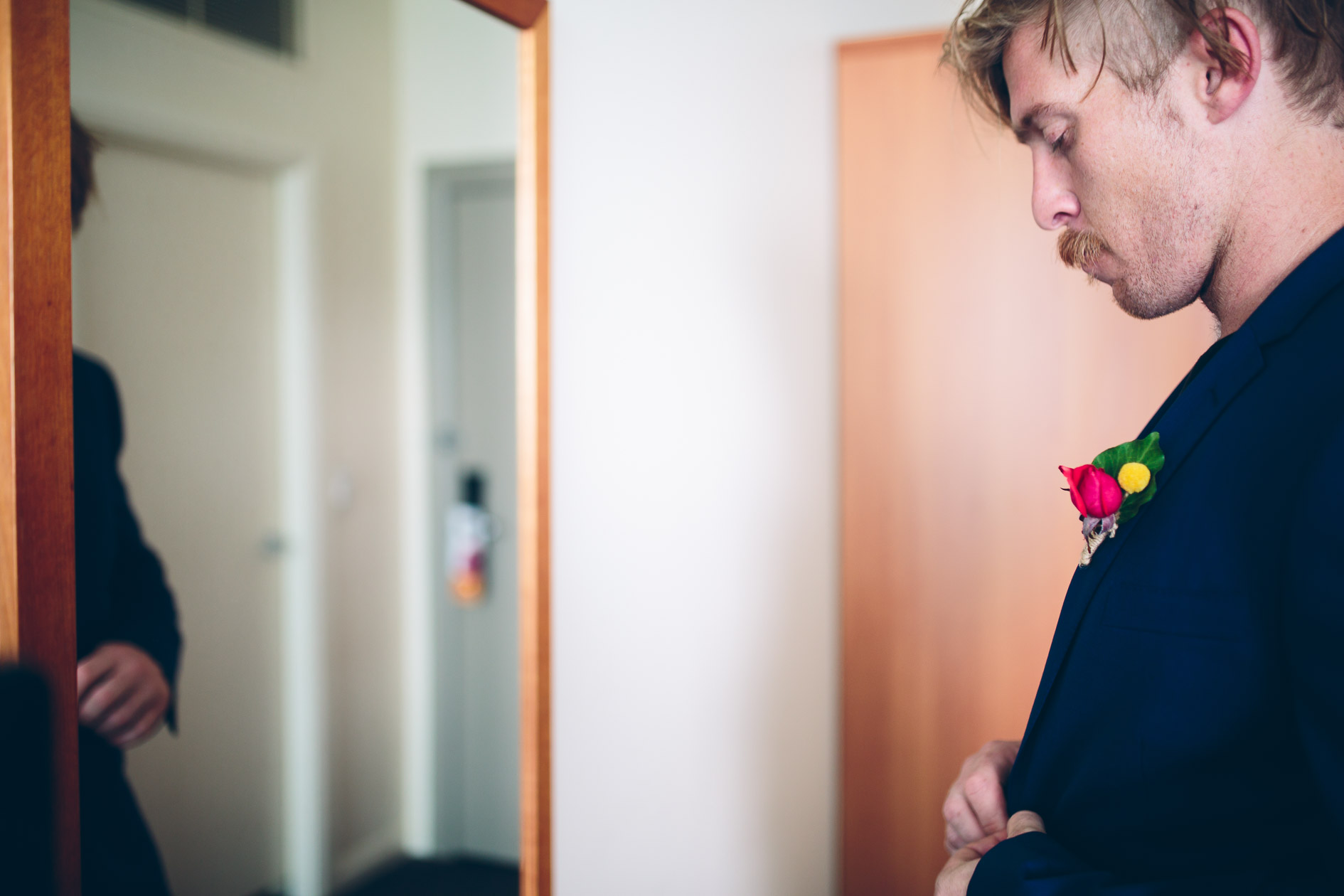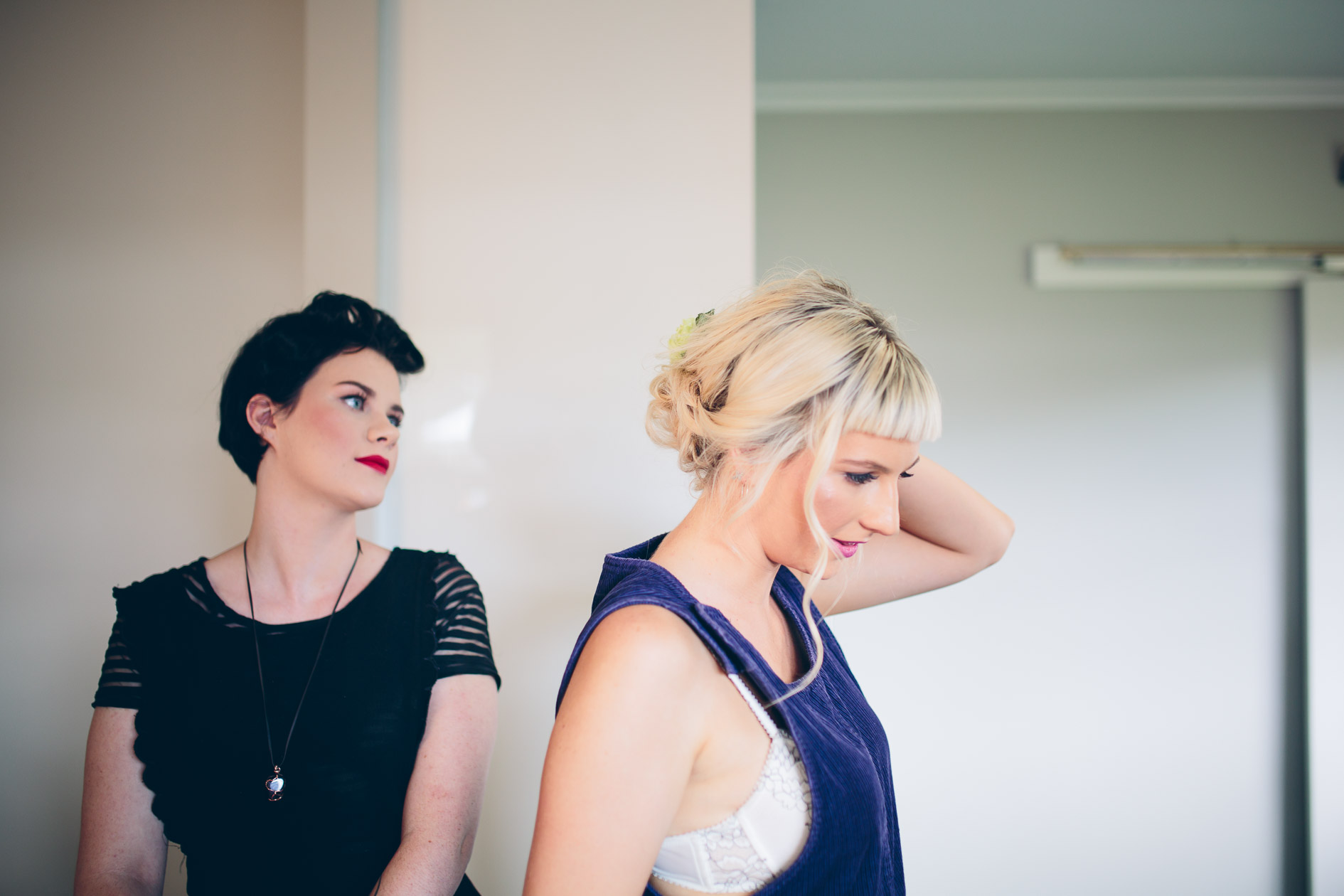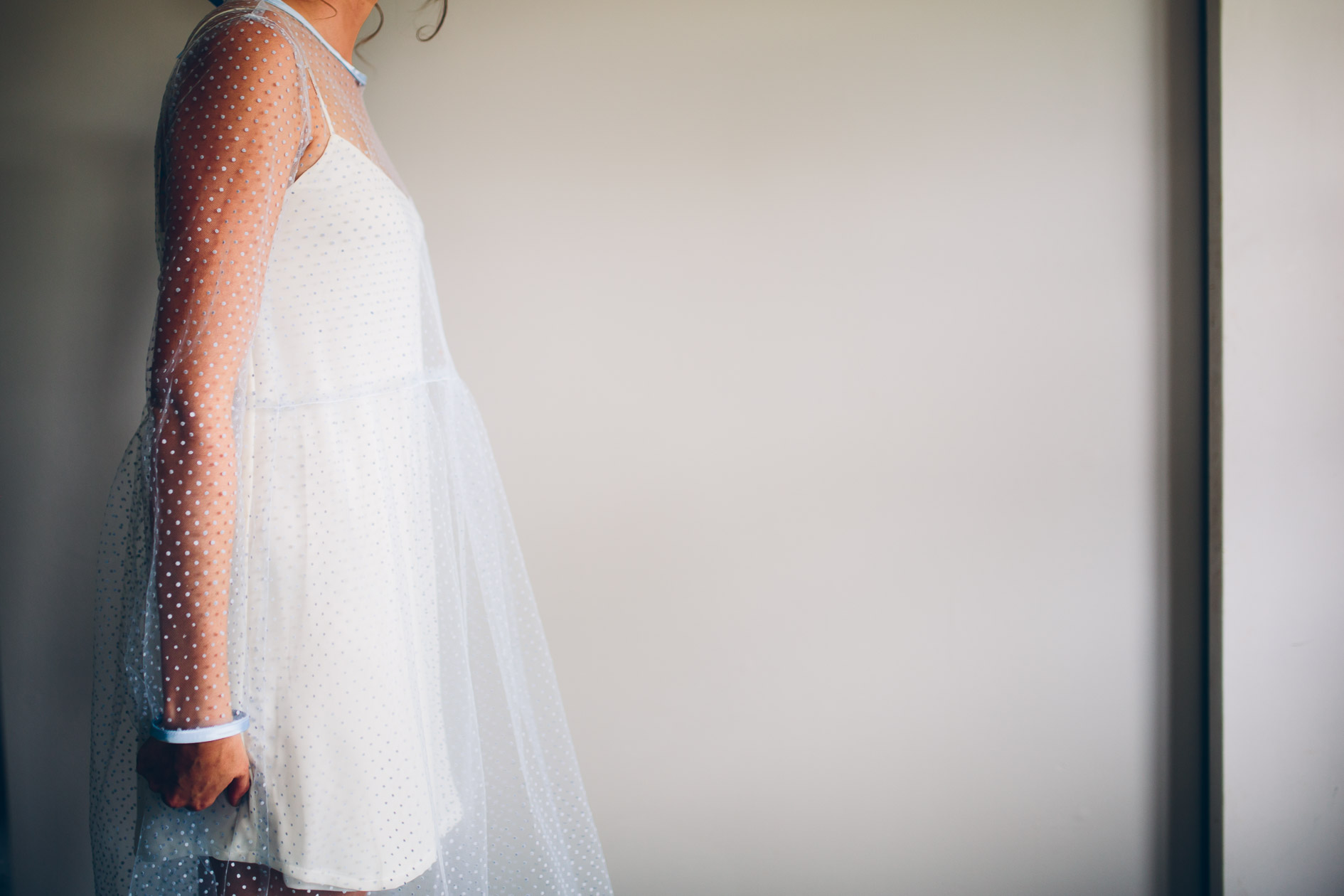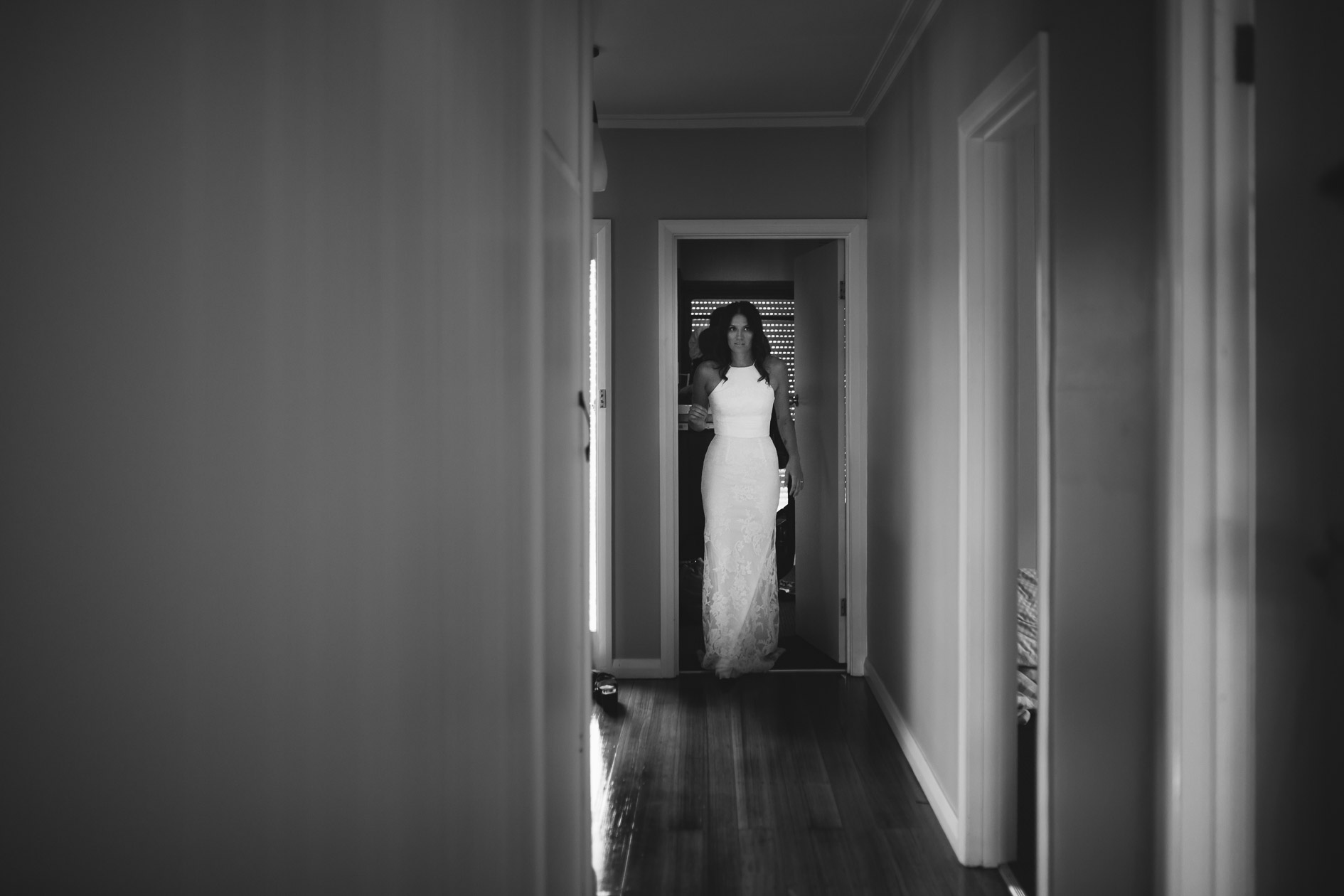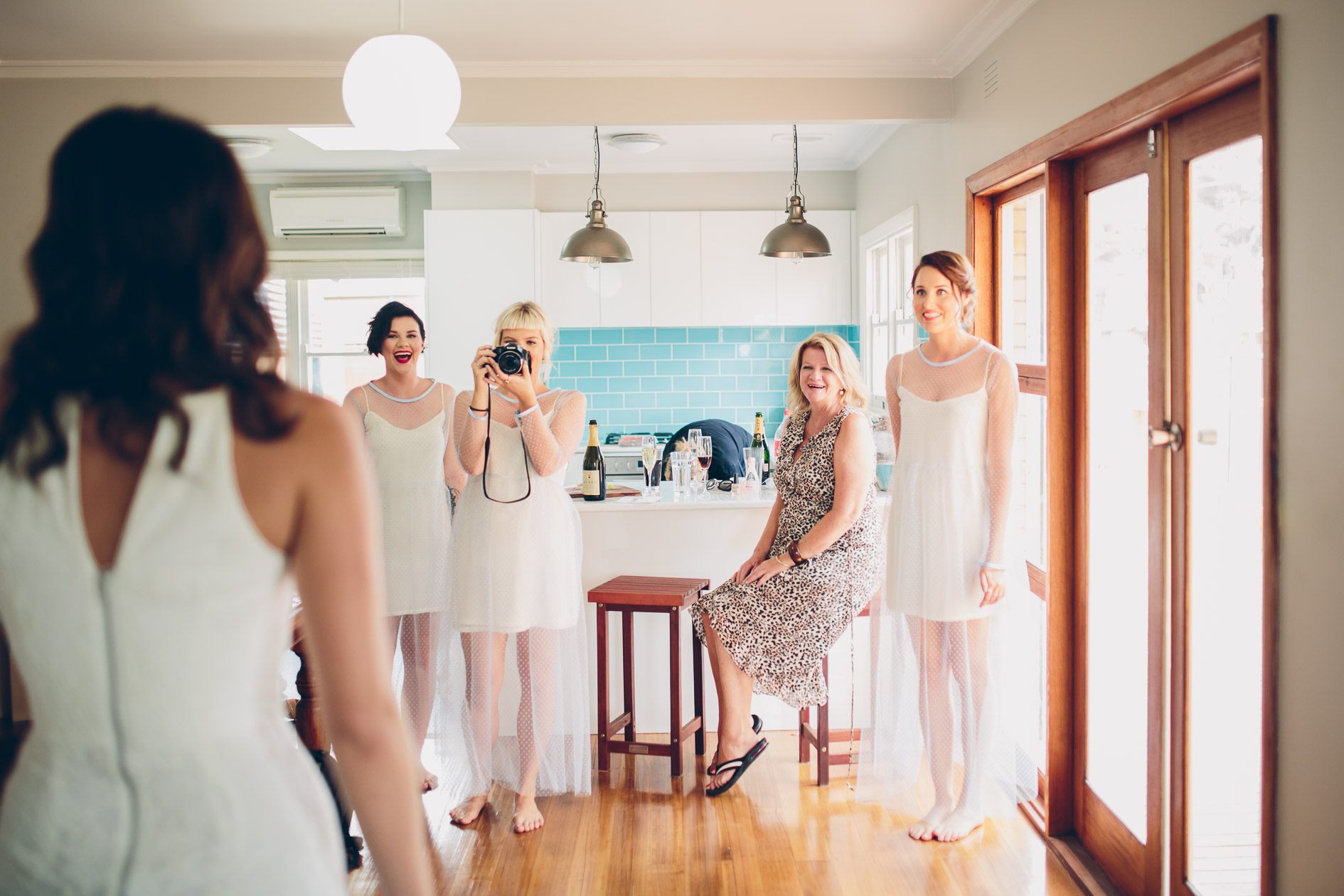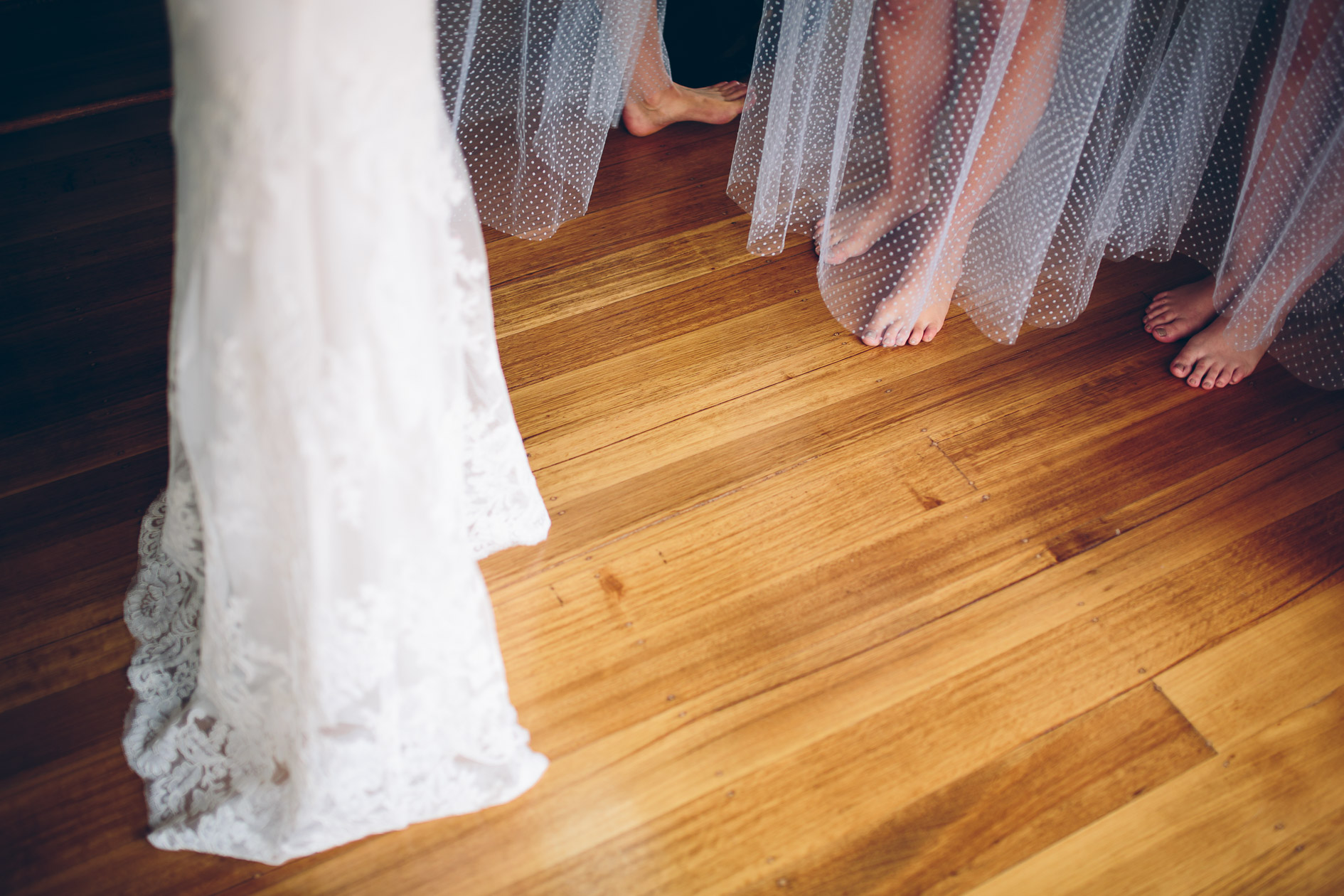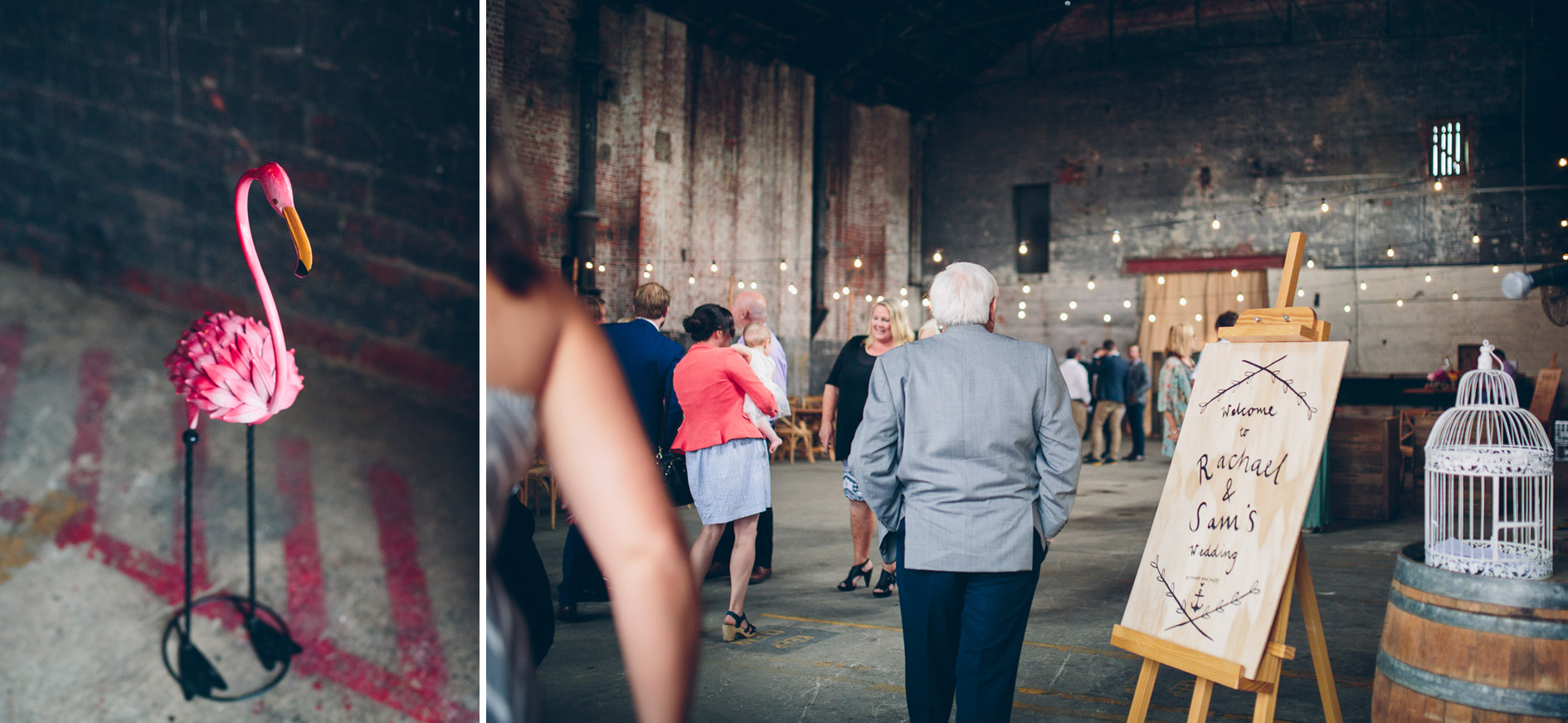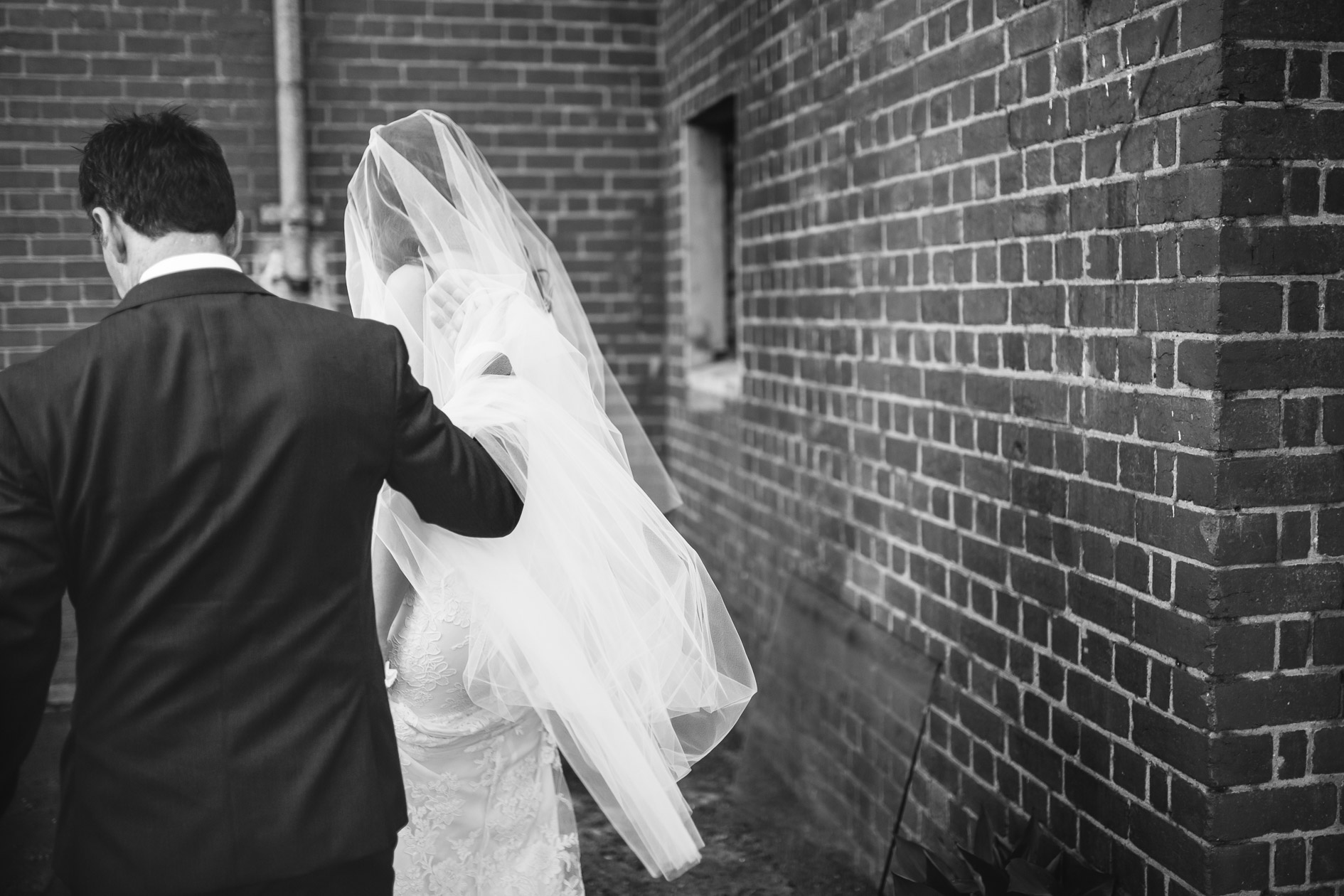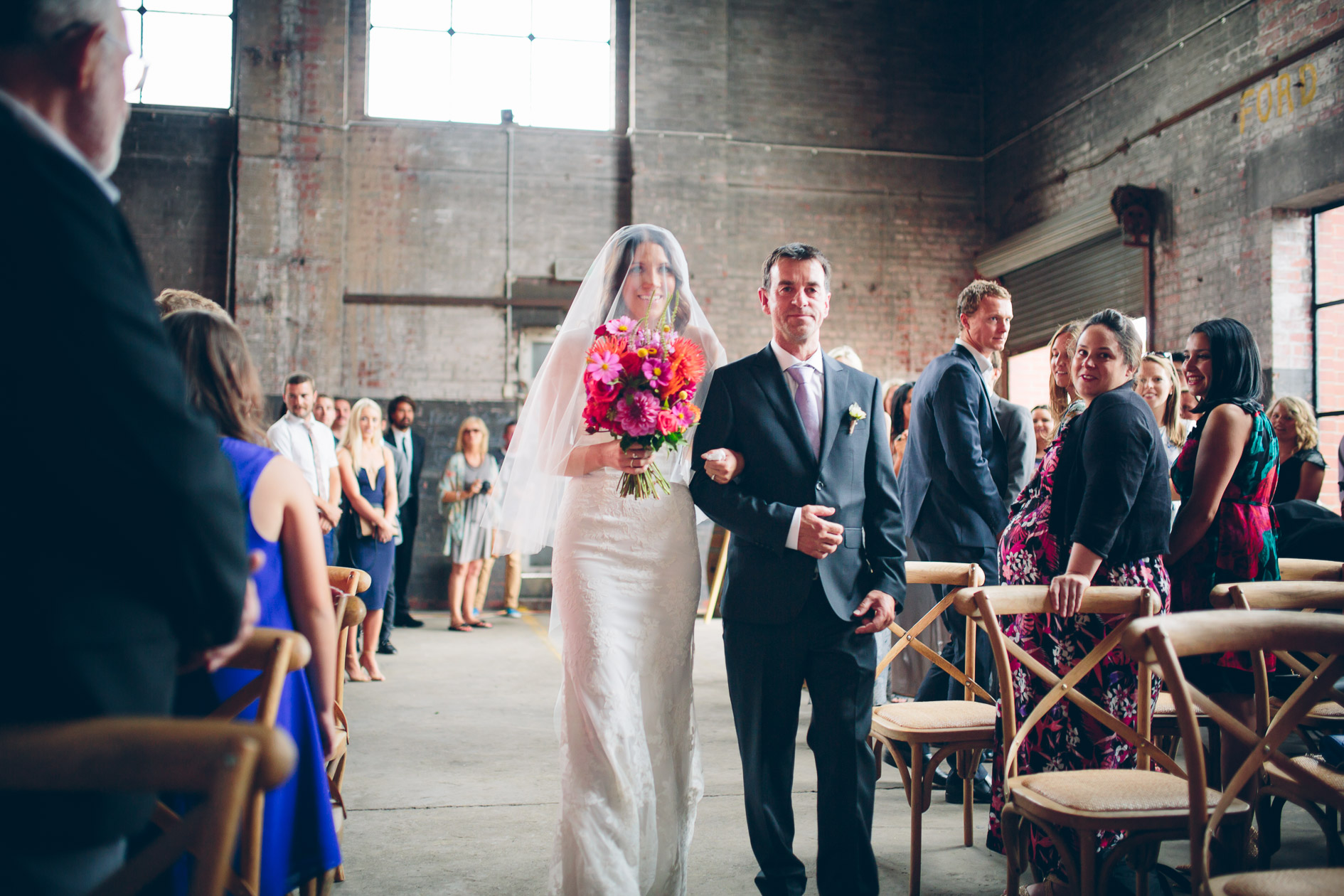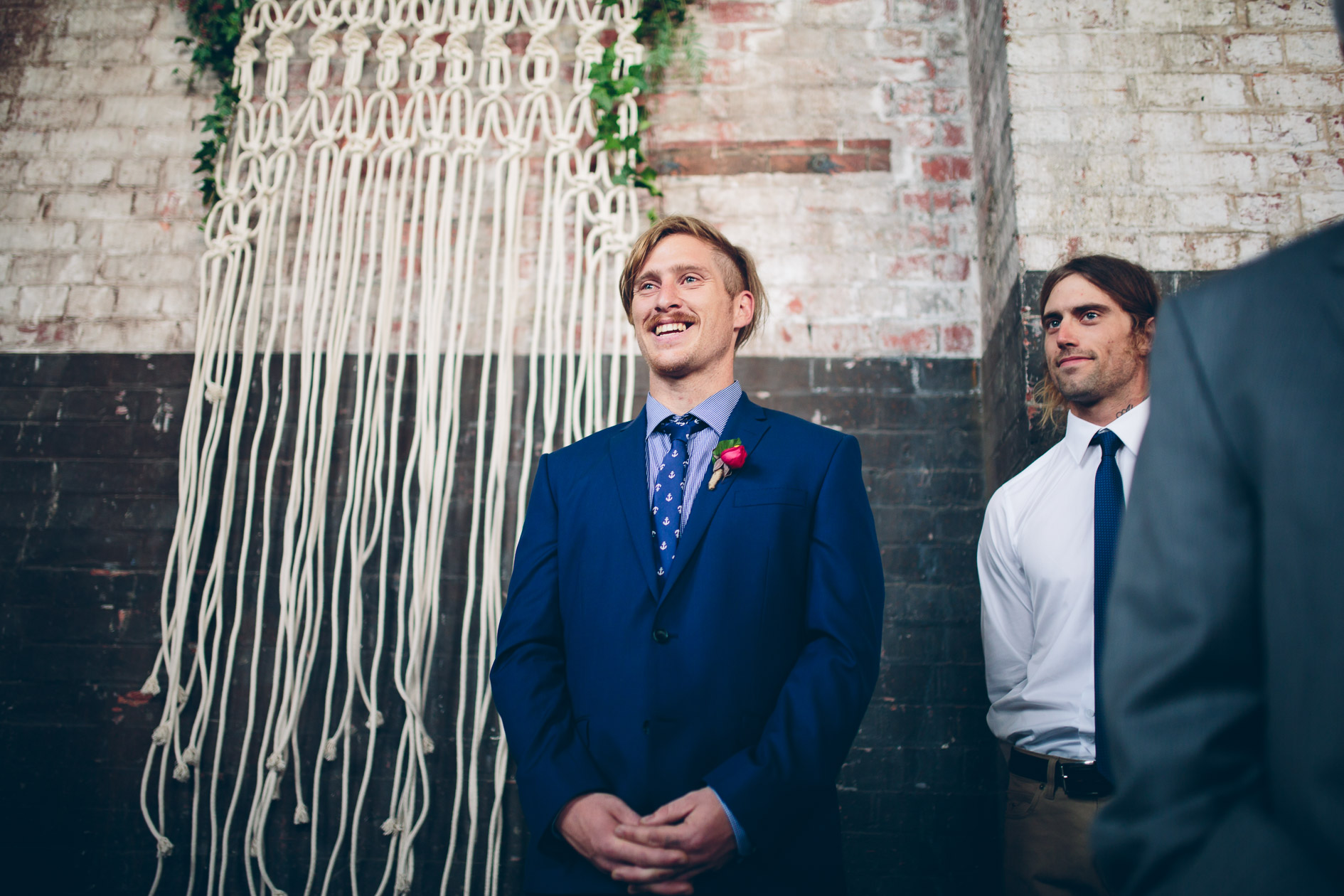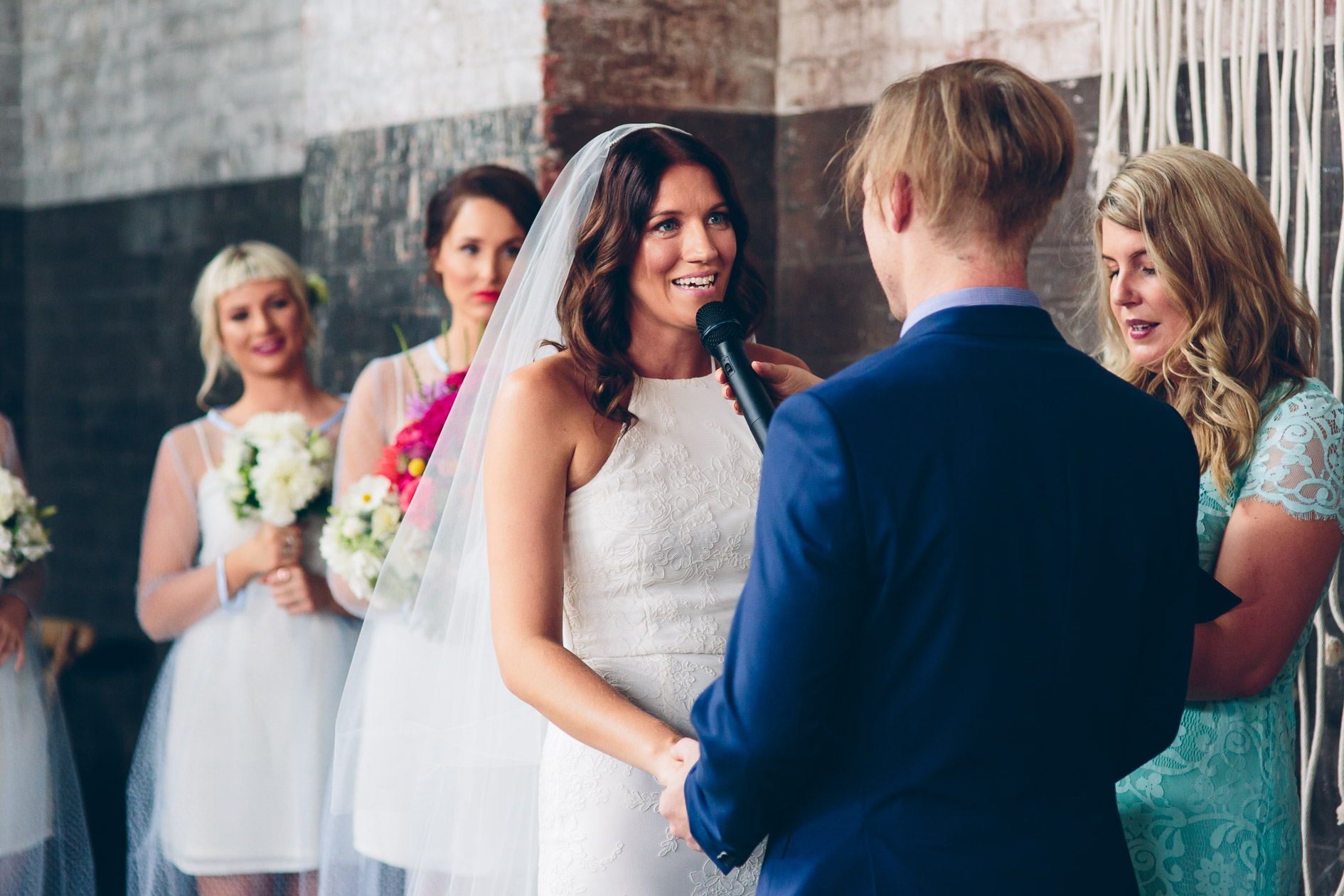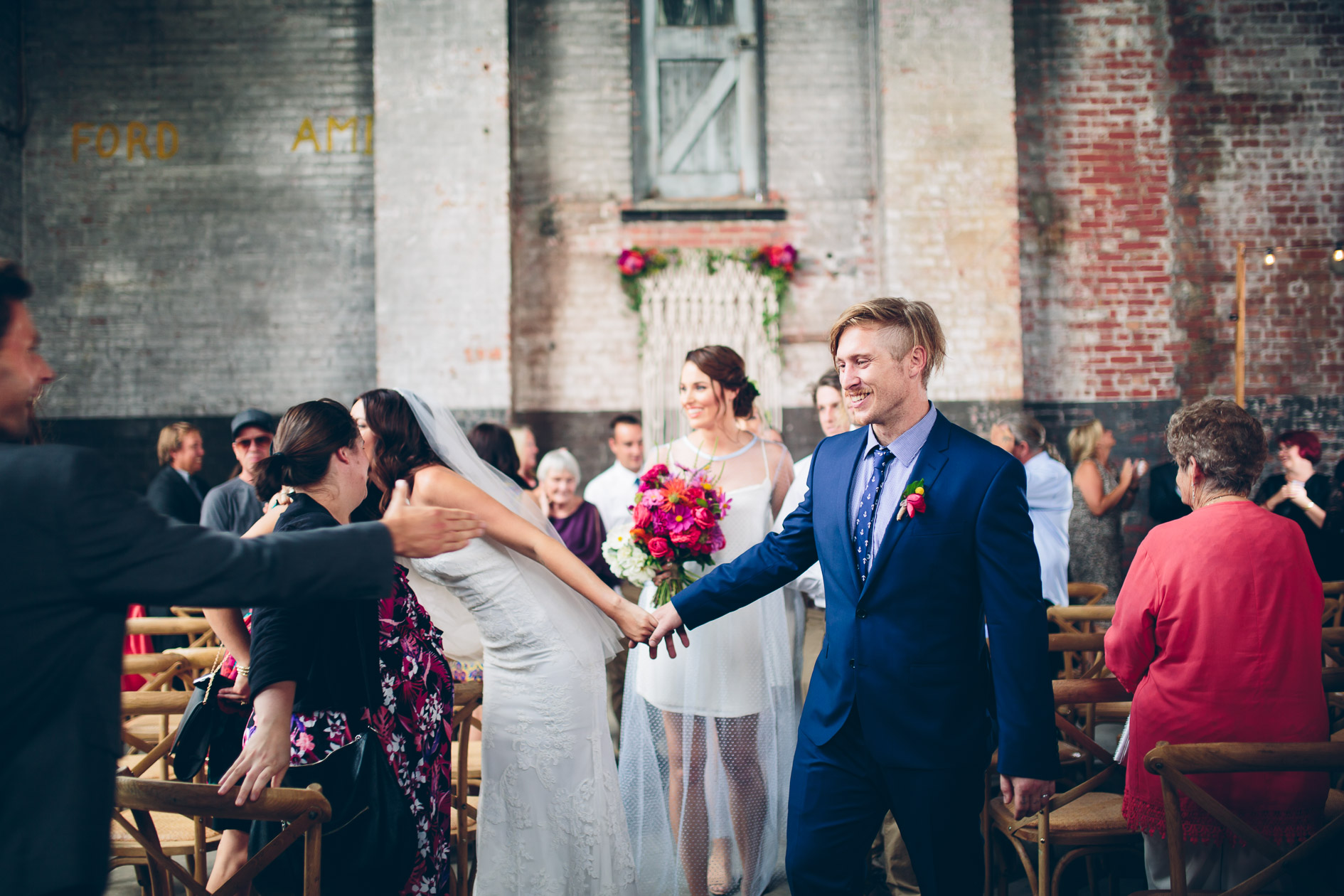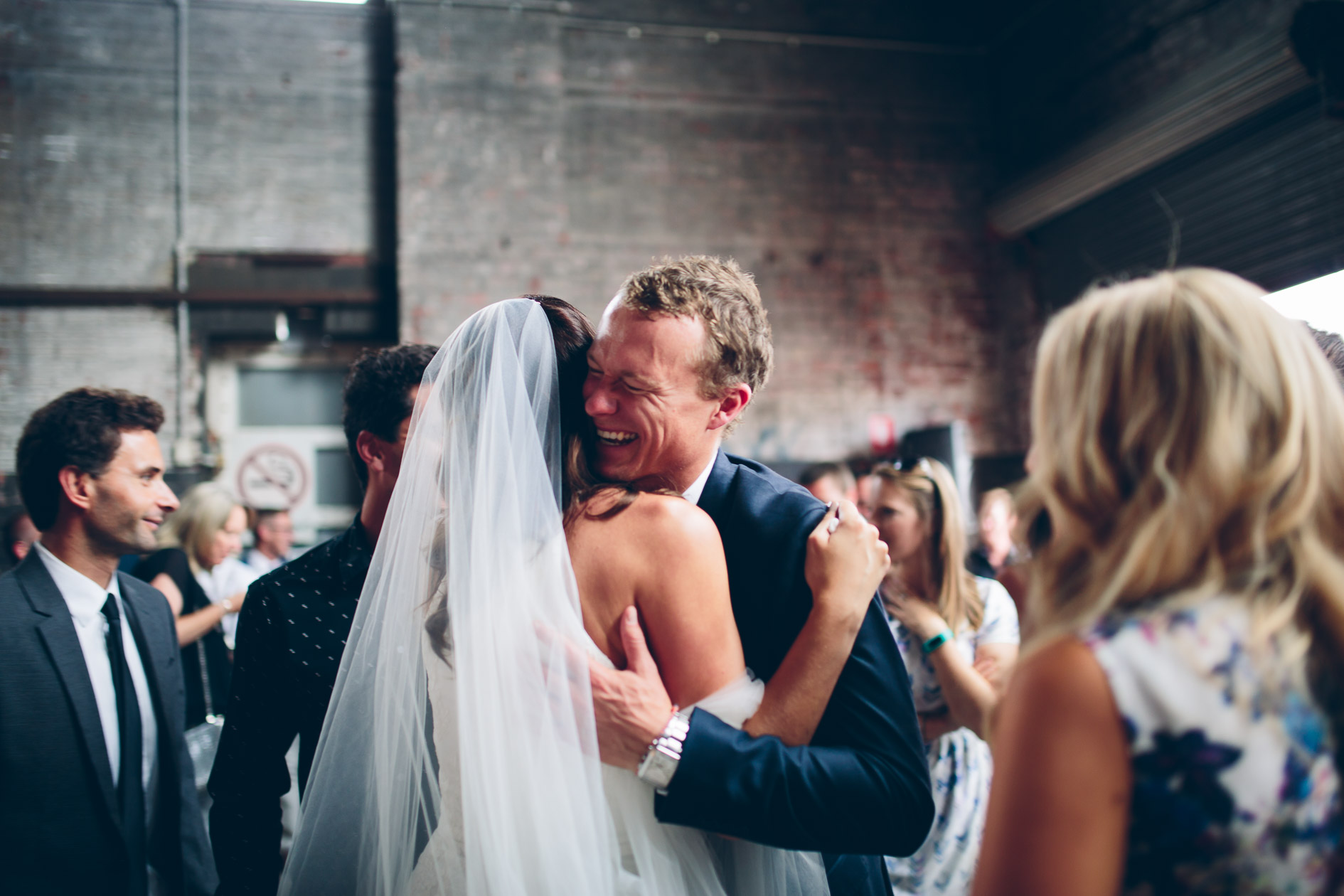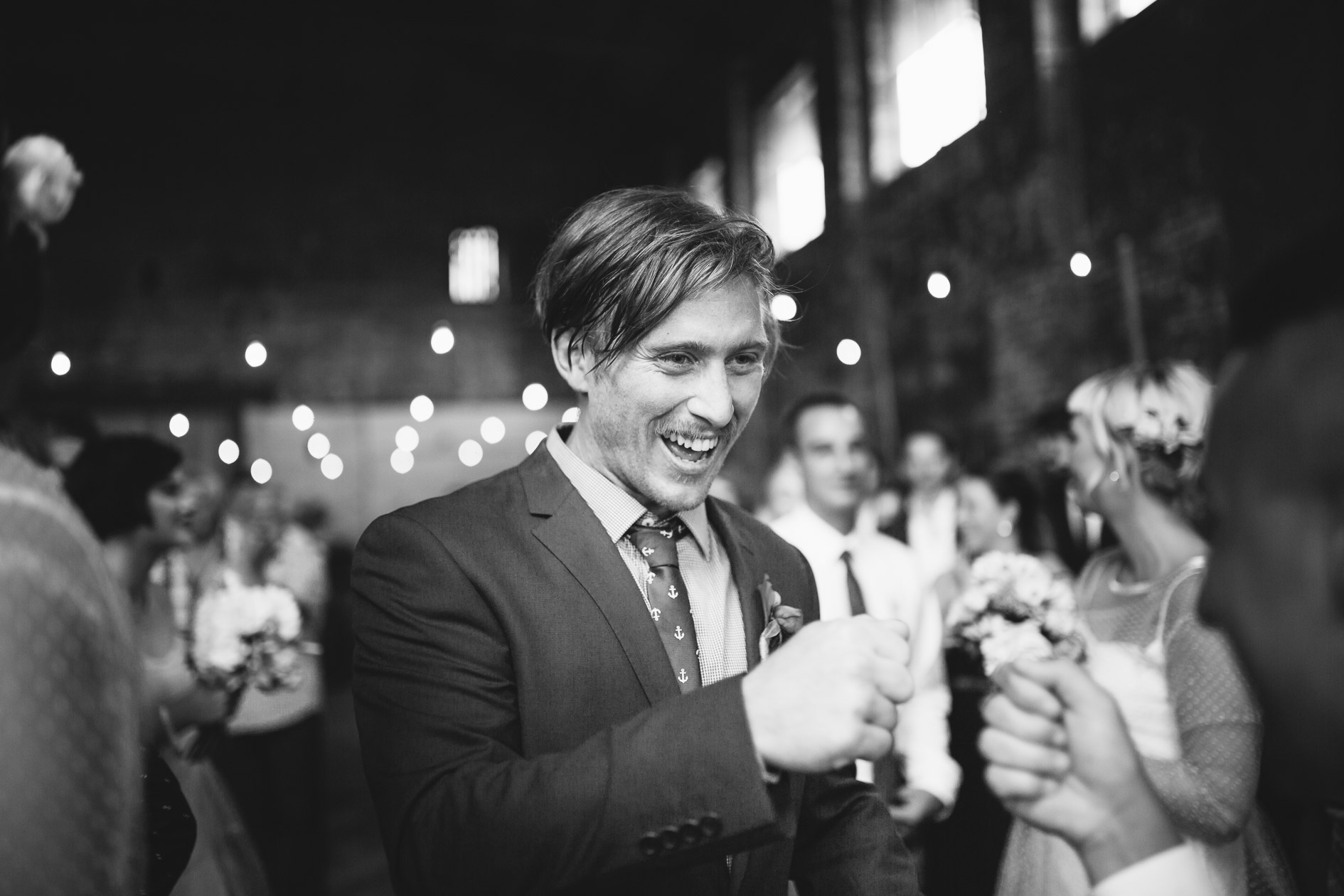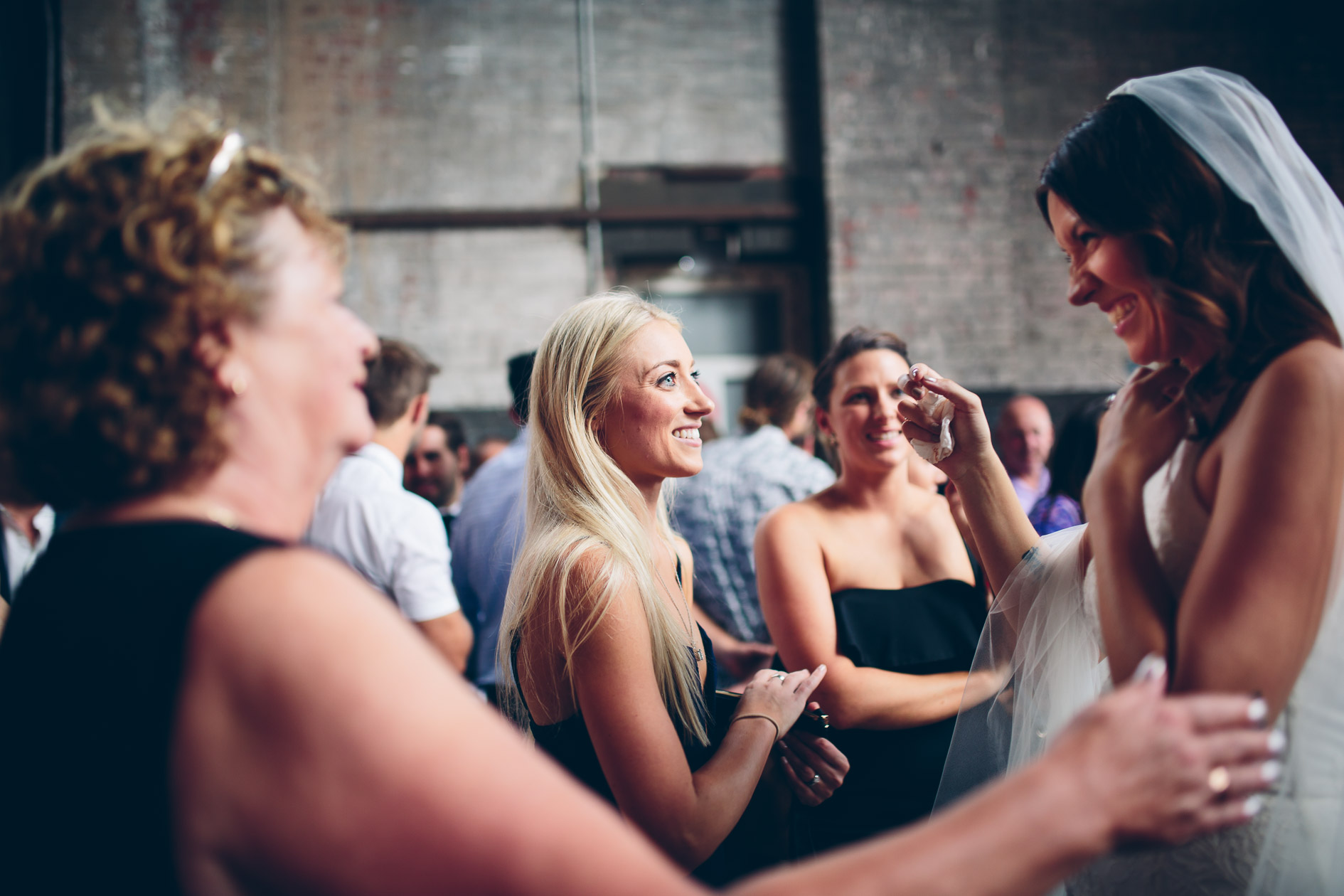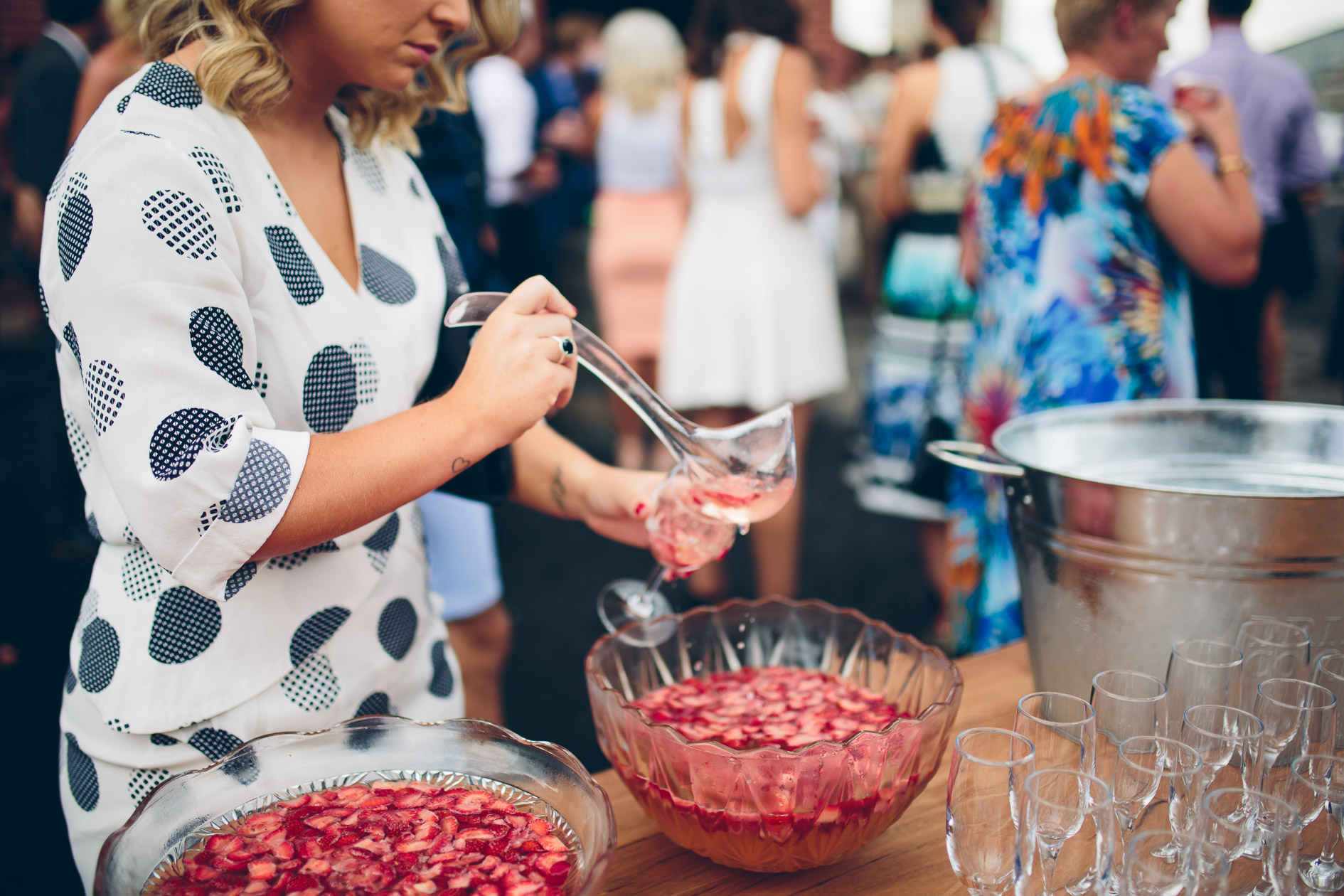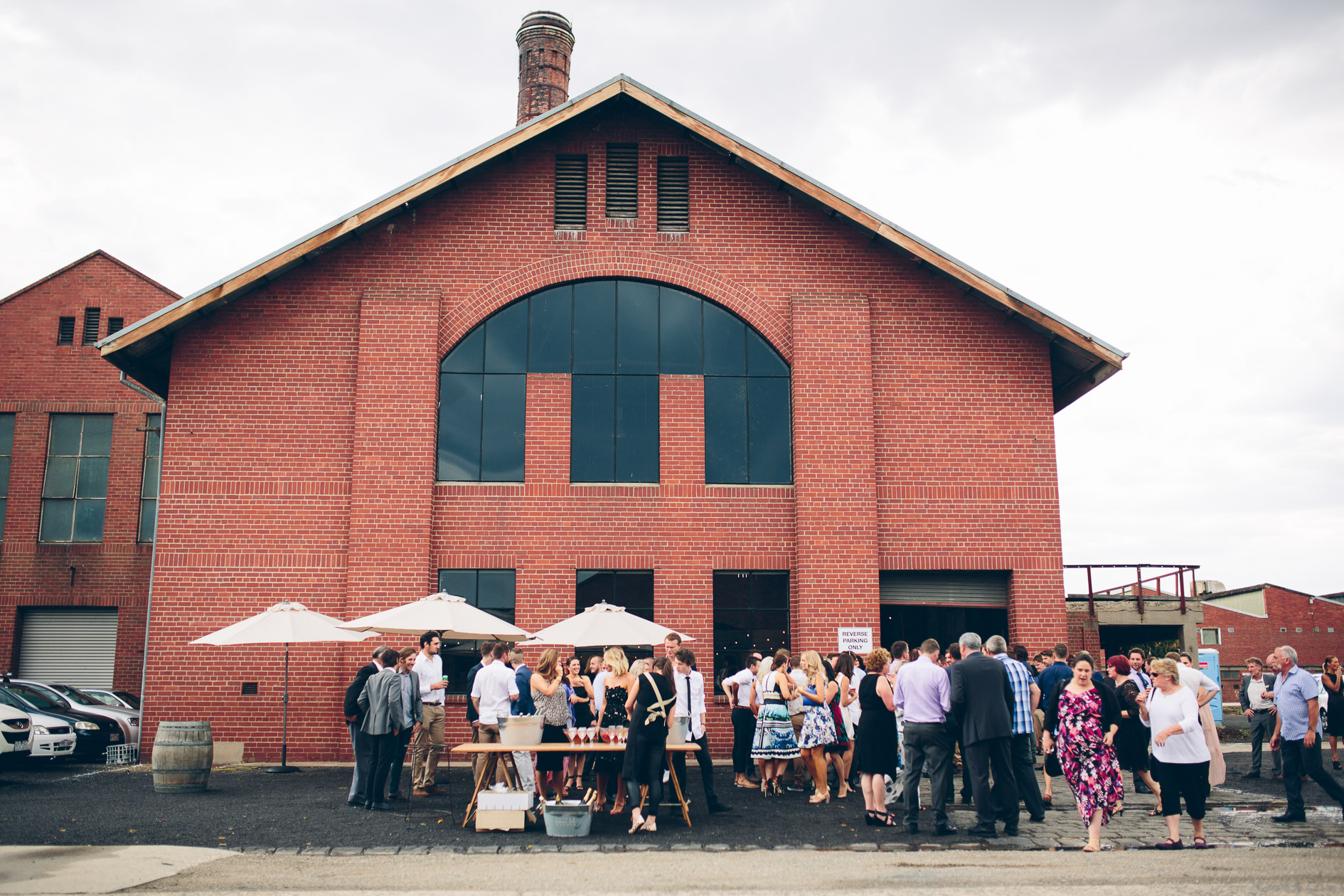 Portraits in an industrial street art space? Hell yeah!
In the visitors log, Rachael signed Mrs Clark for the very first time.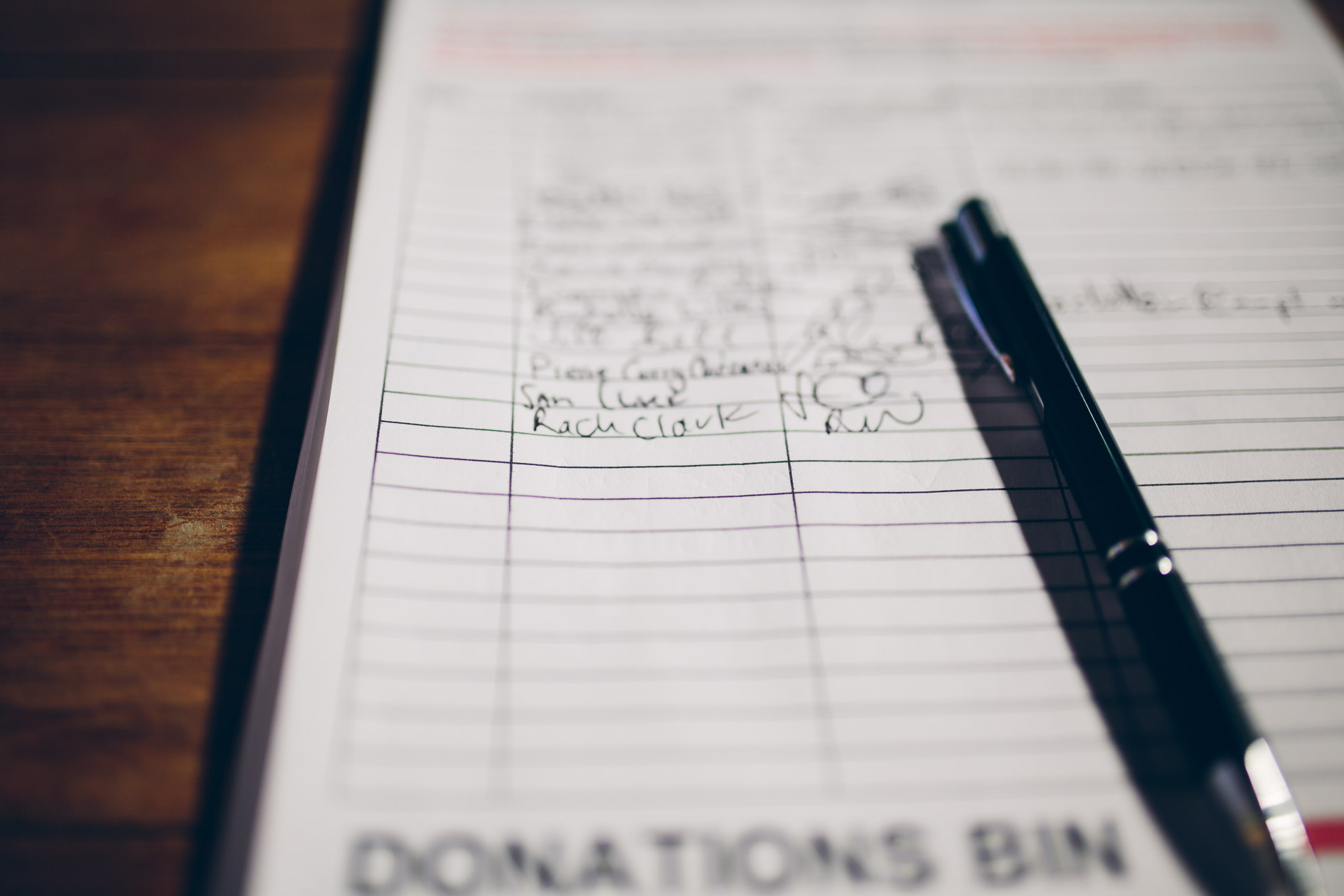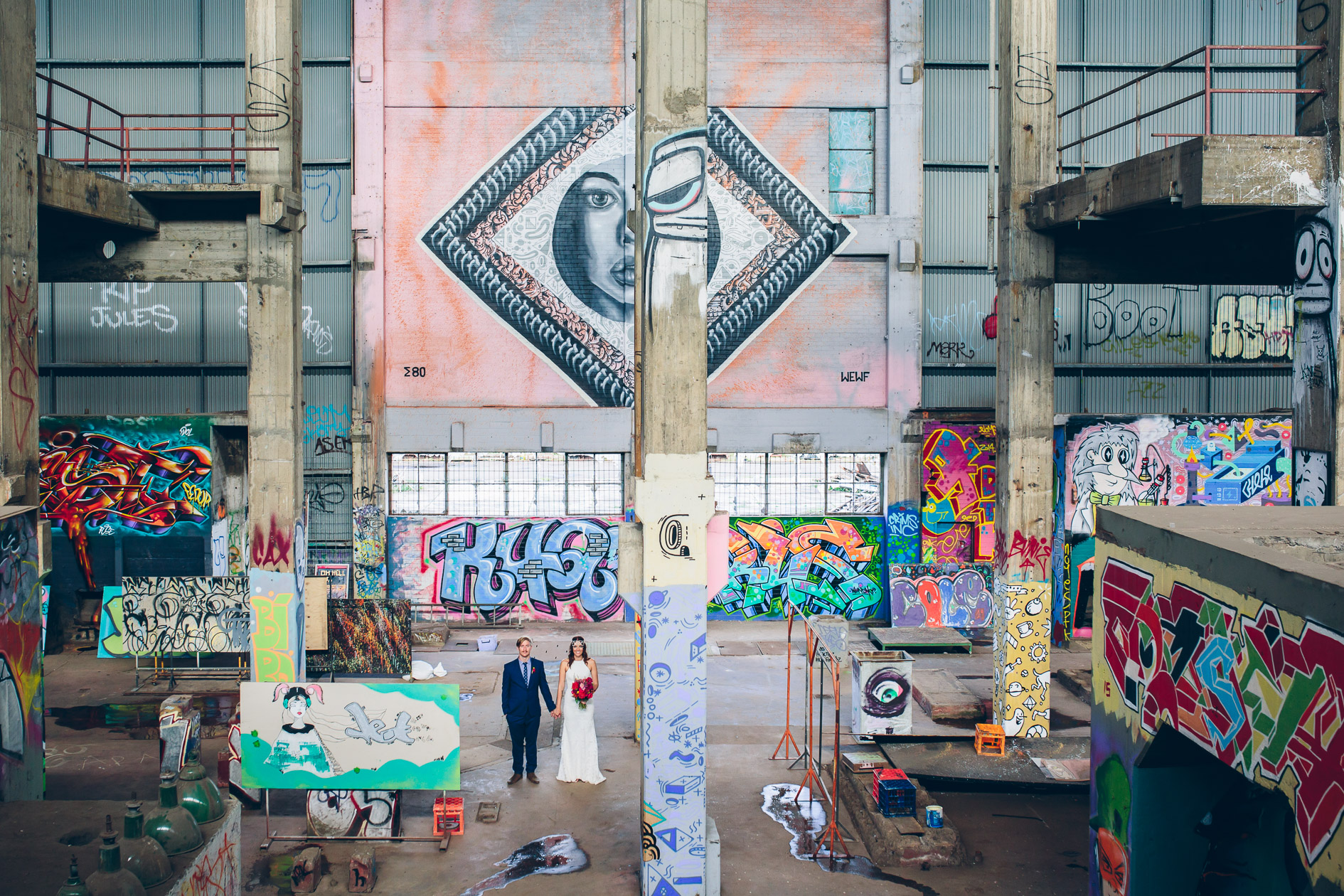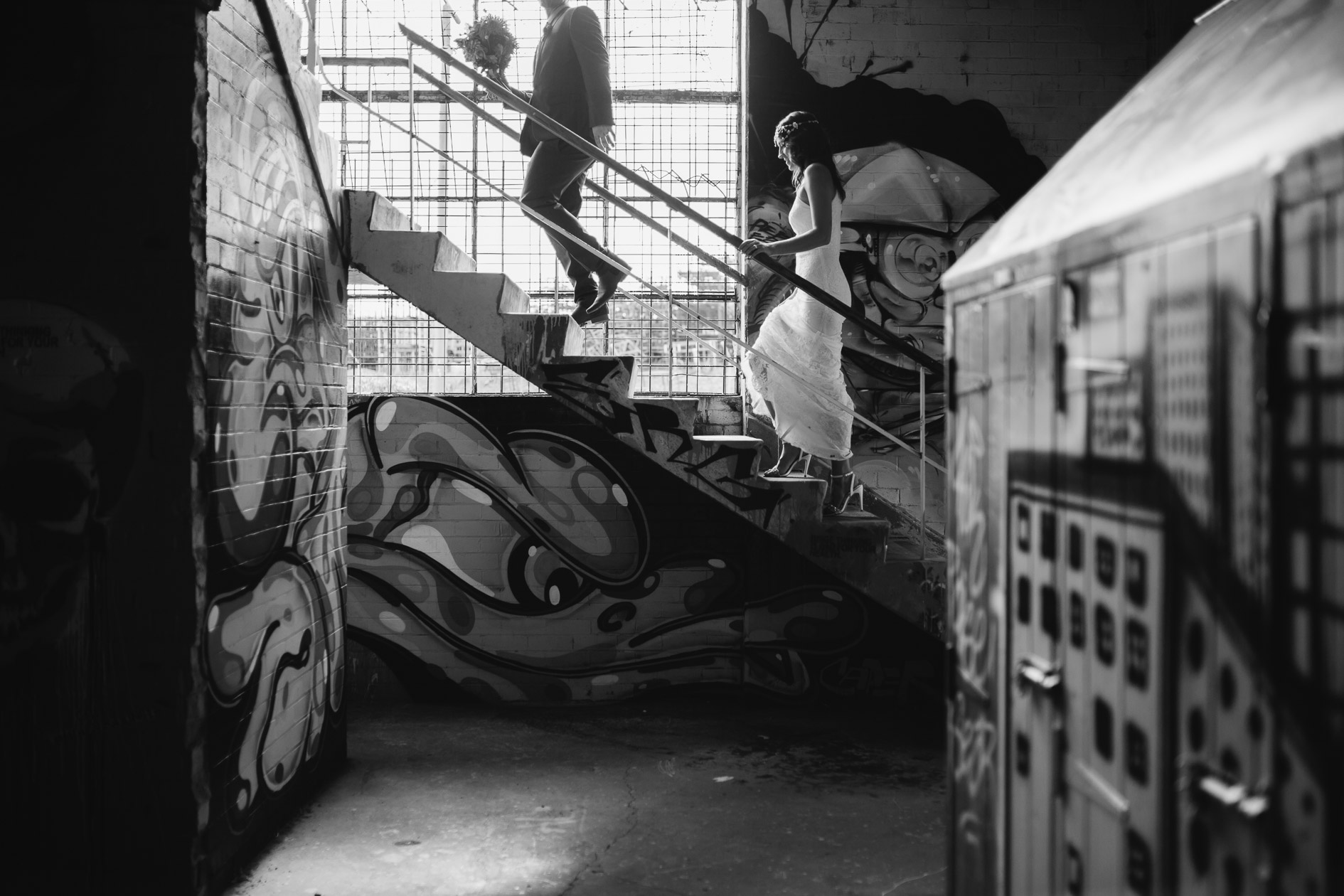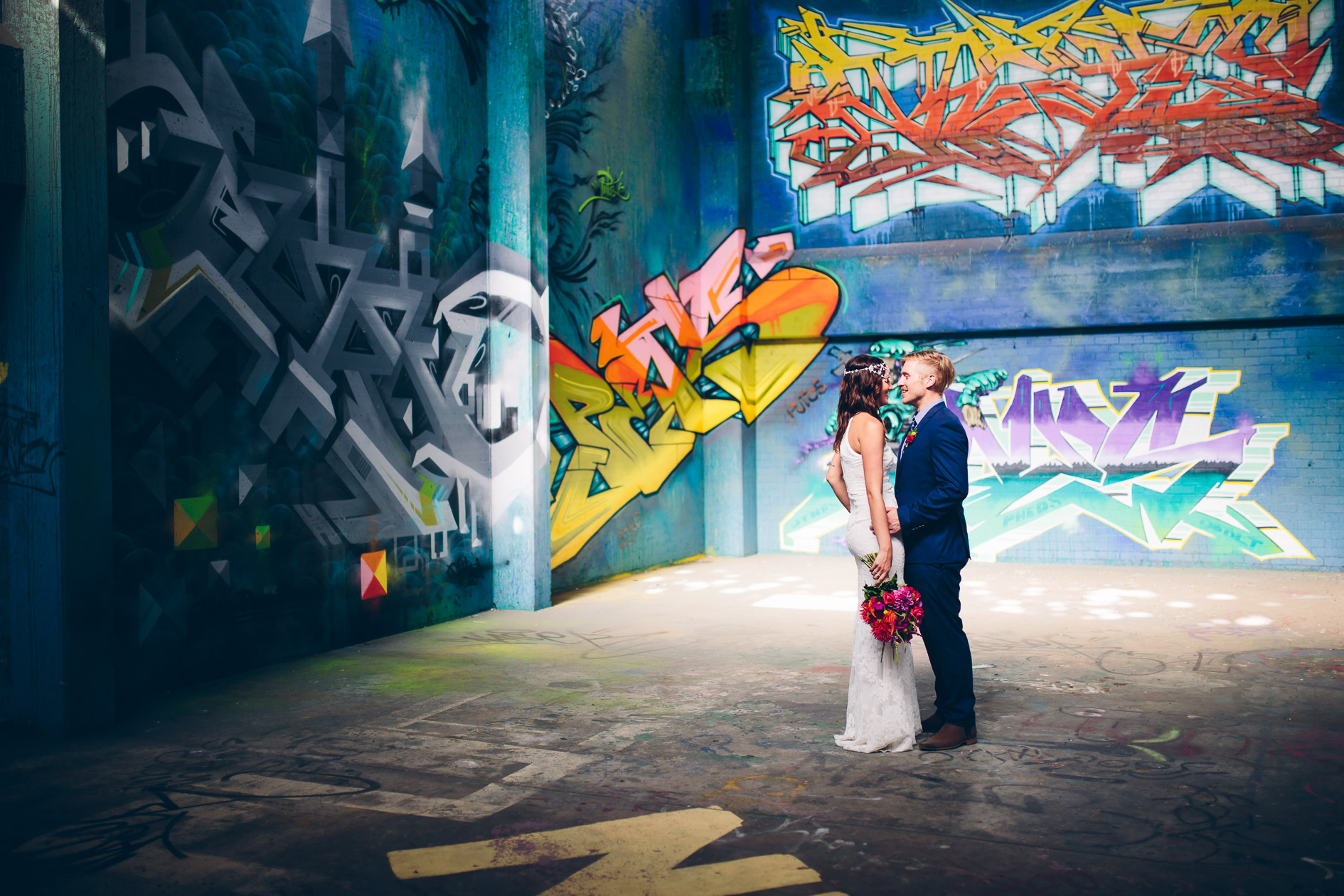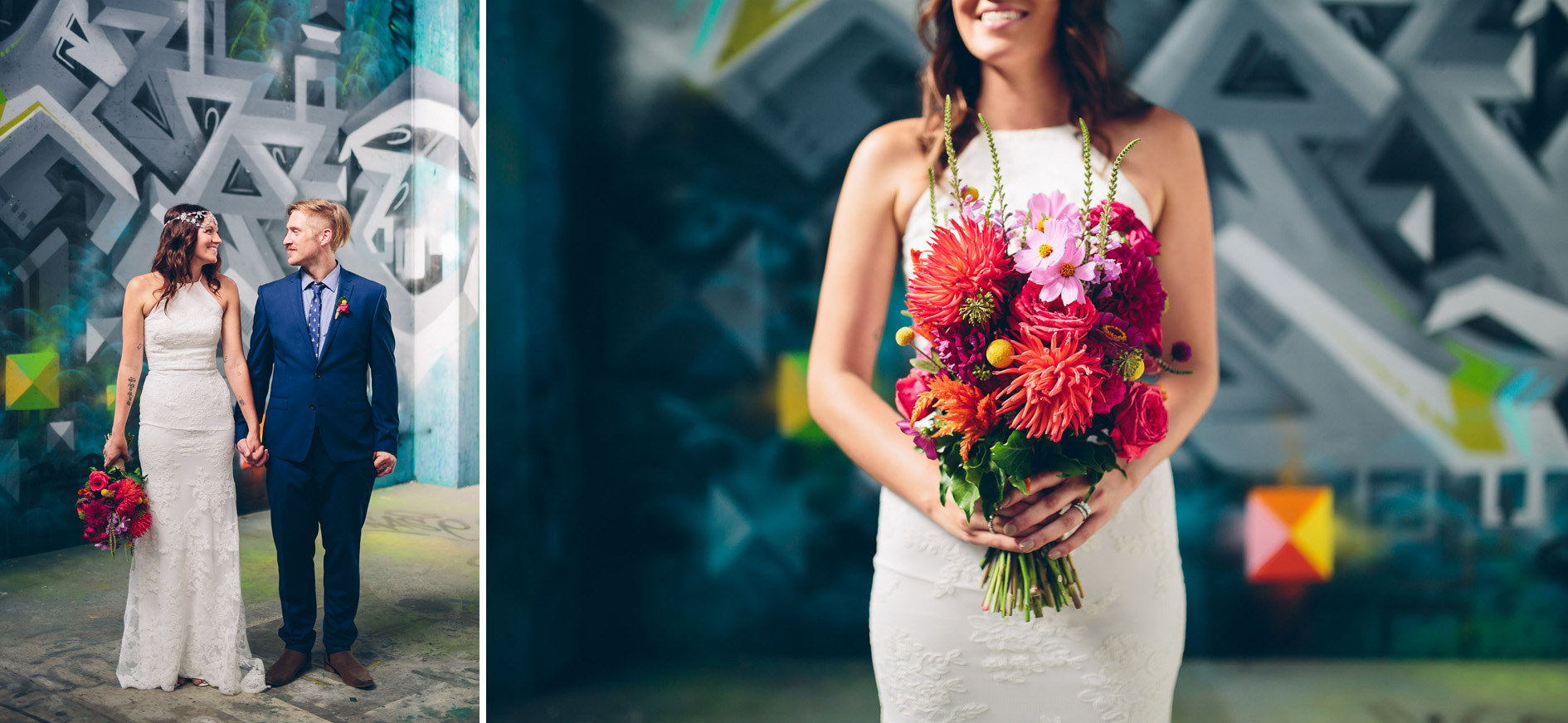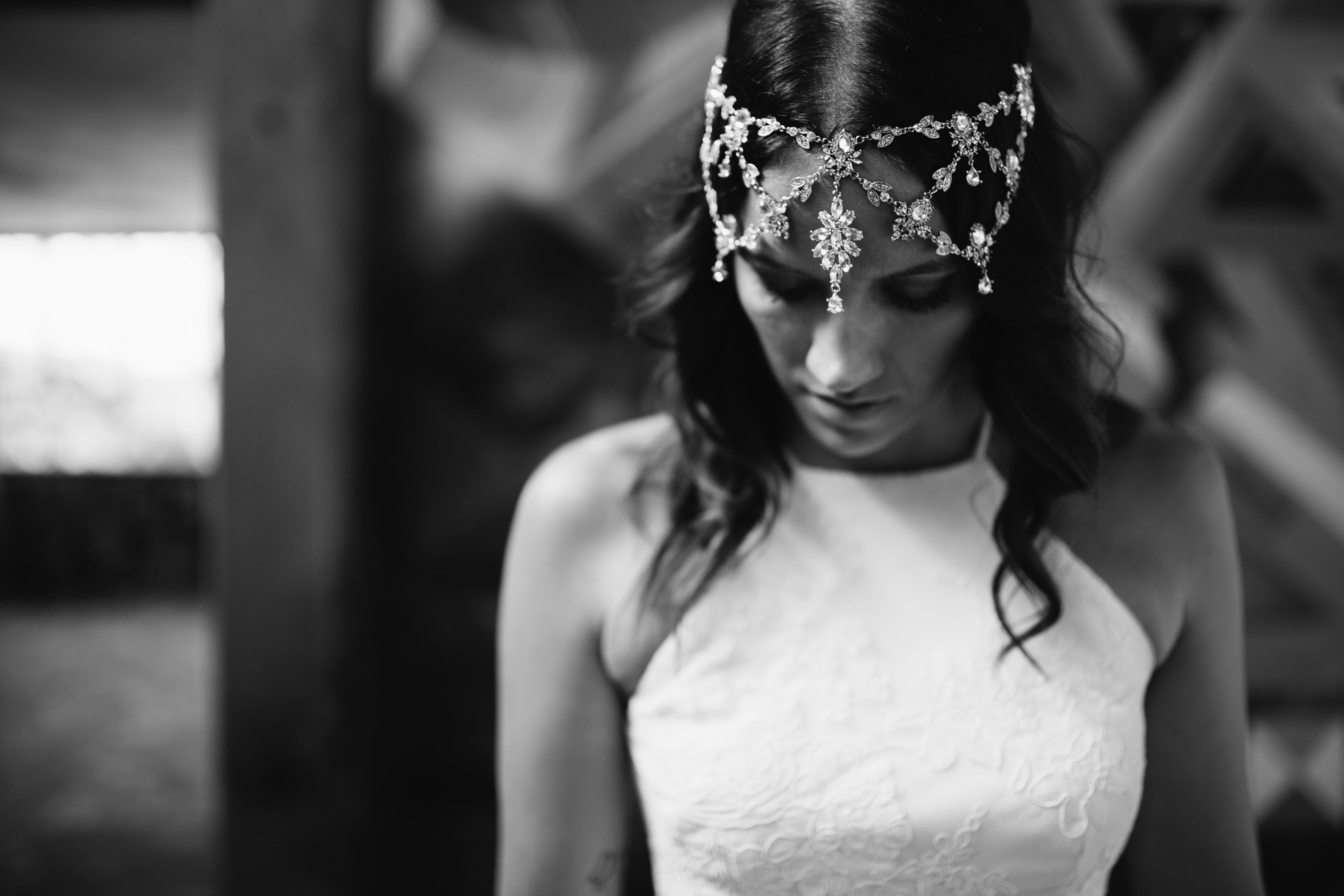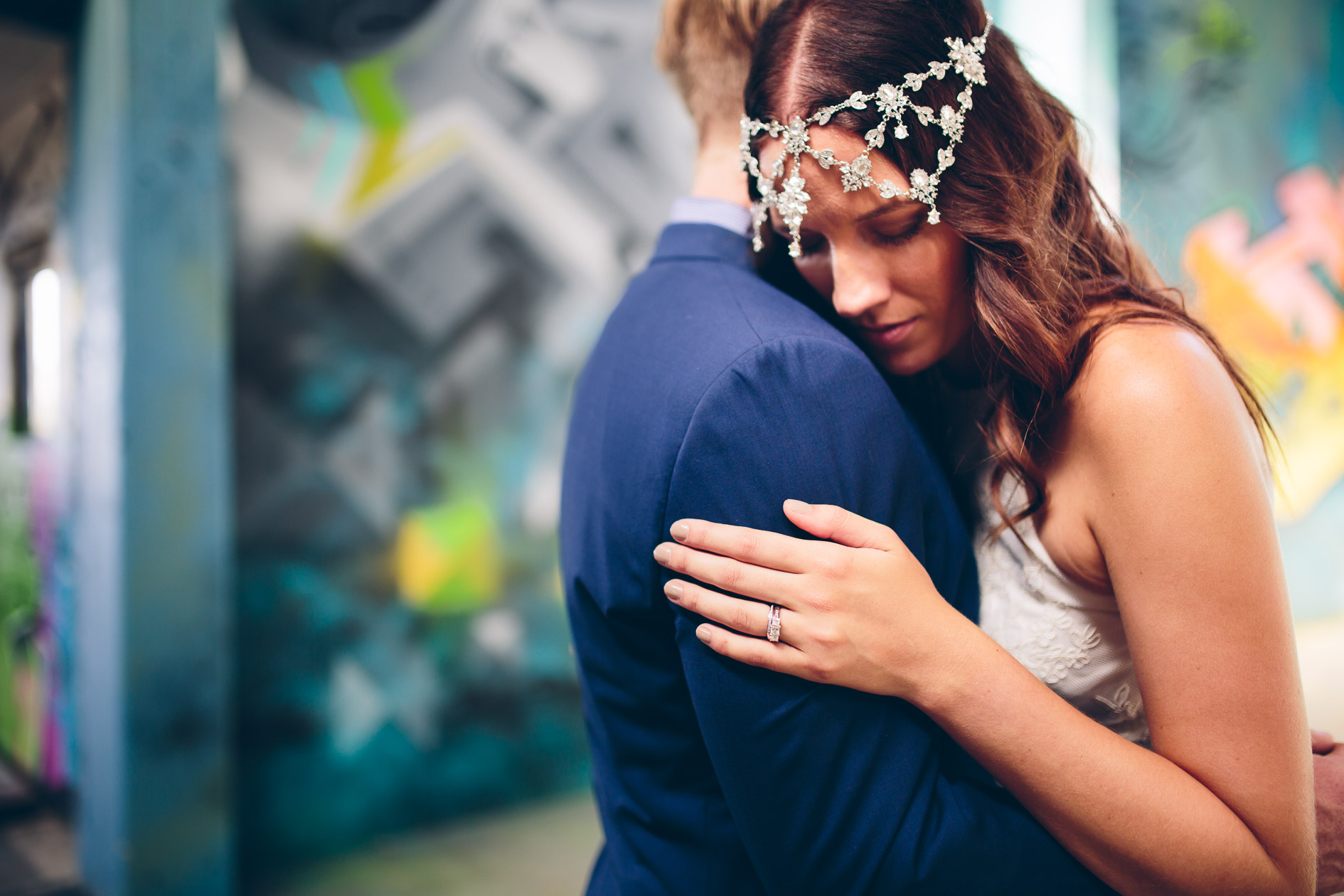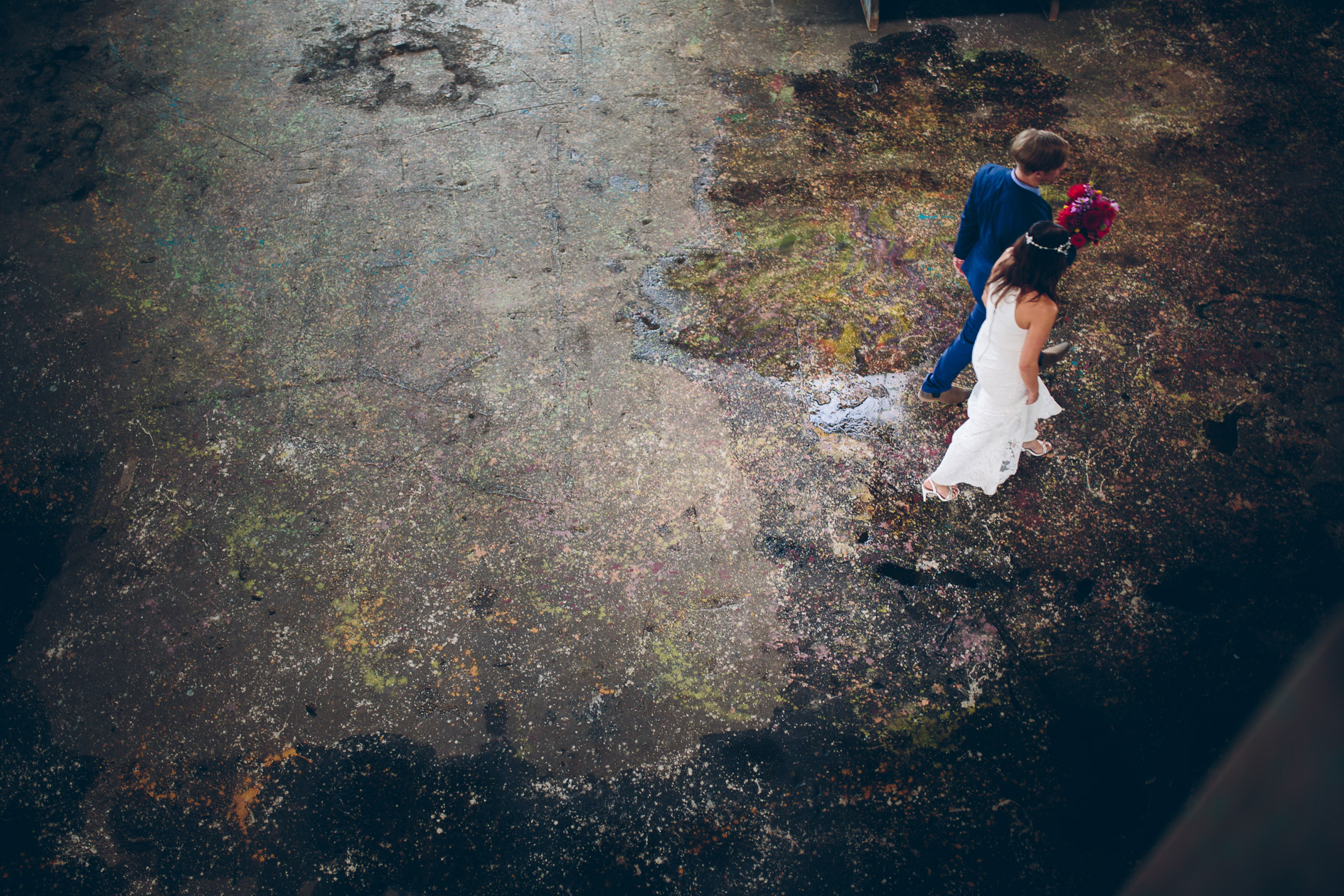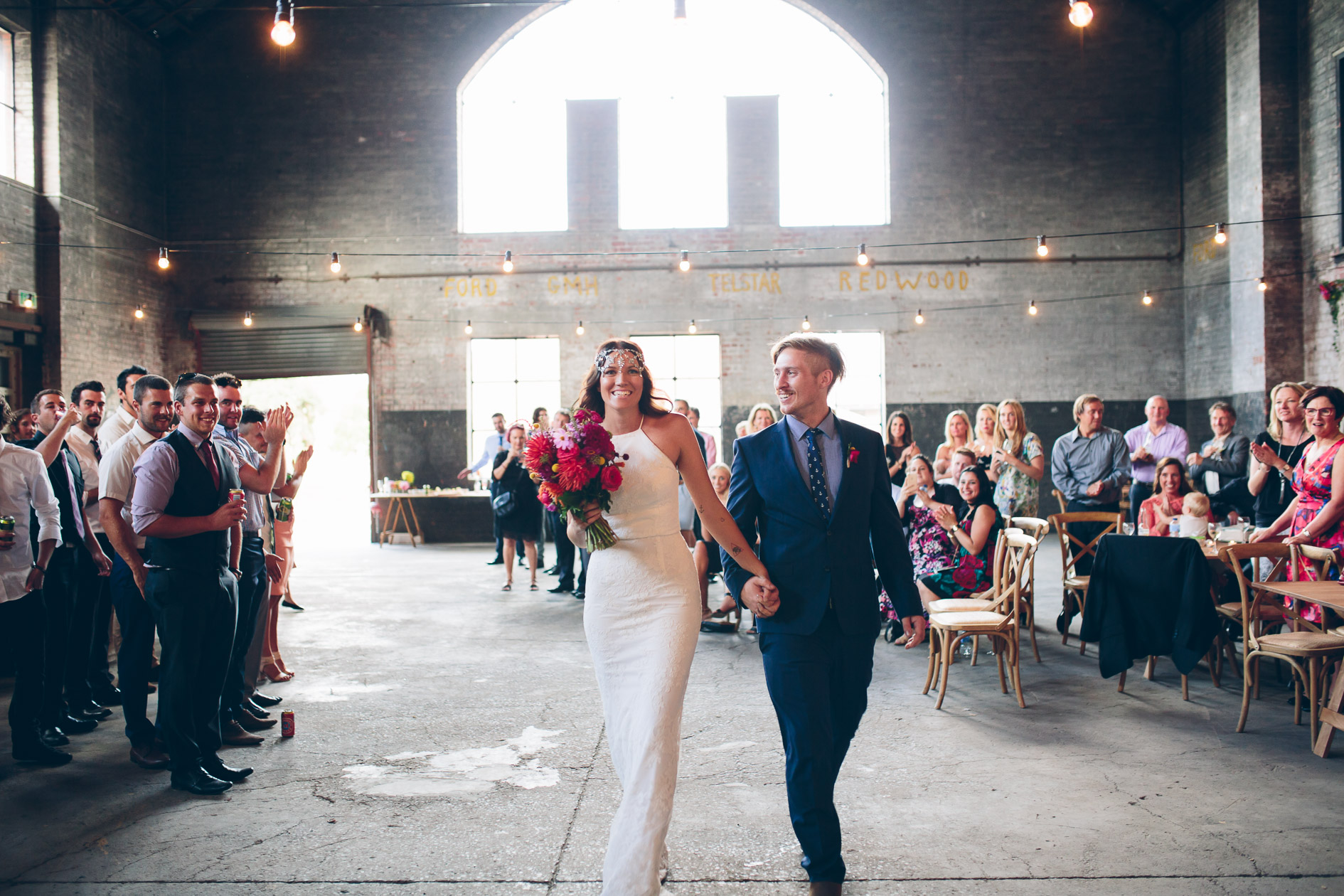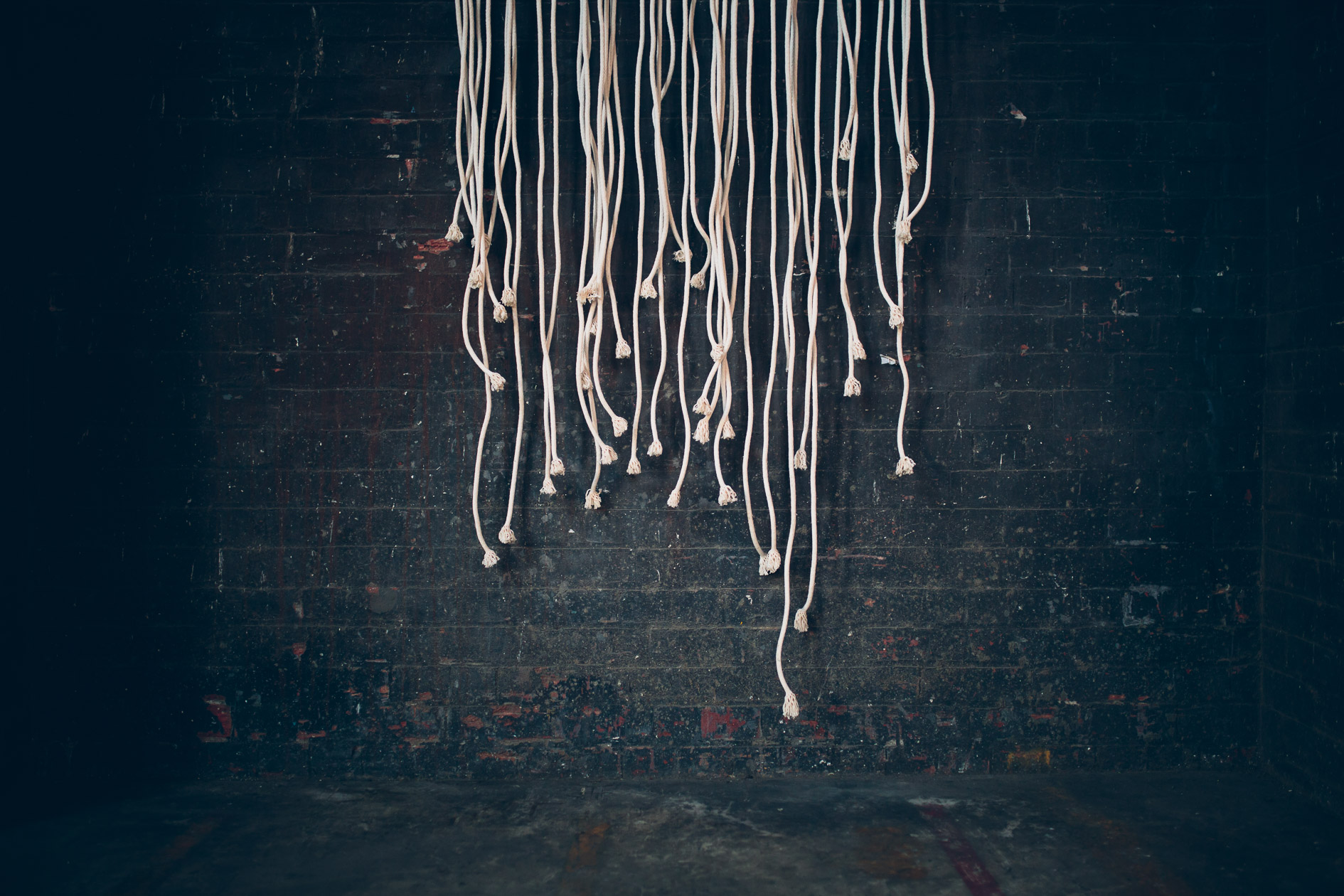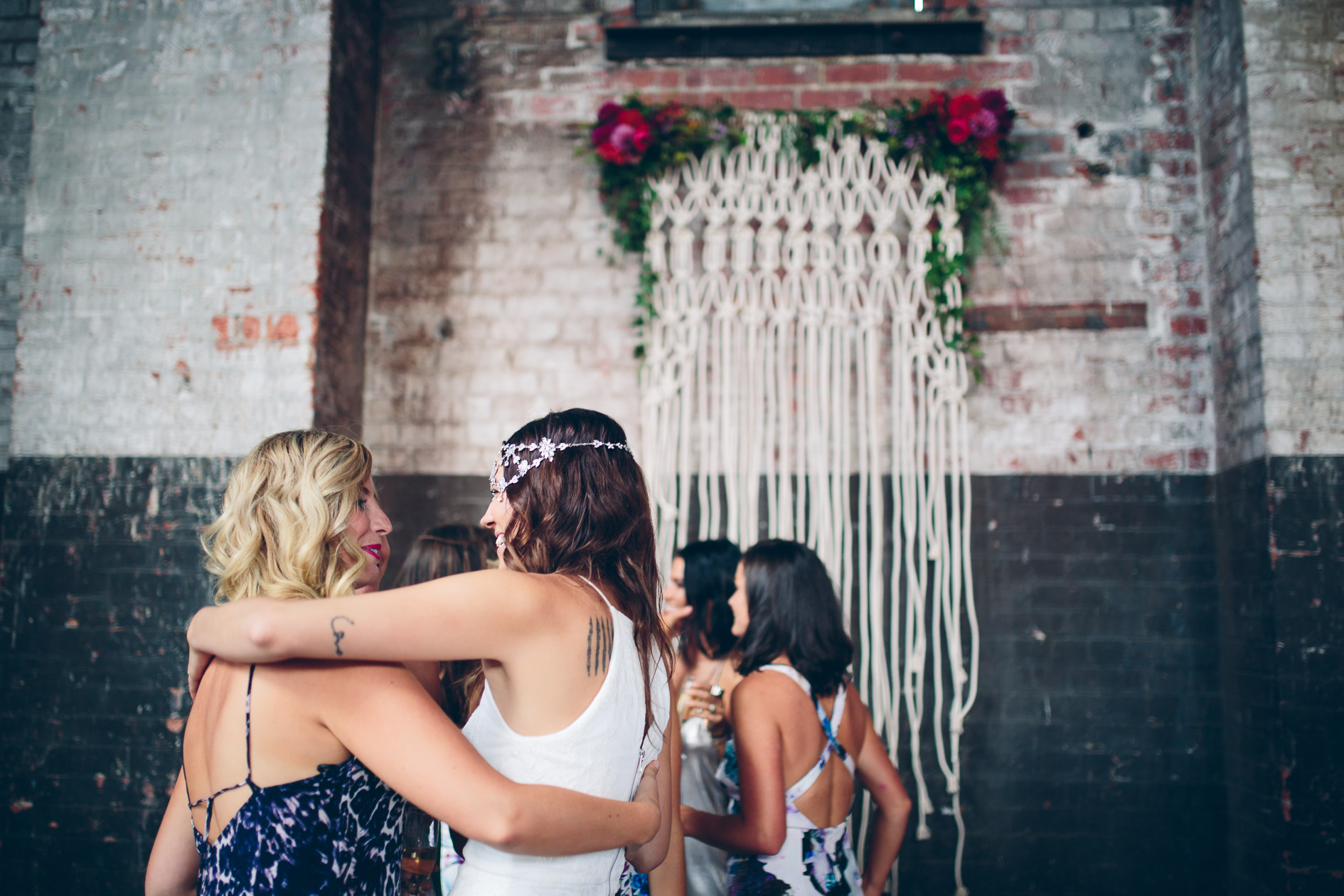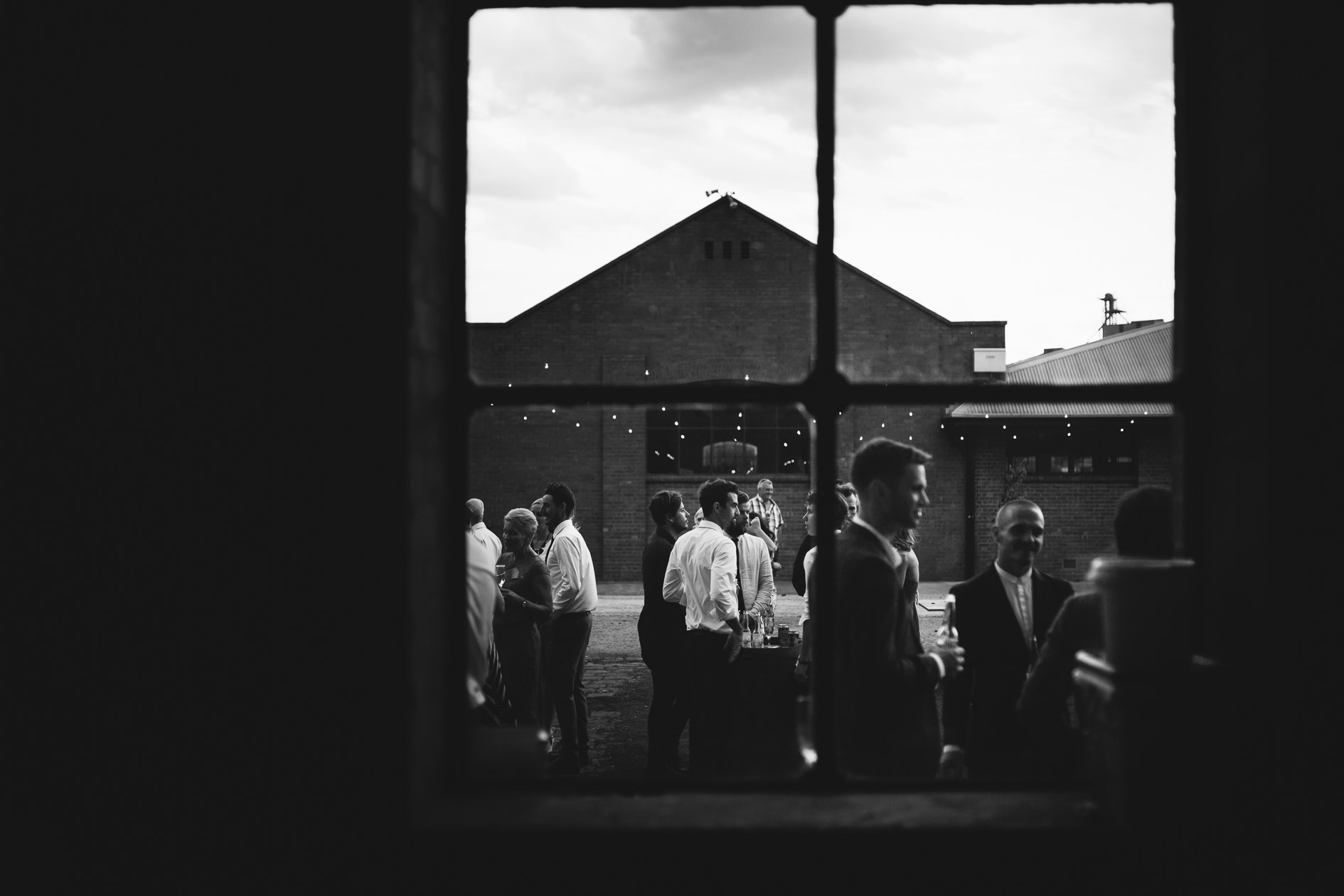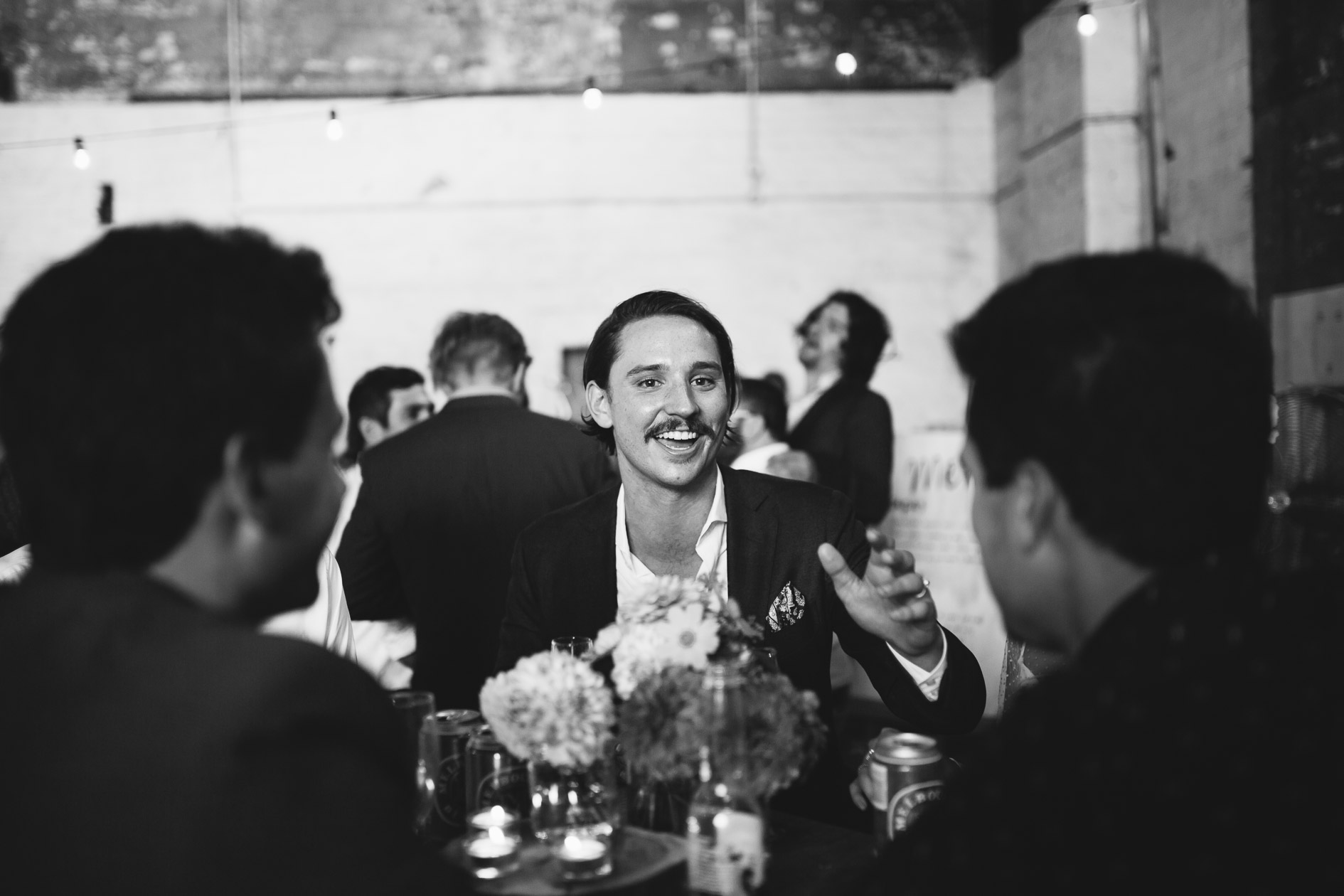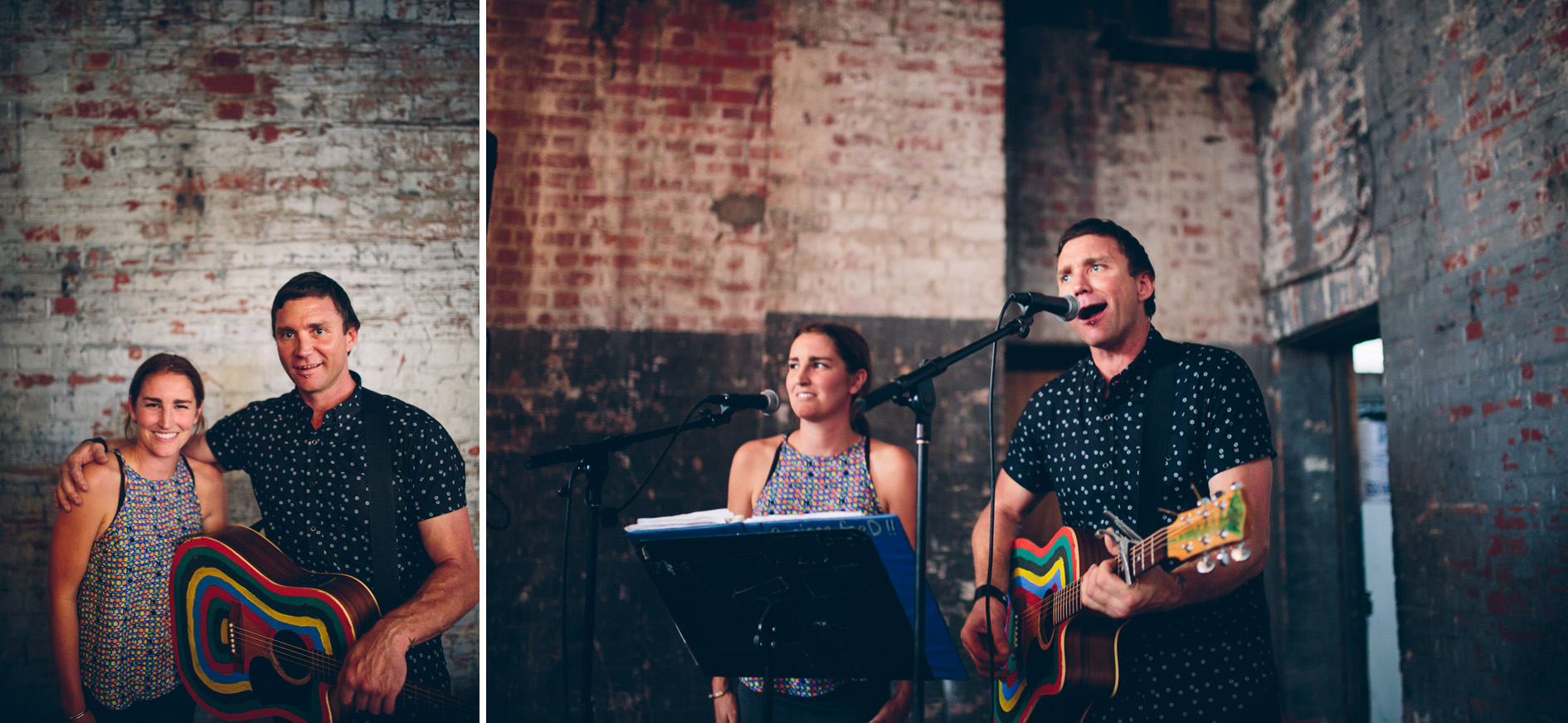 The award for most aptly dressed guest goes to…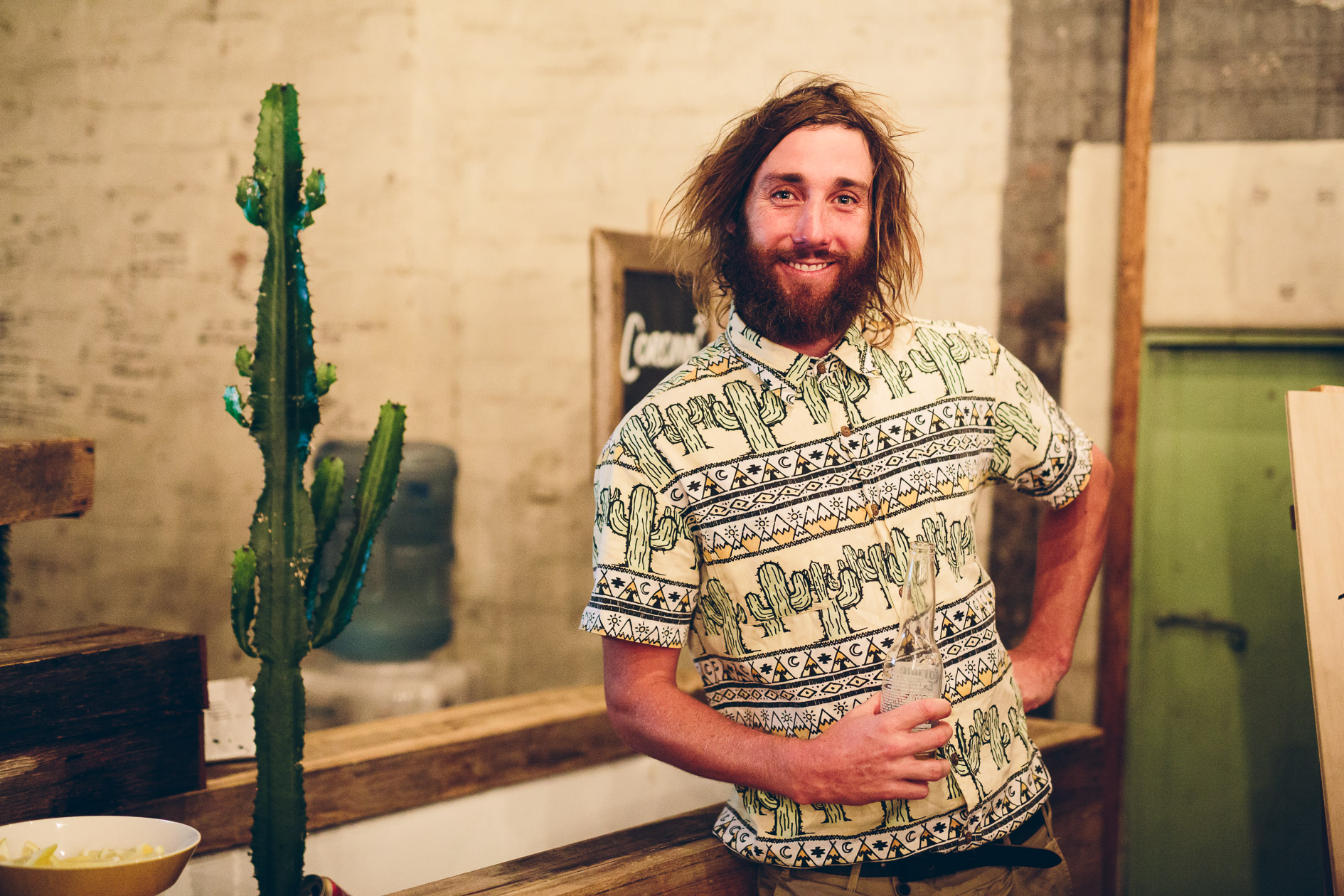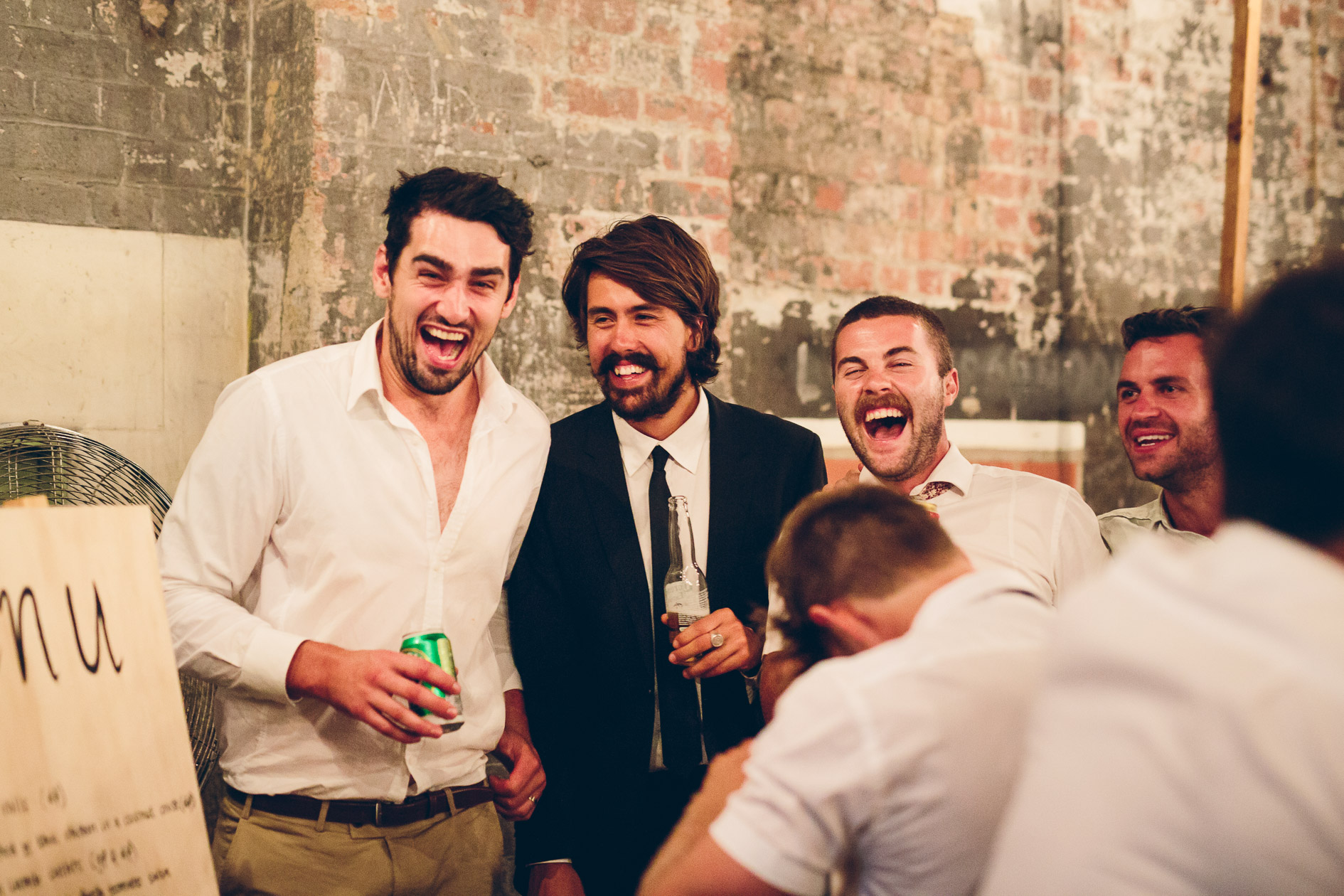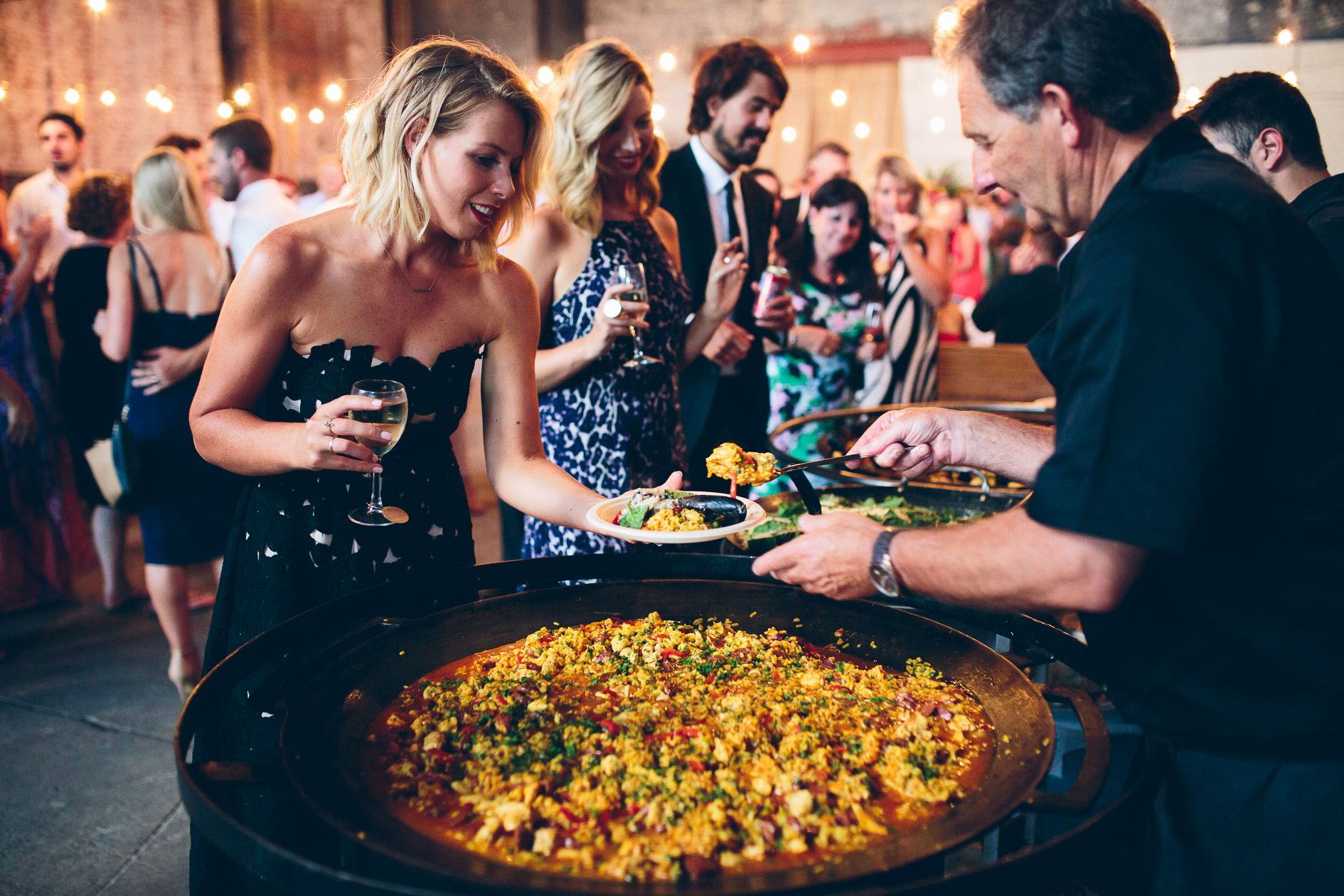 A dear baker friend plus a sister with illustrative talent equals glorious cake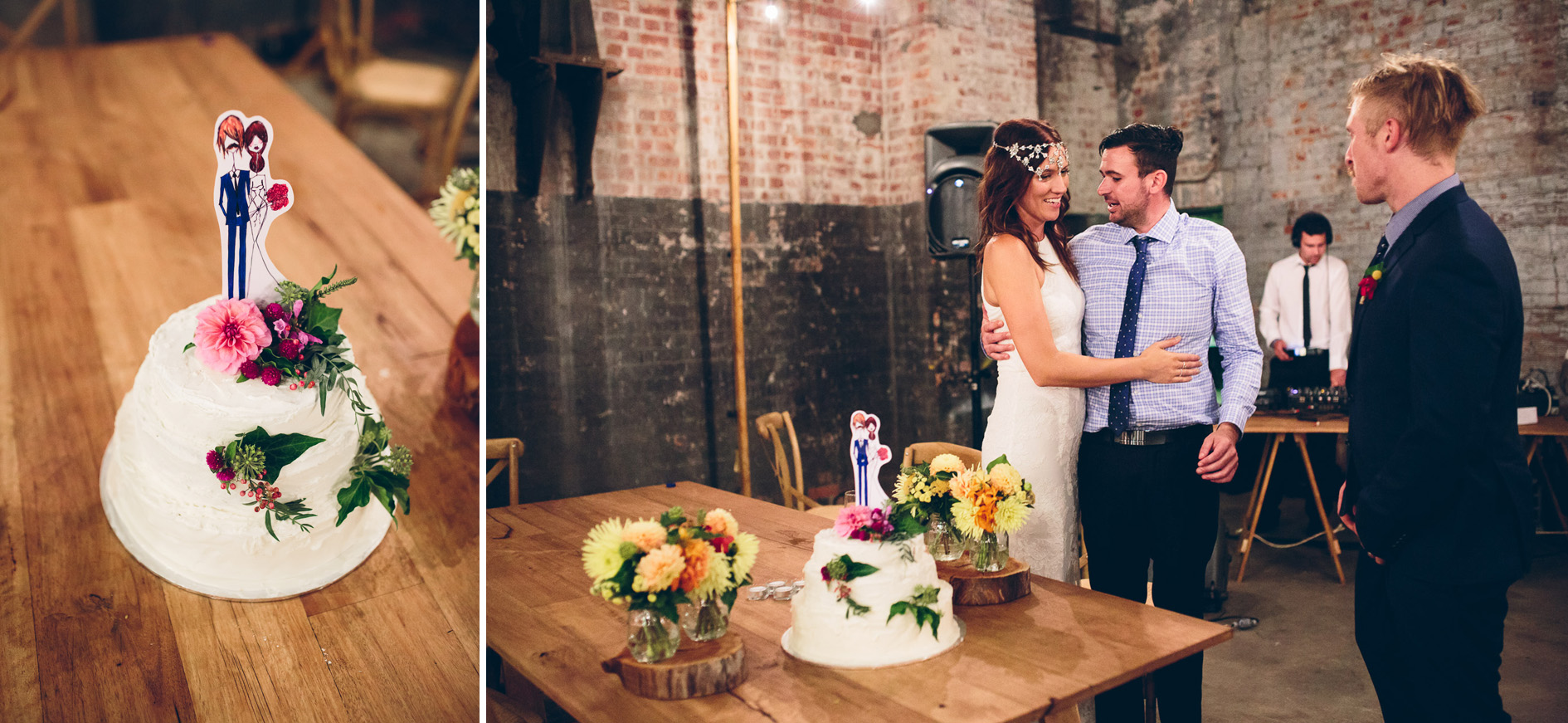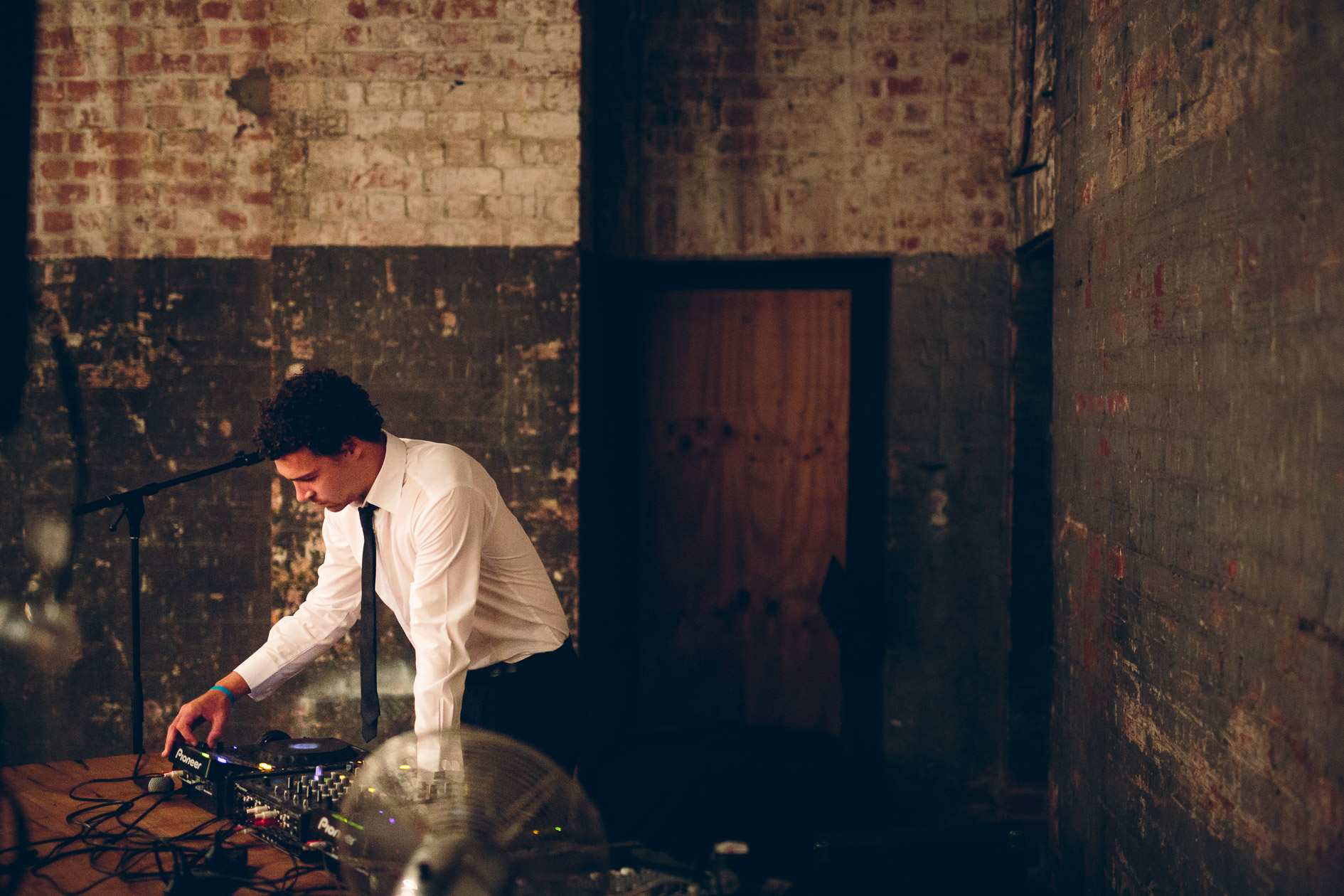 Rachael's Nan was insistent that they have a first dance, much to Sam's delight