Ben and Justin celebrated their union with a wonderful mix of family tradition,
an art gallery reception and a whole lot of love
They were even lifted up high in the air on chairs
Woah!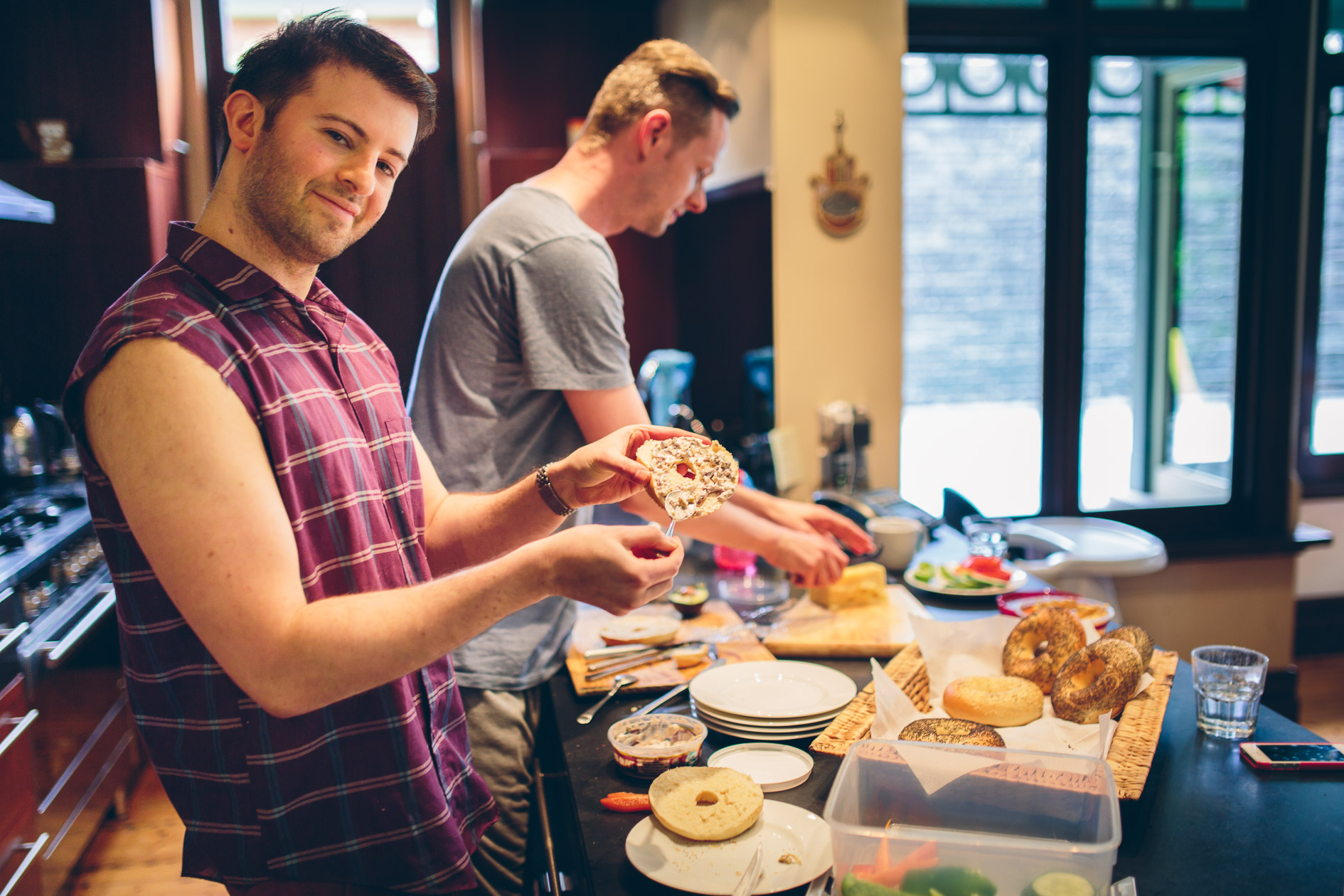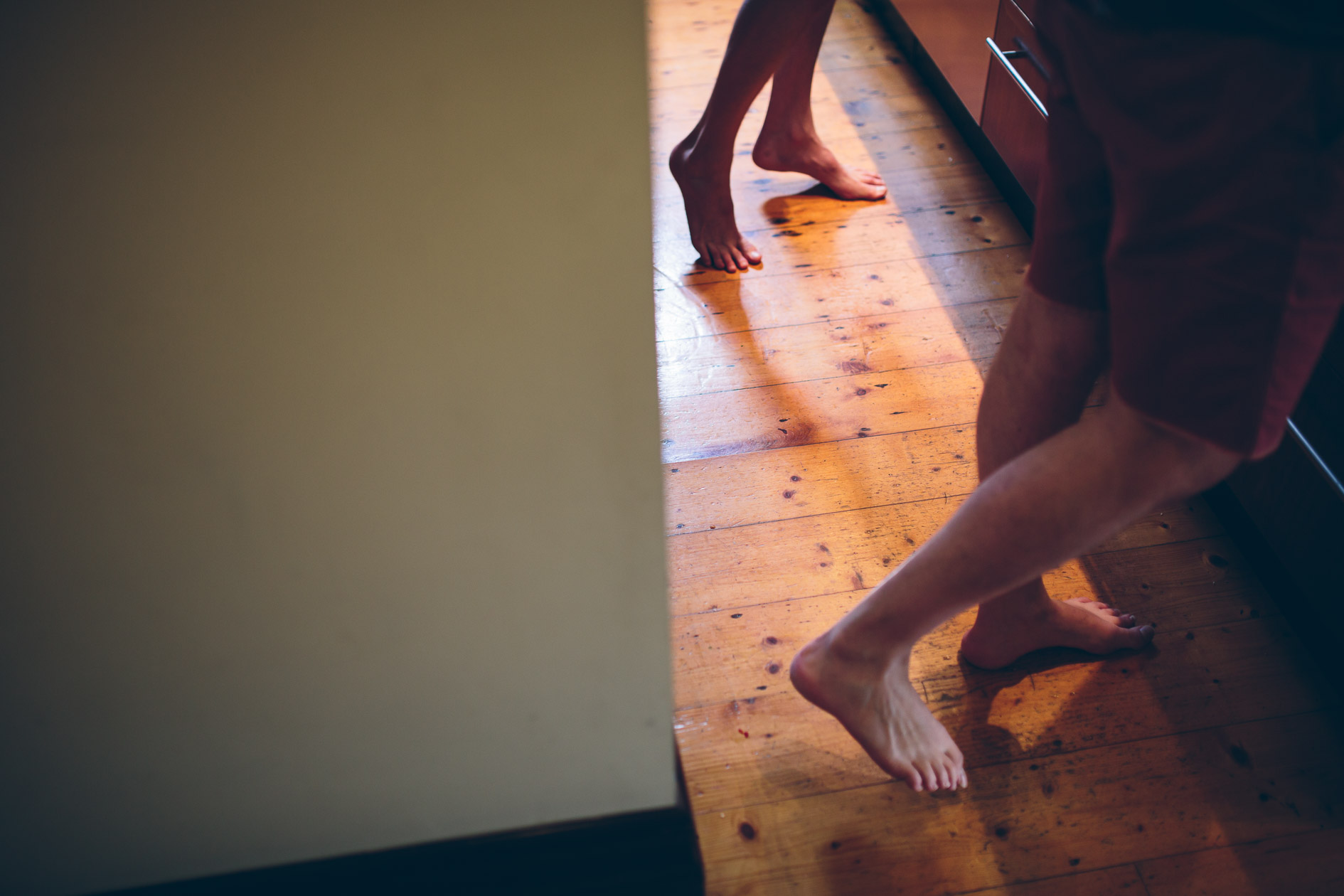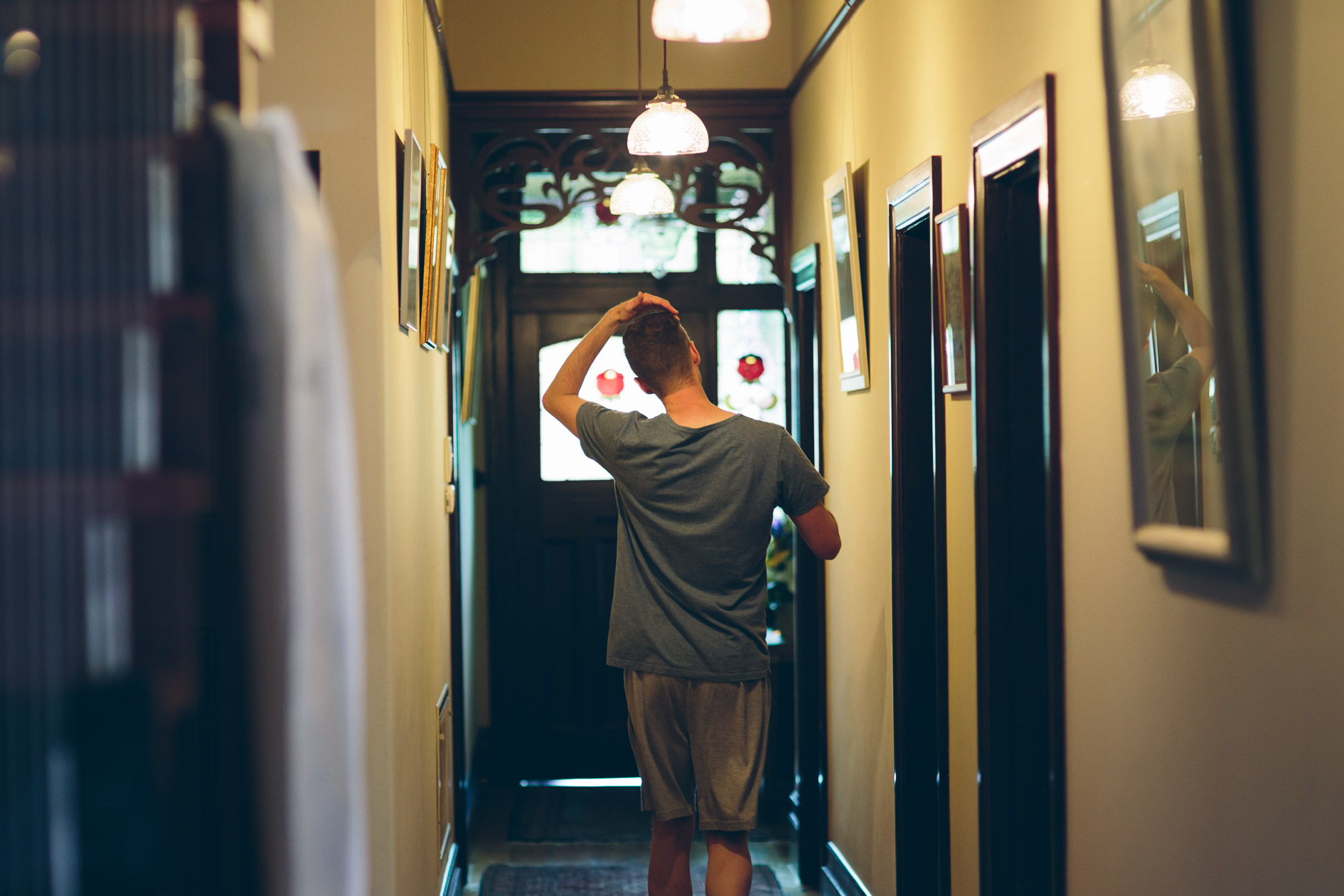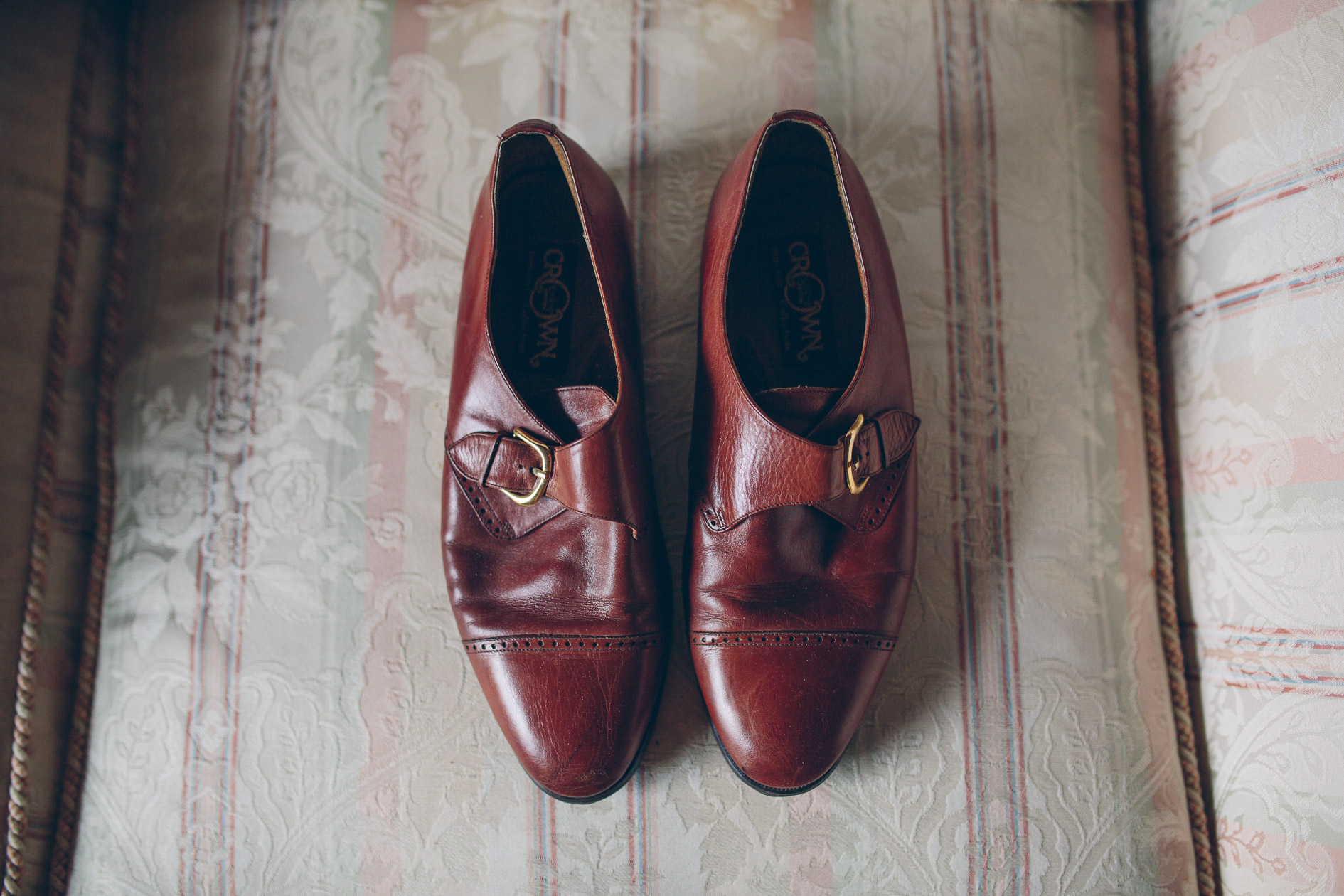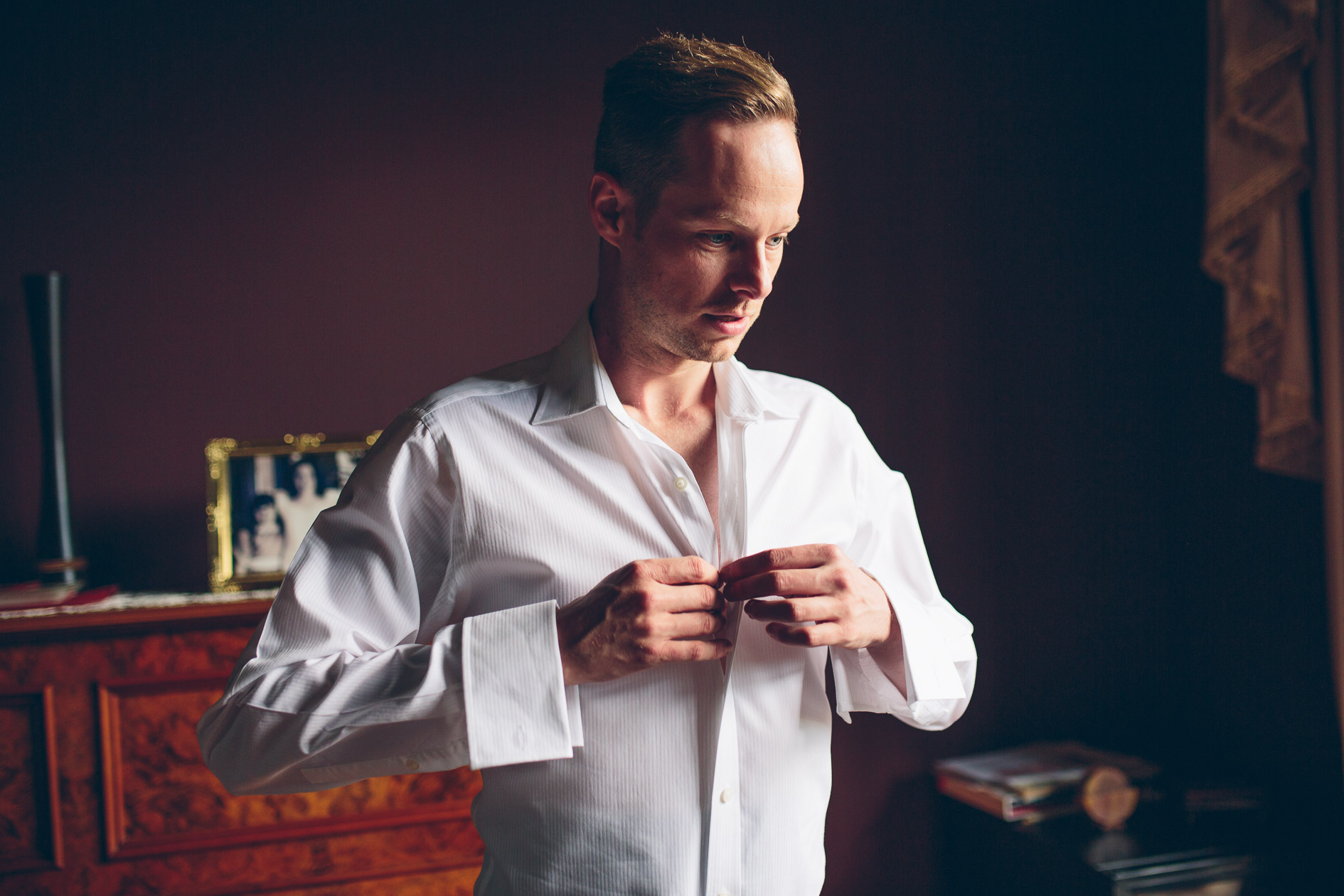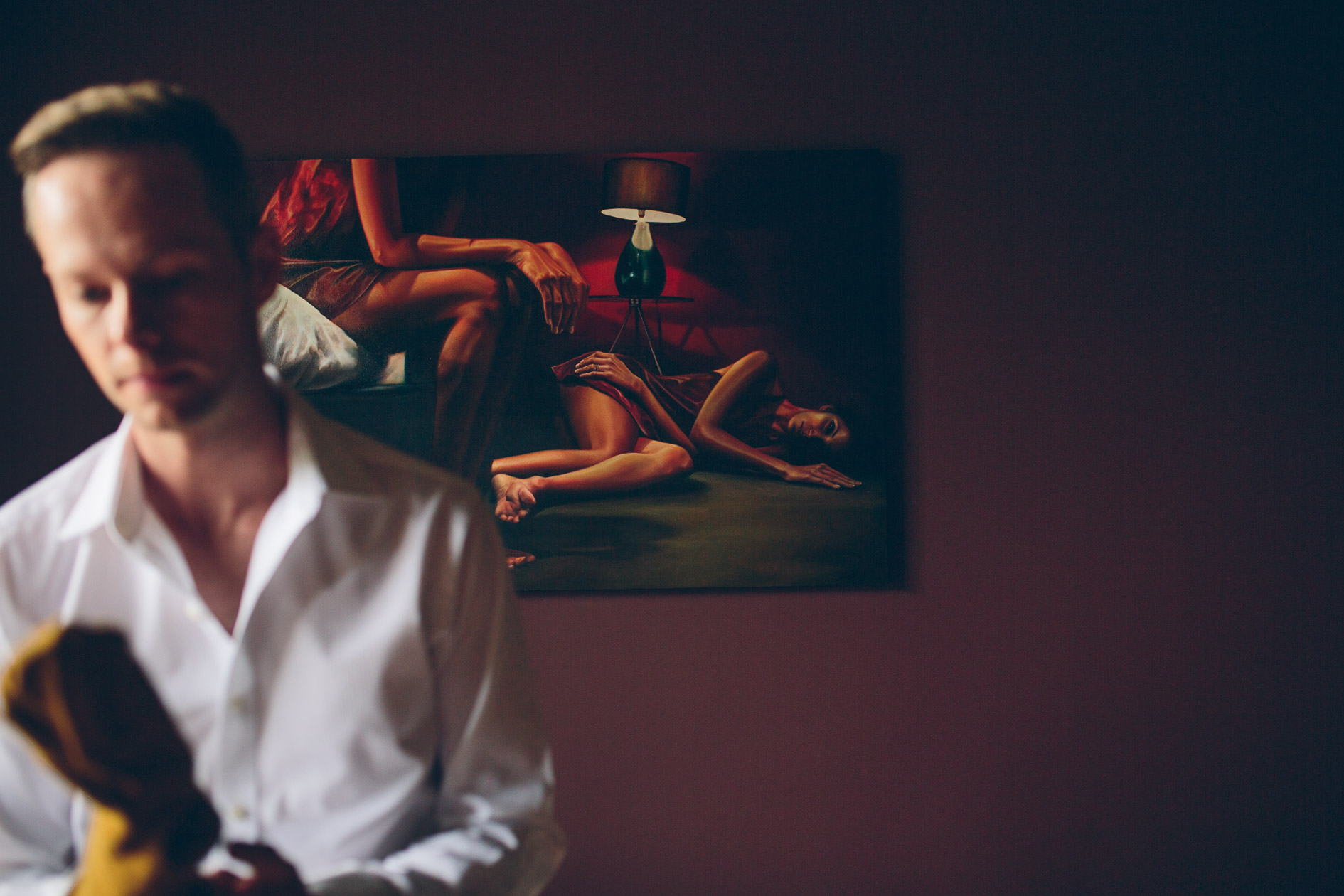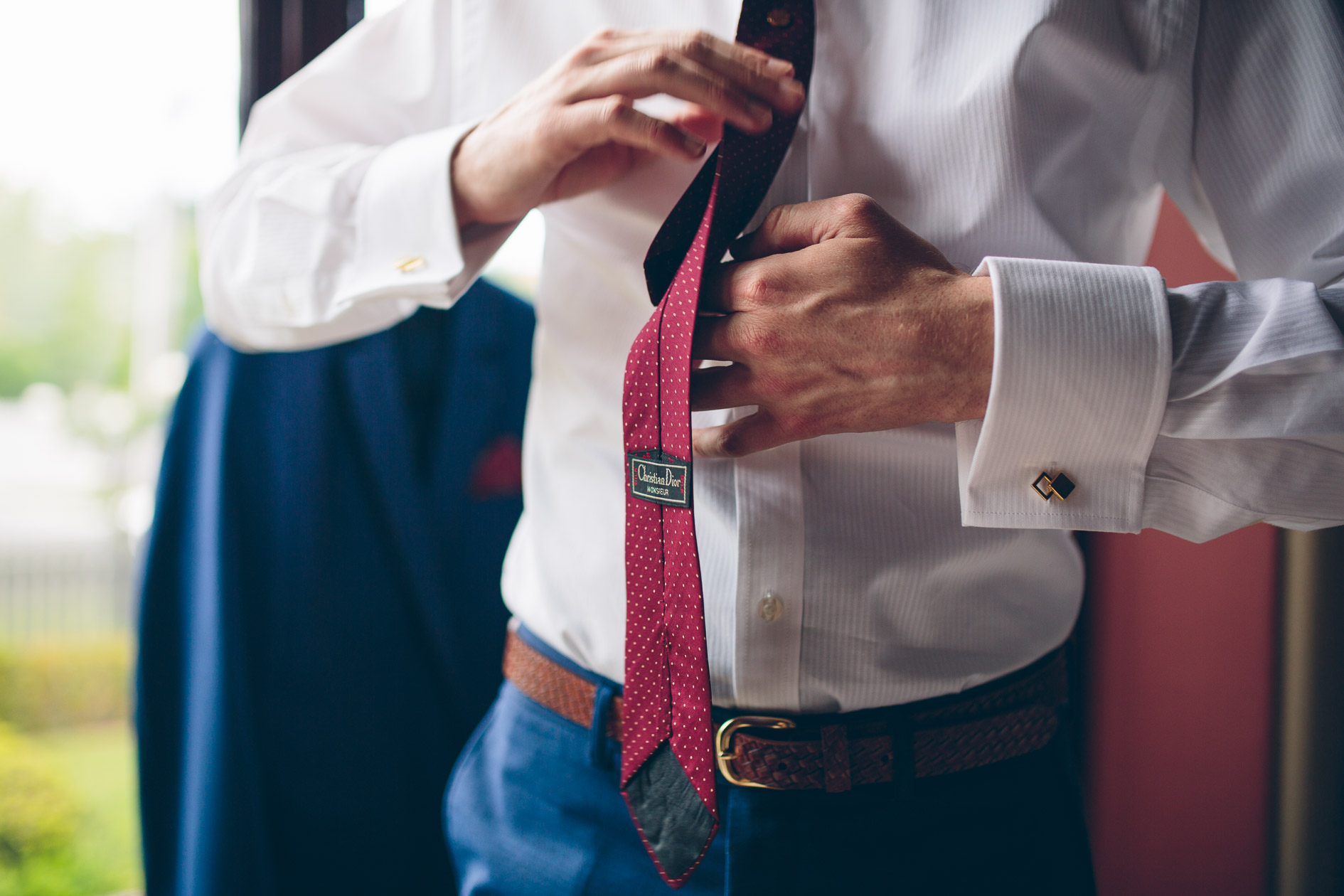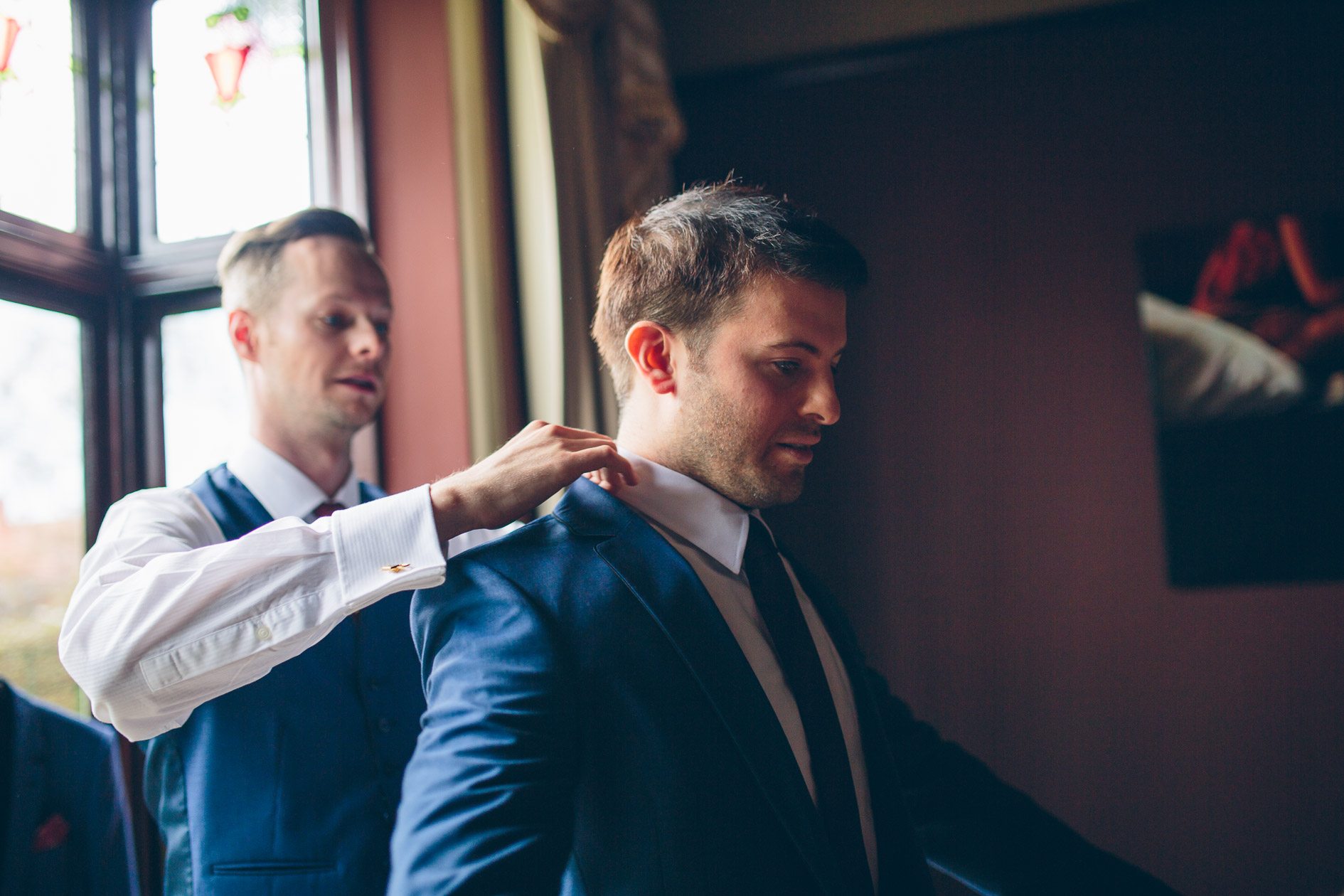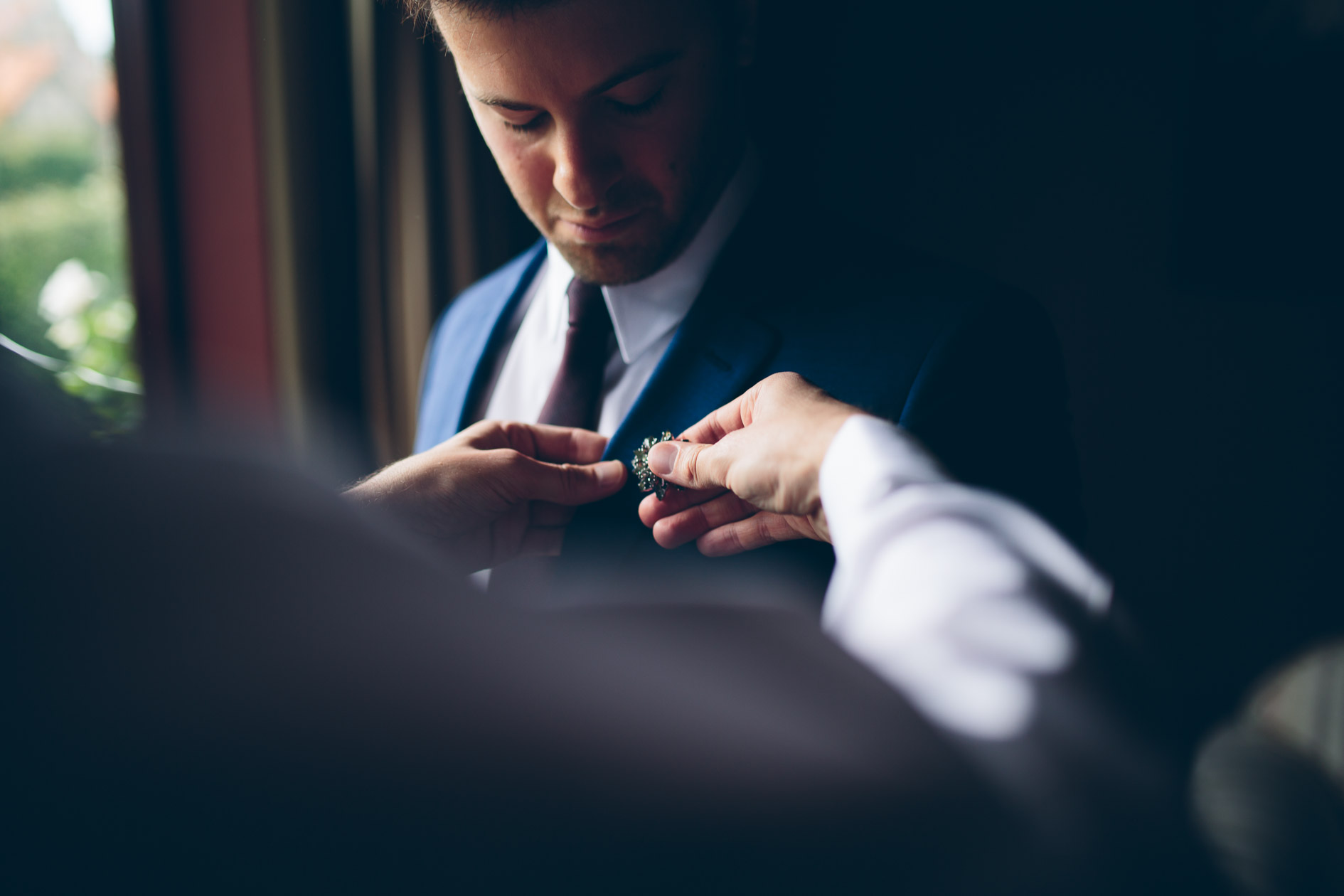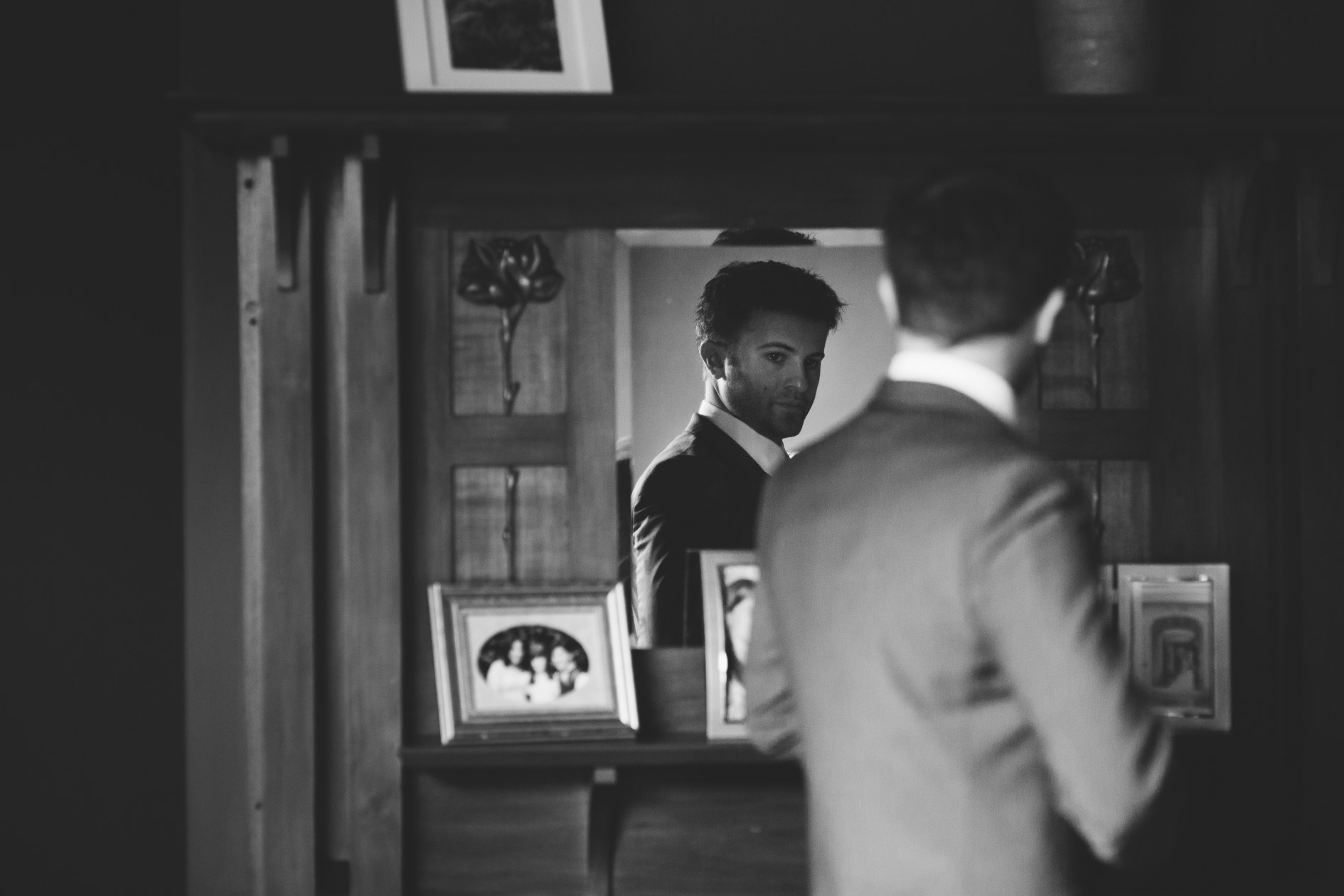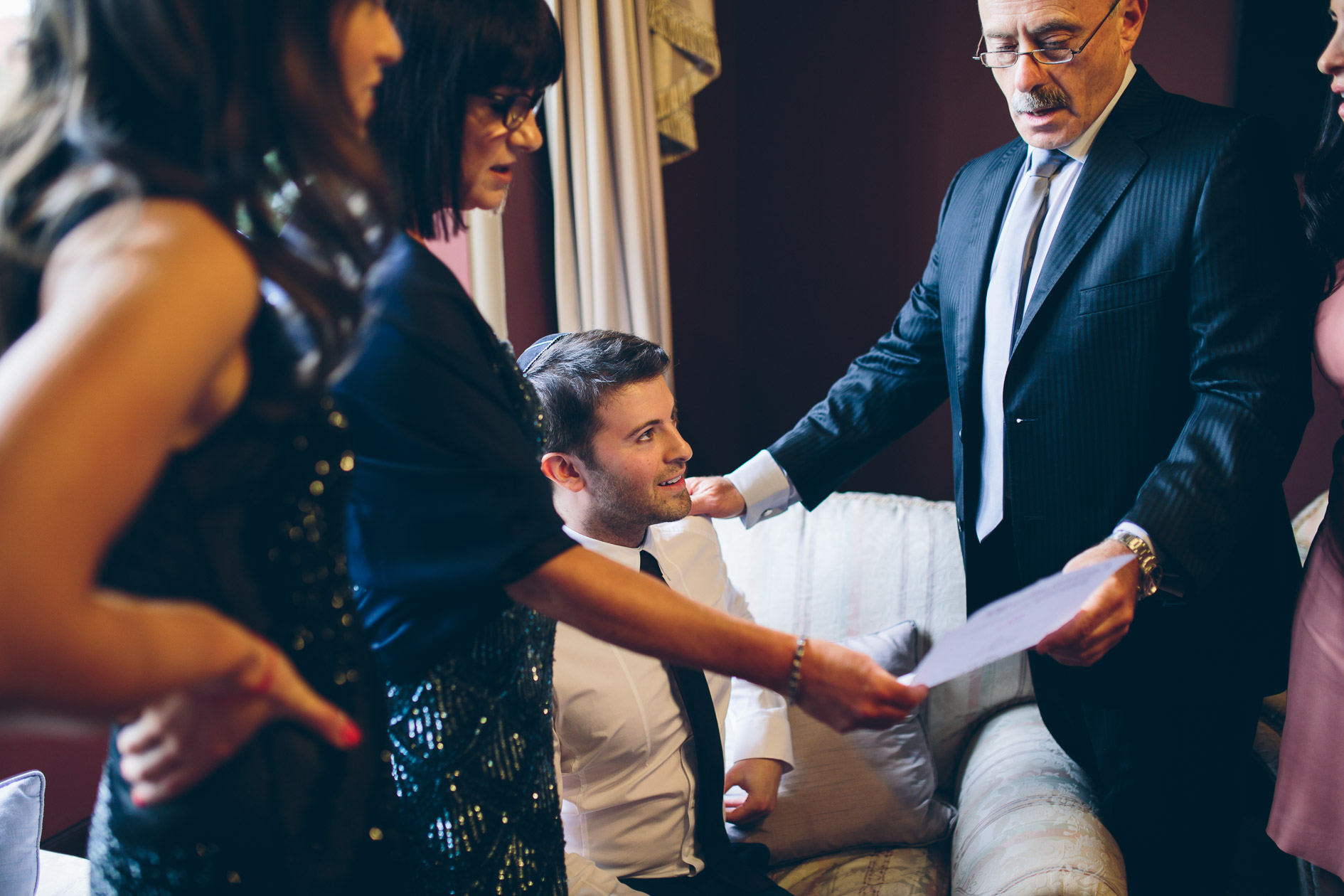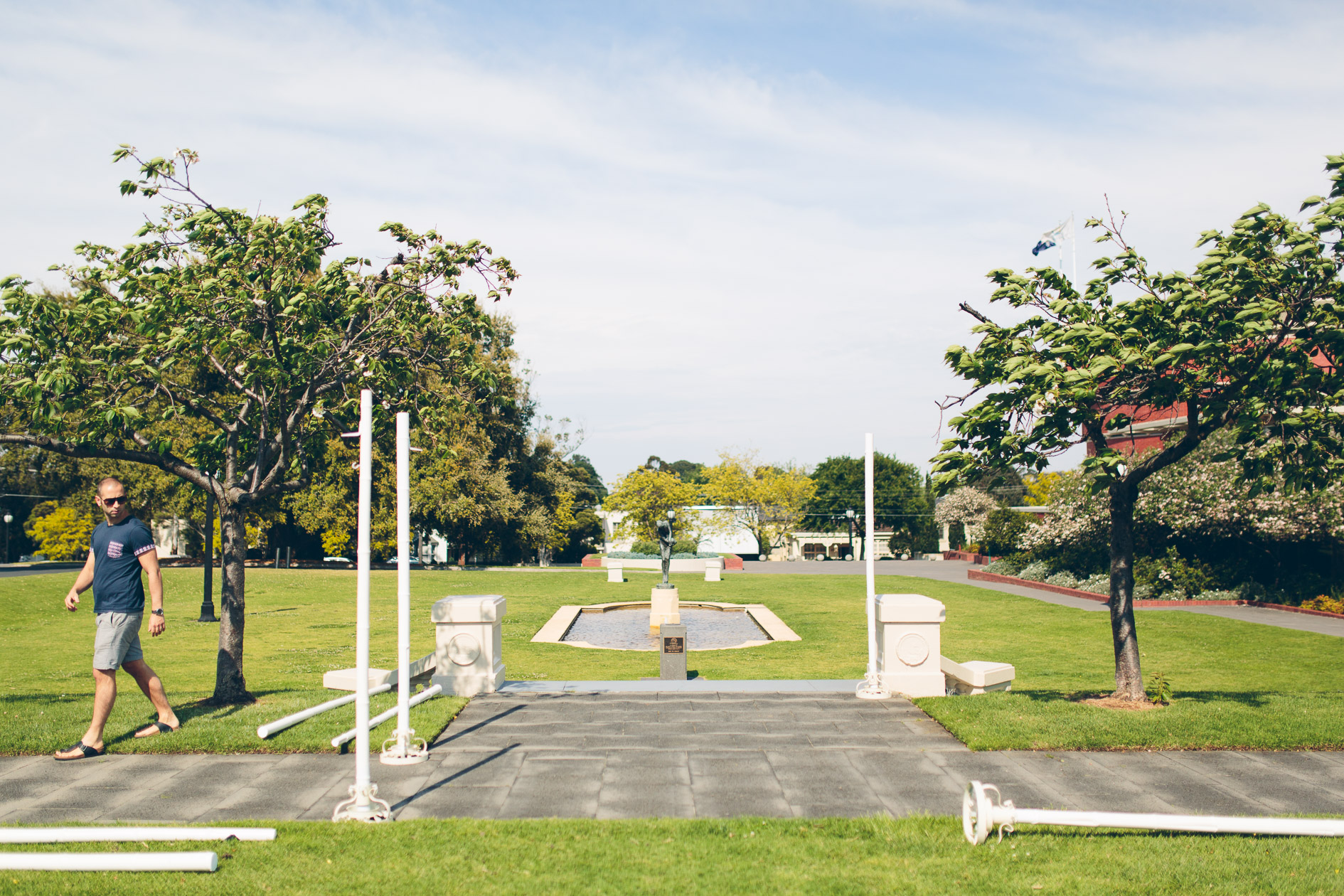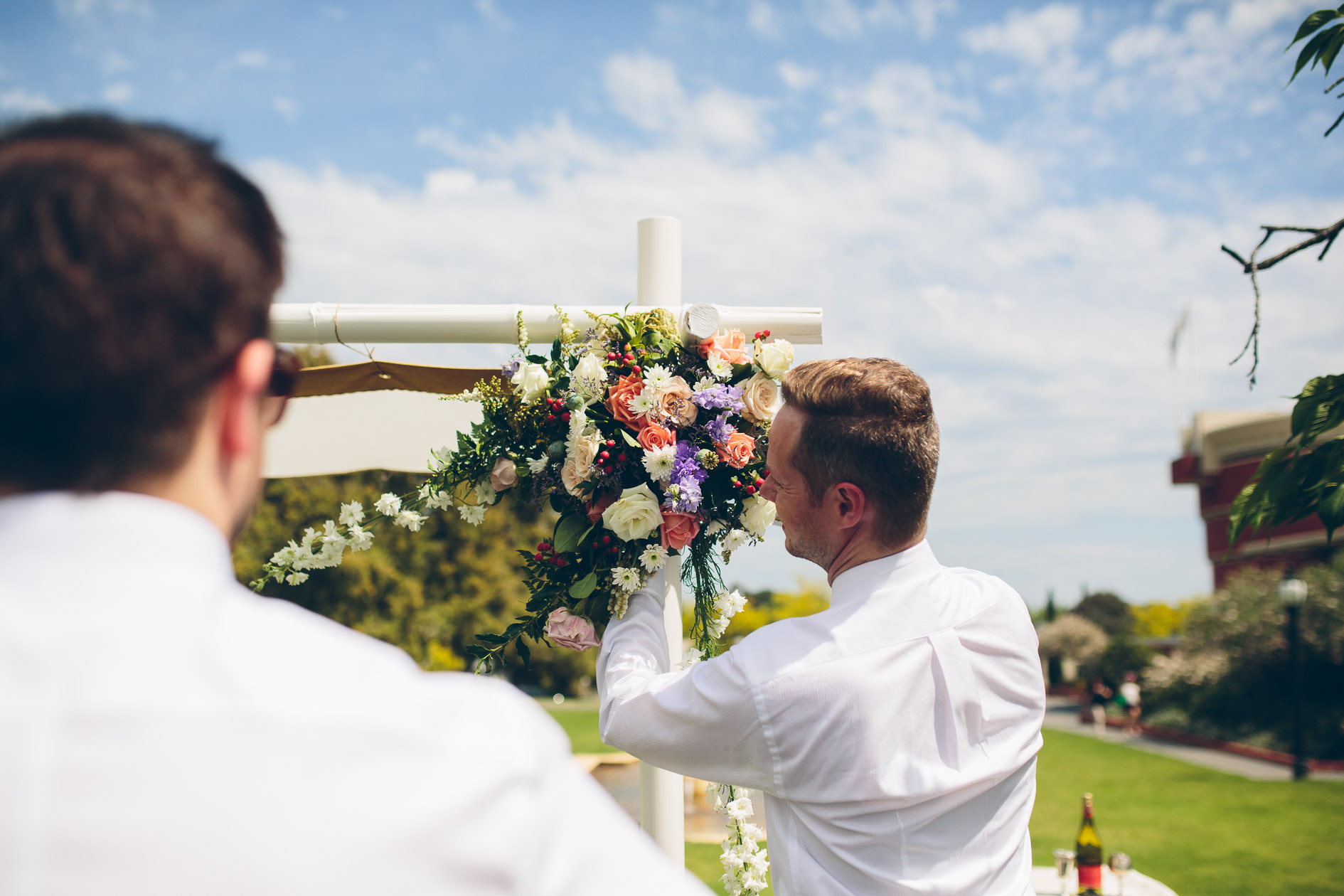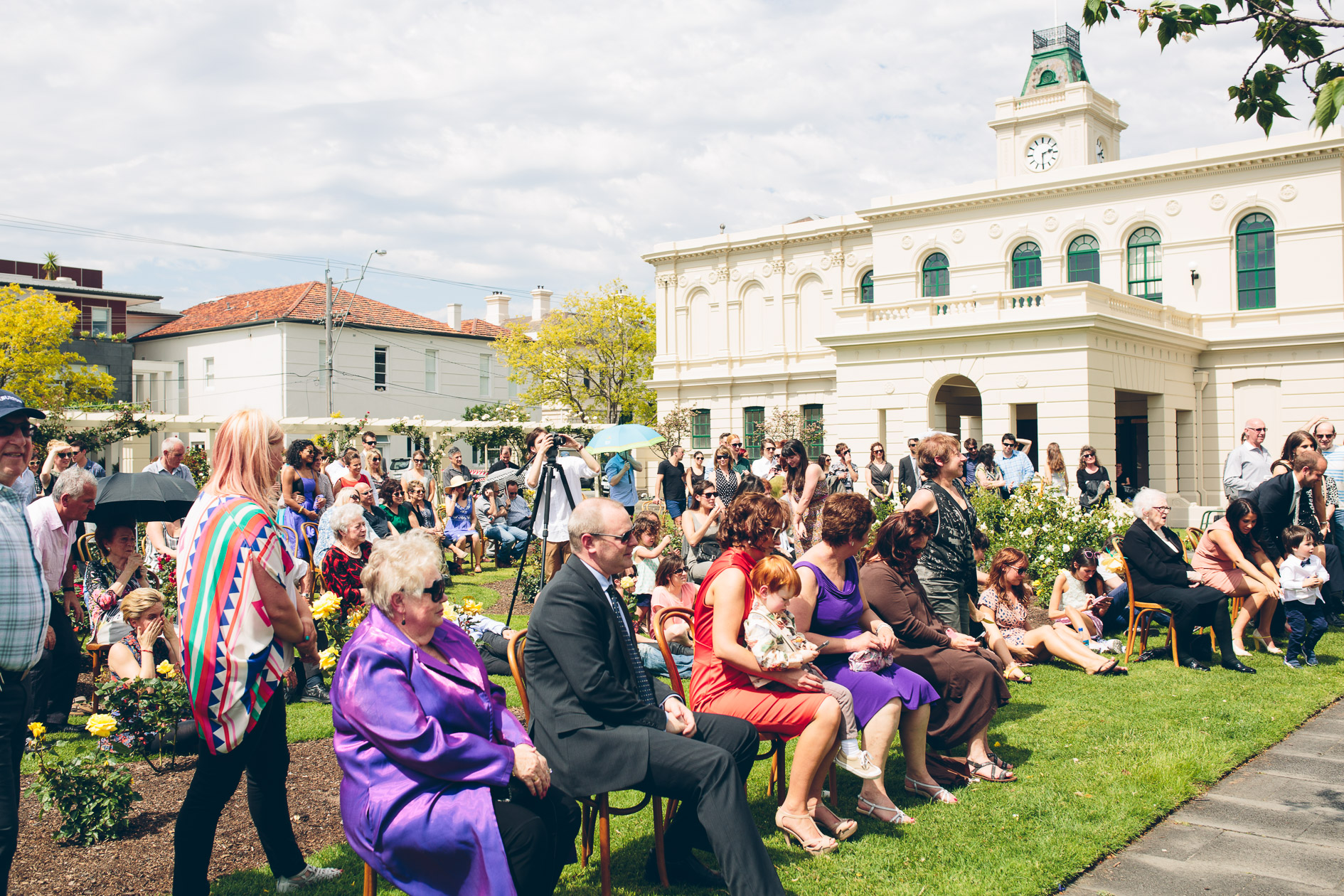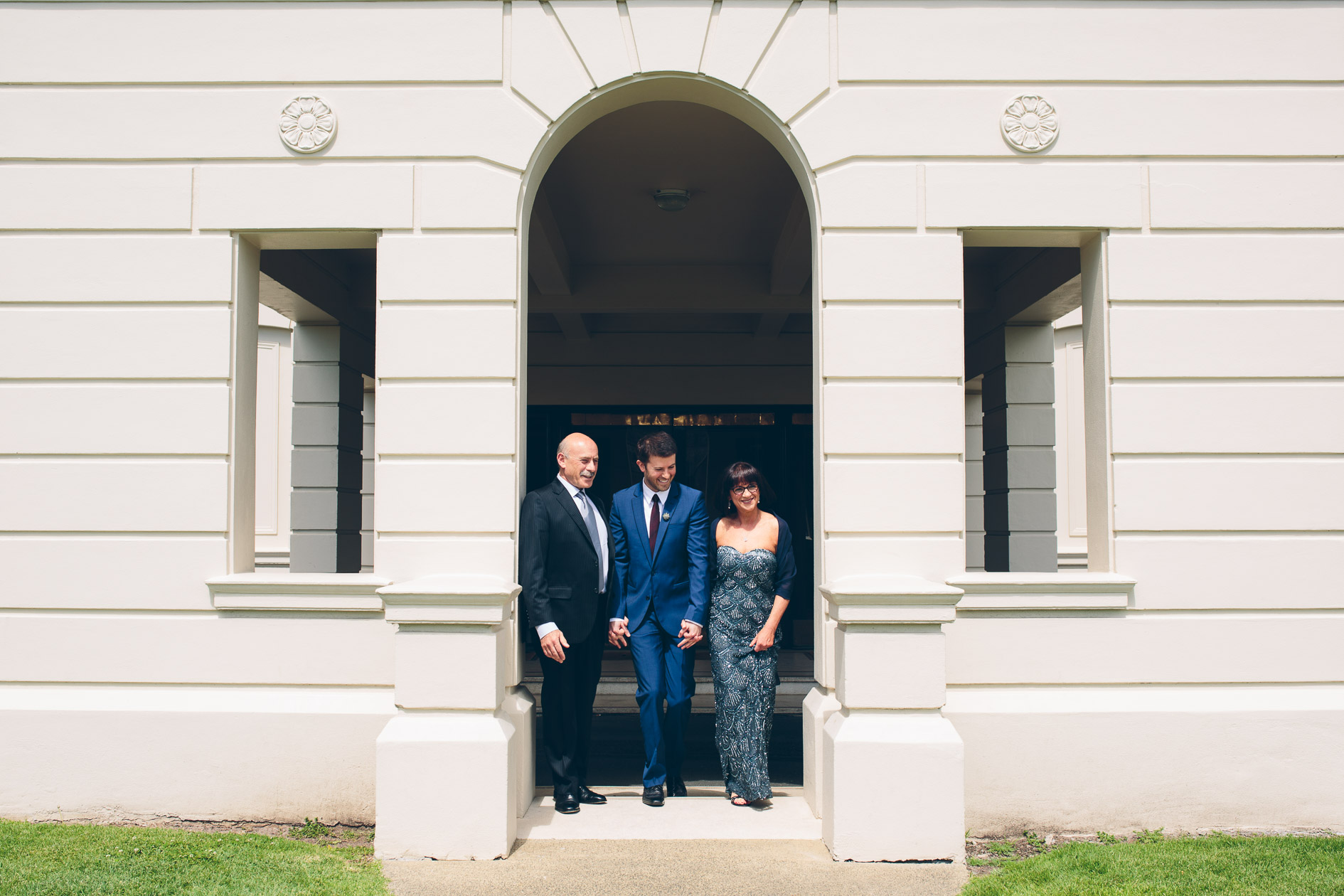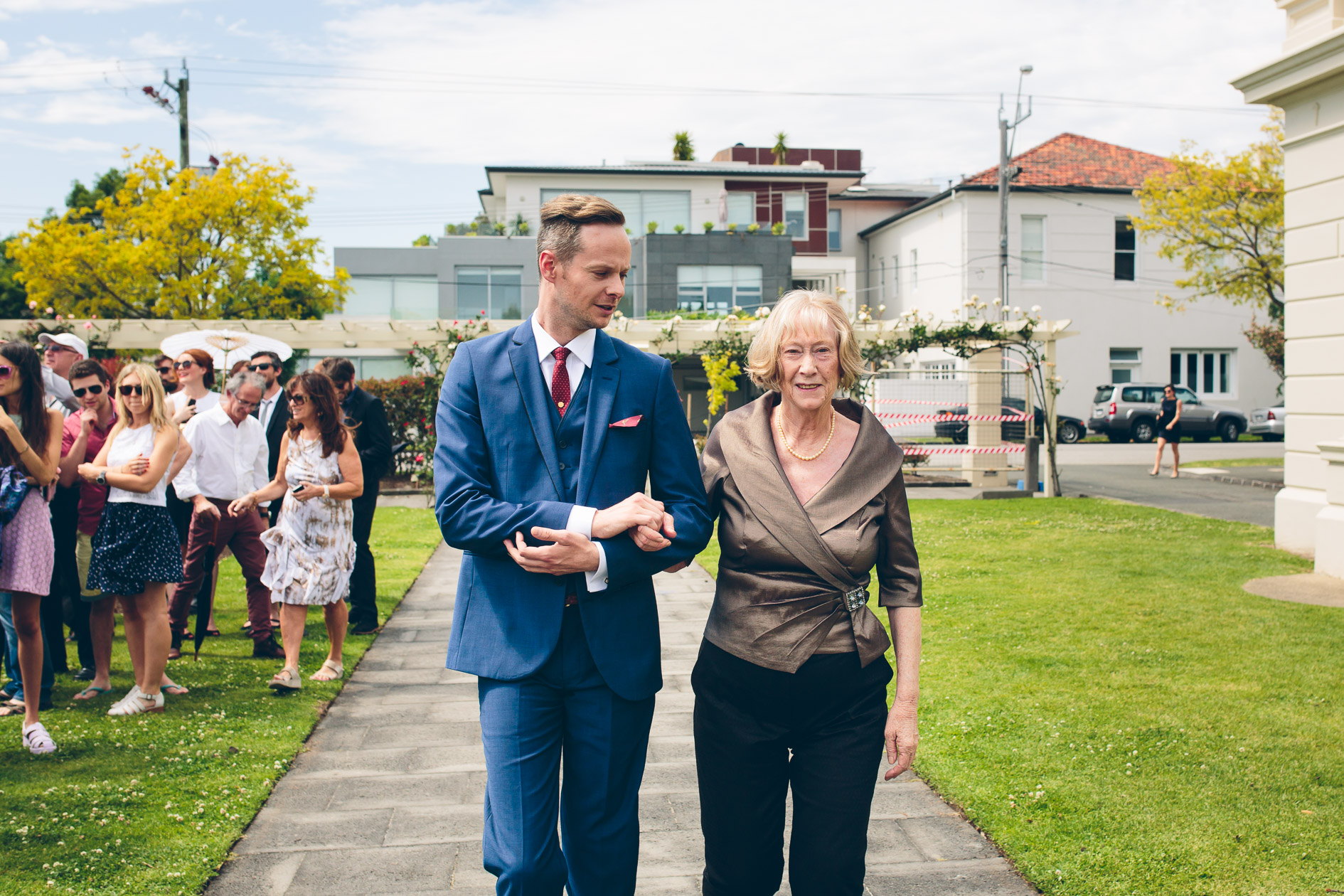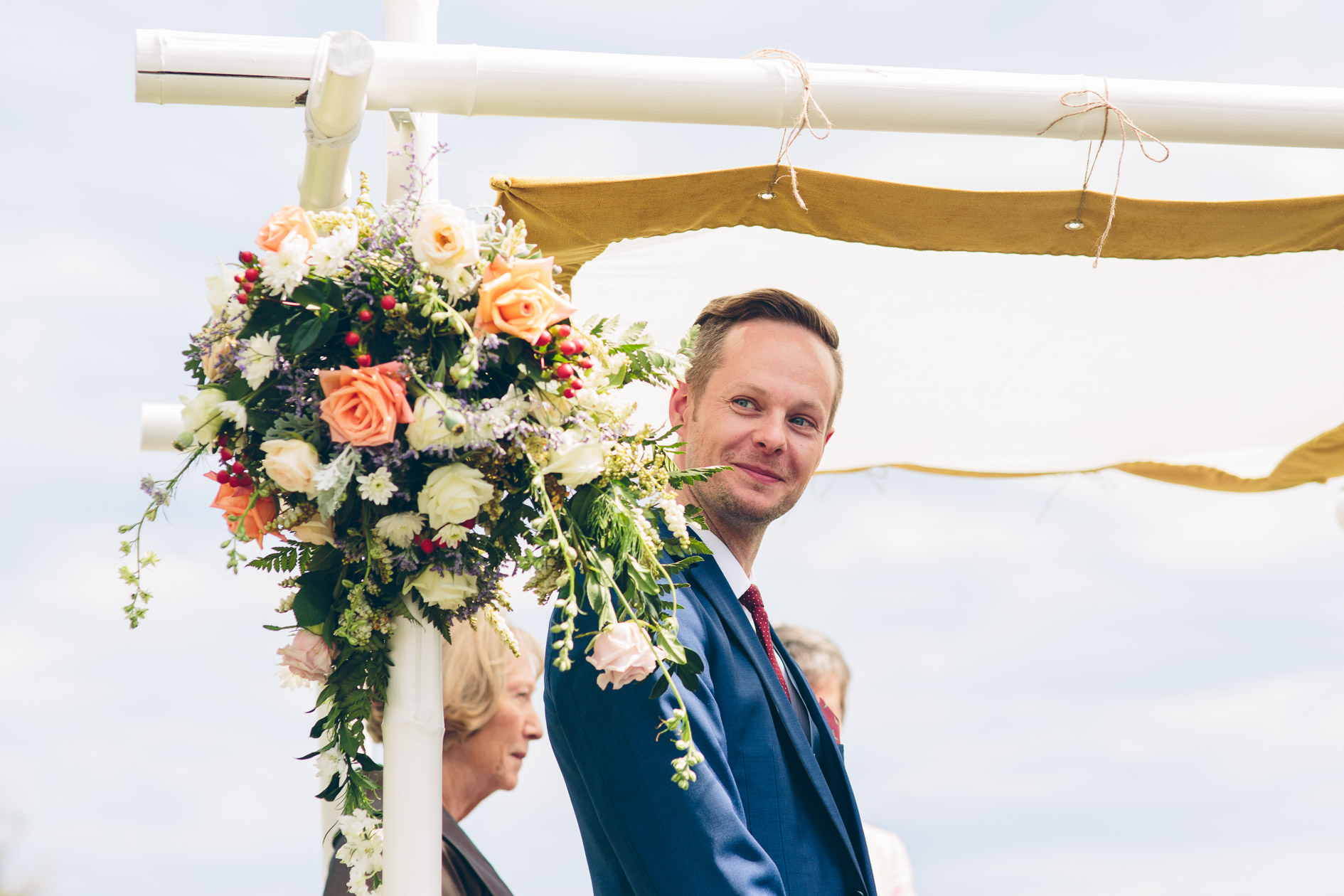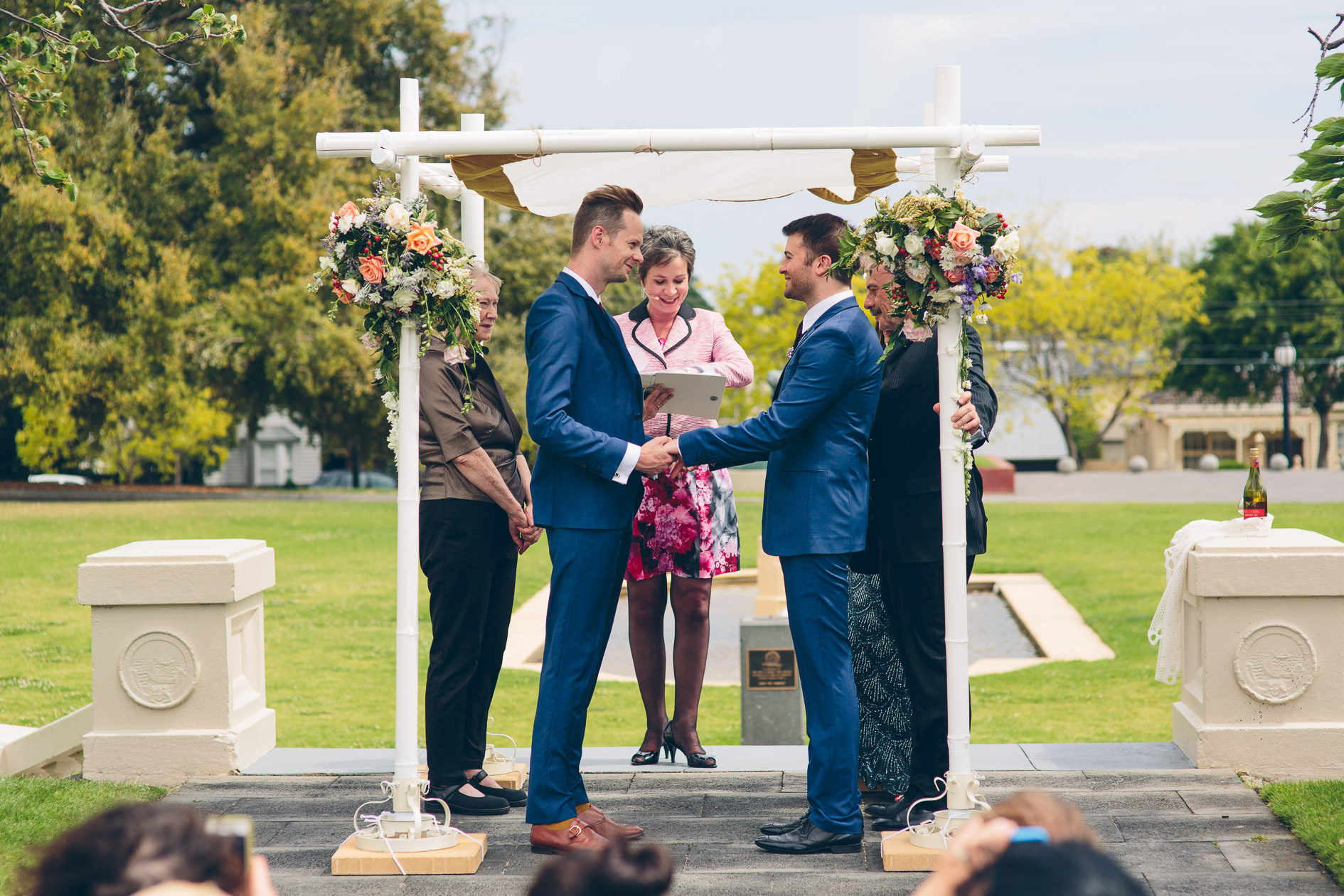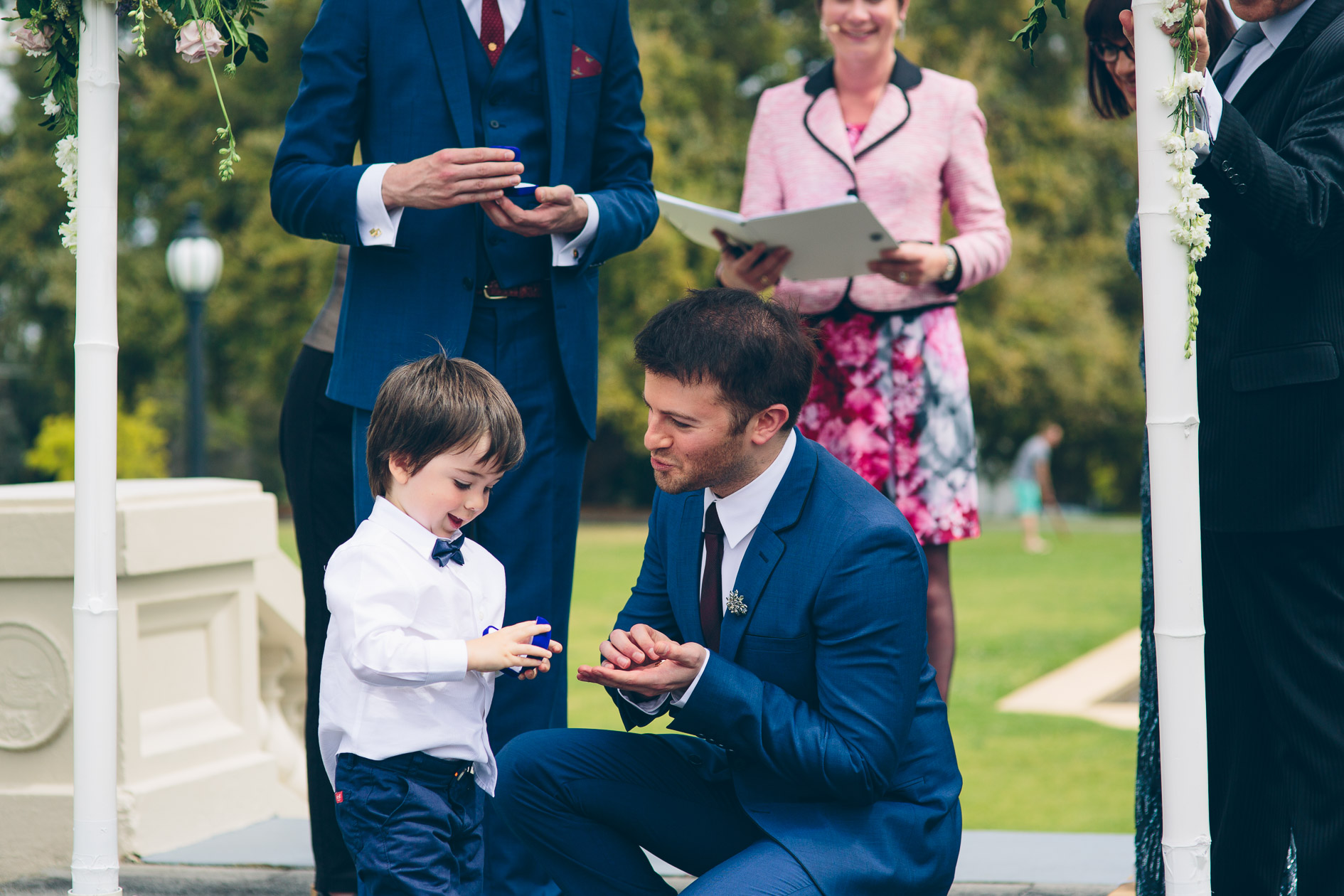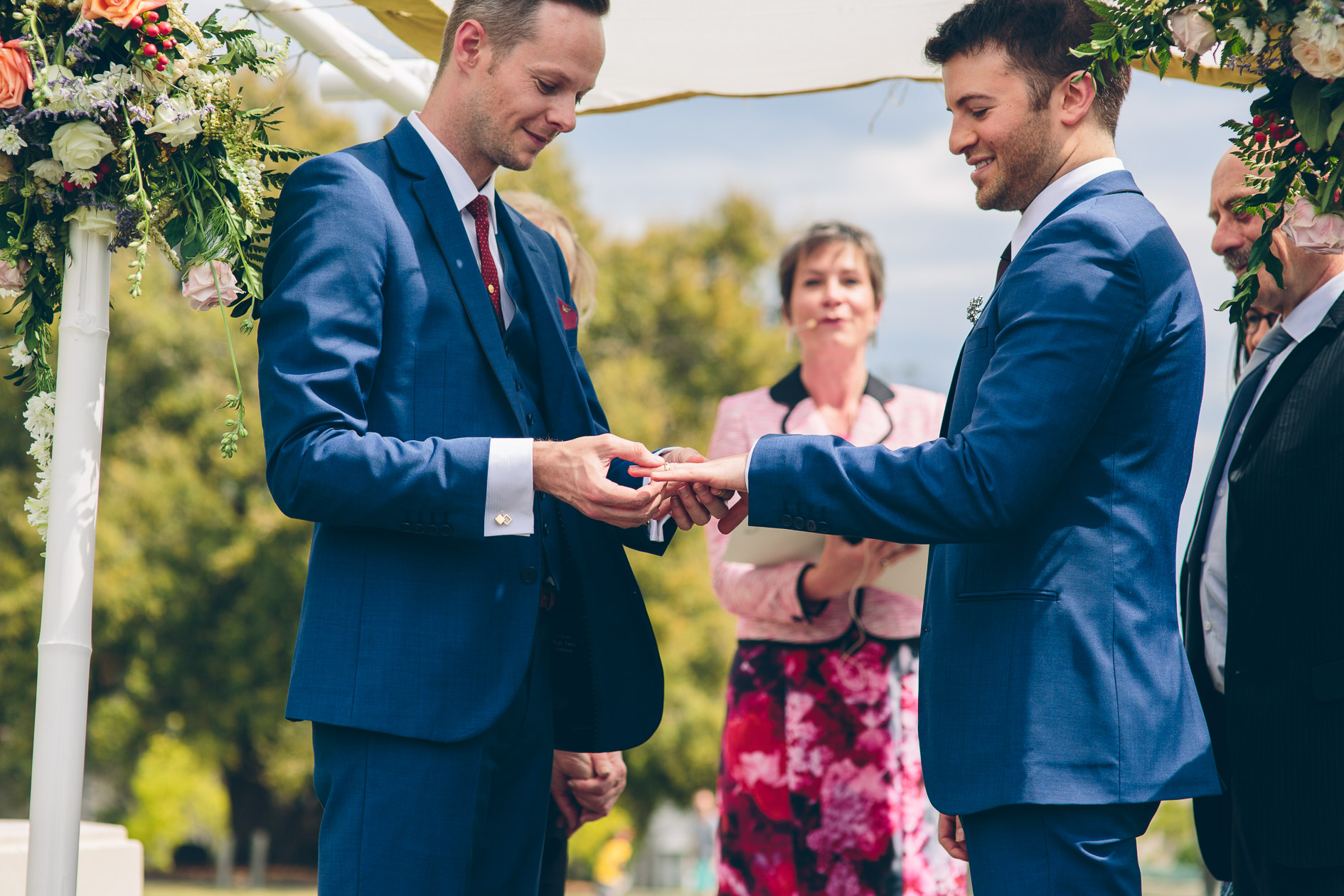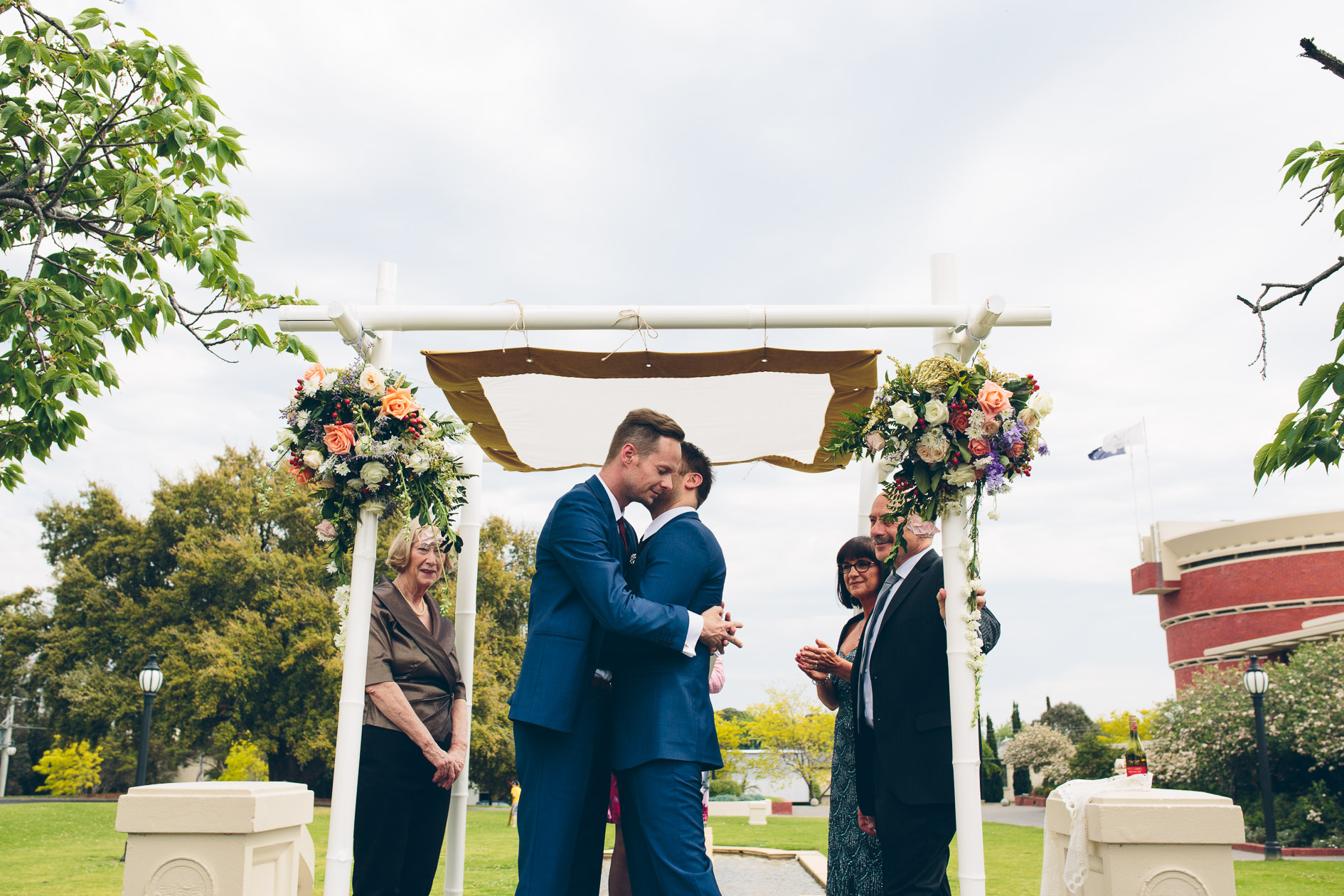 Ben is an actor and Justin a film director.
The theatre was a fitting place for their photos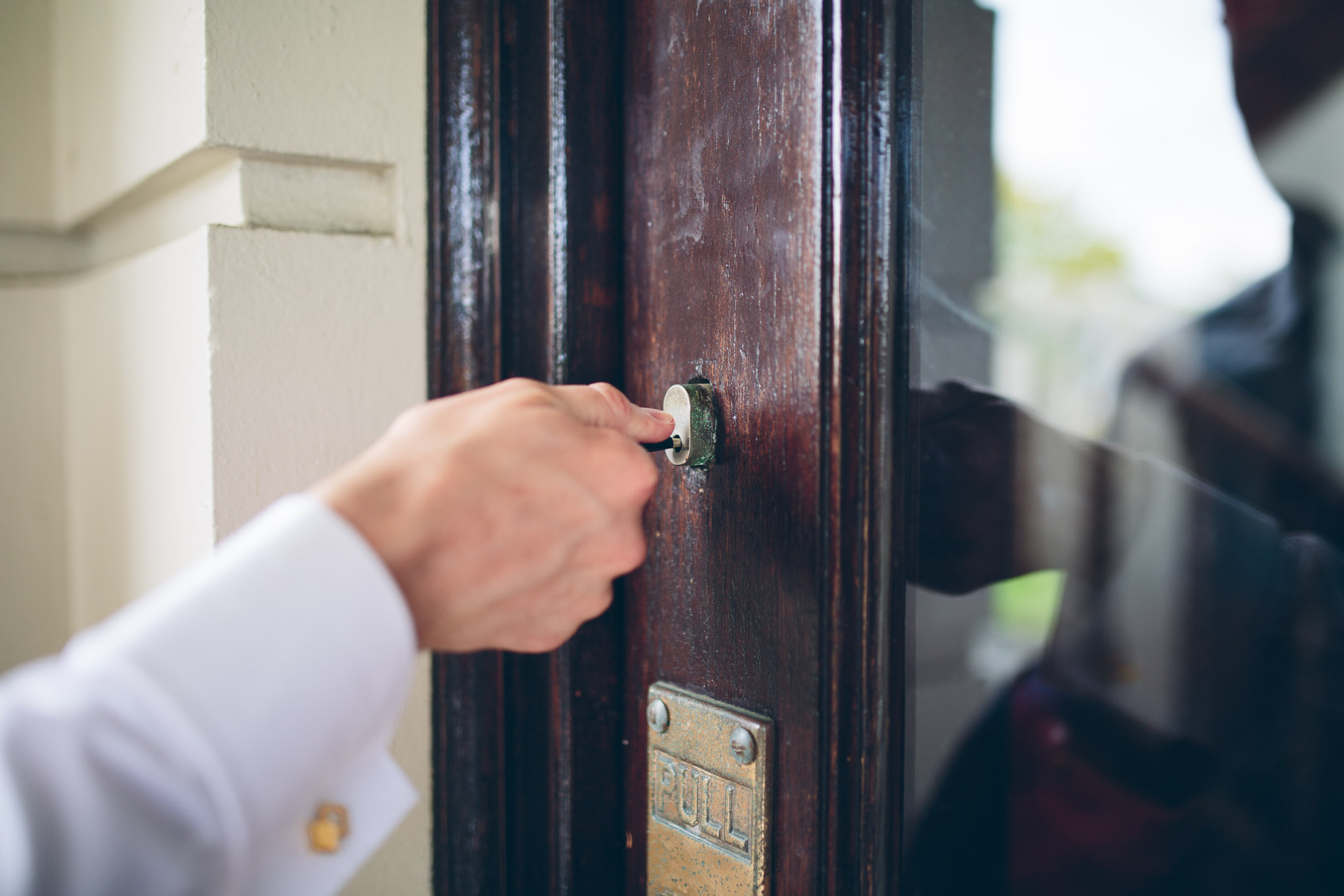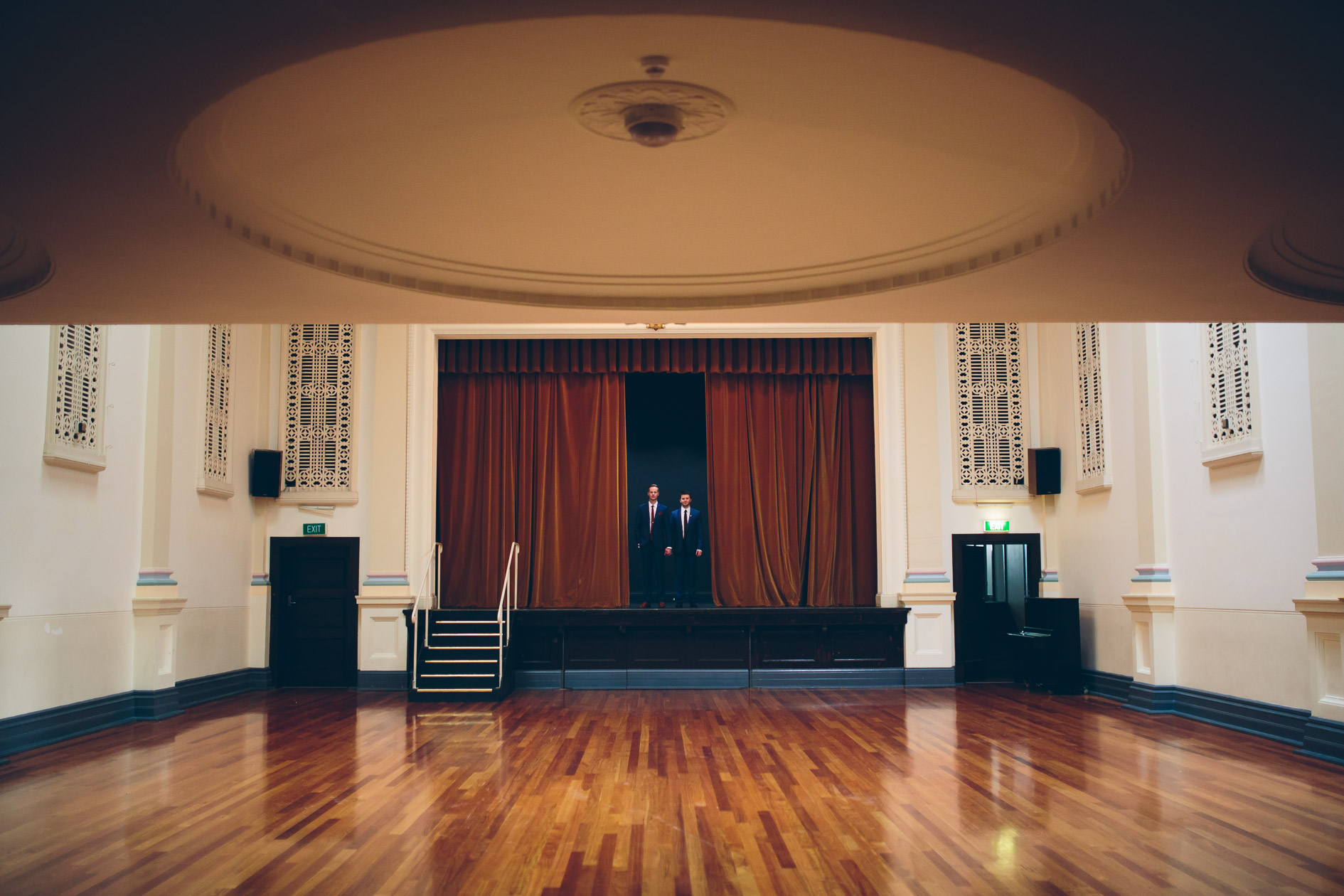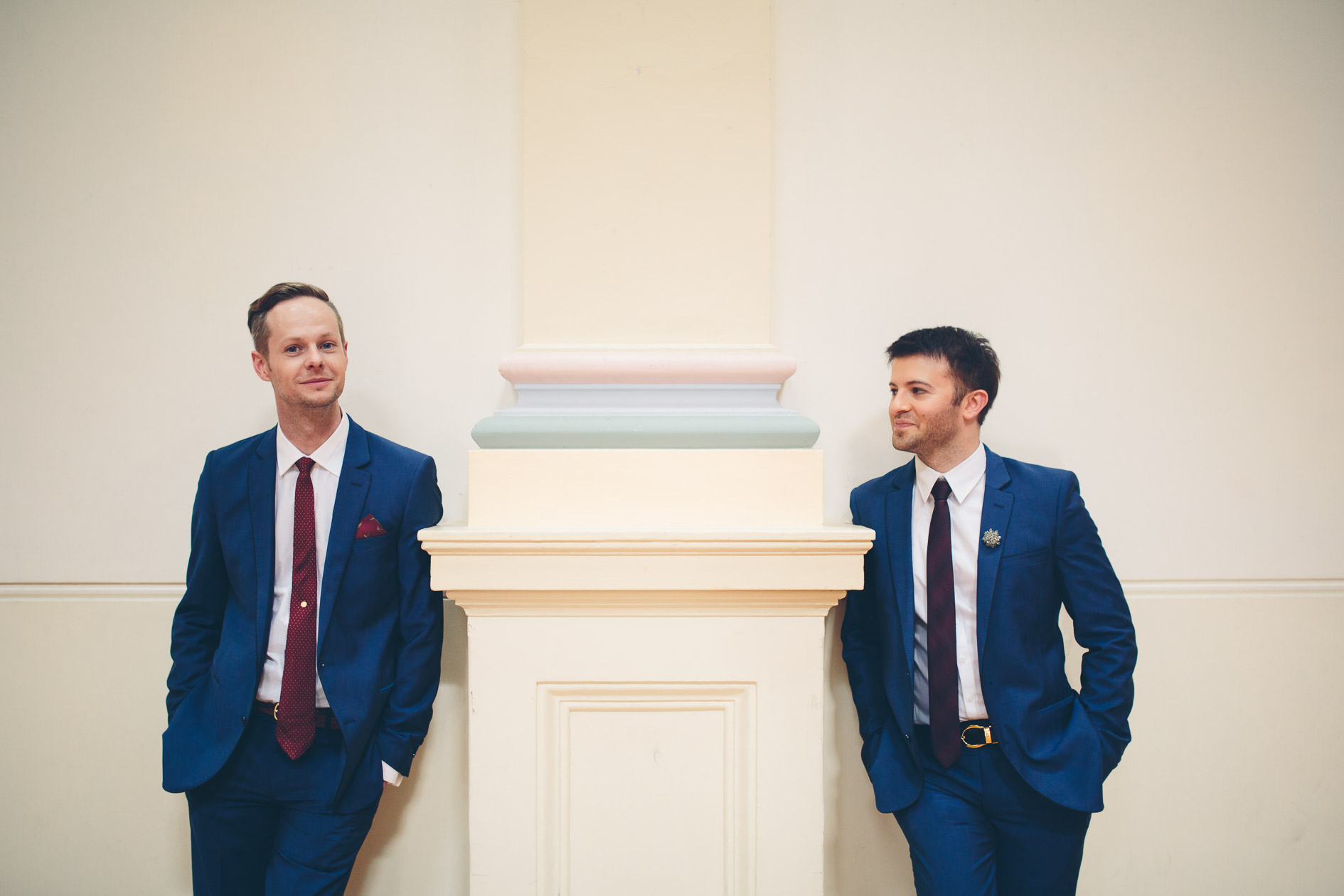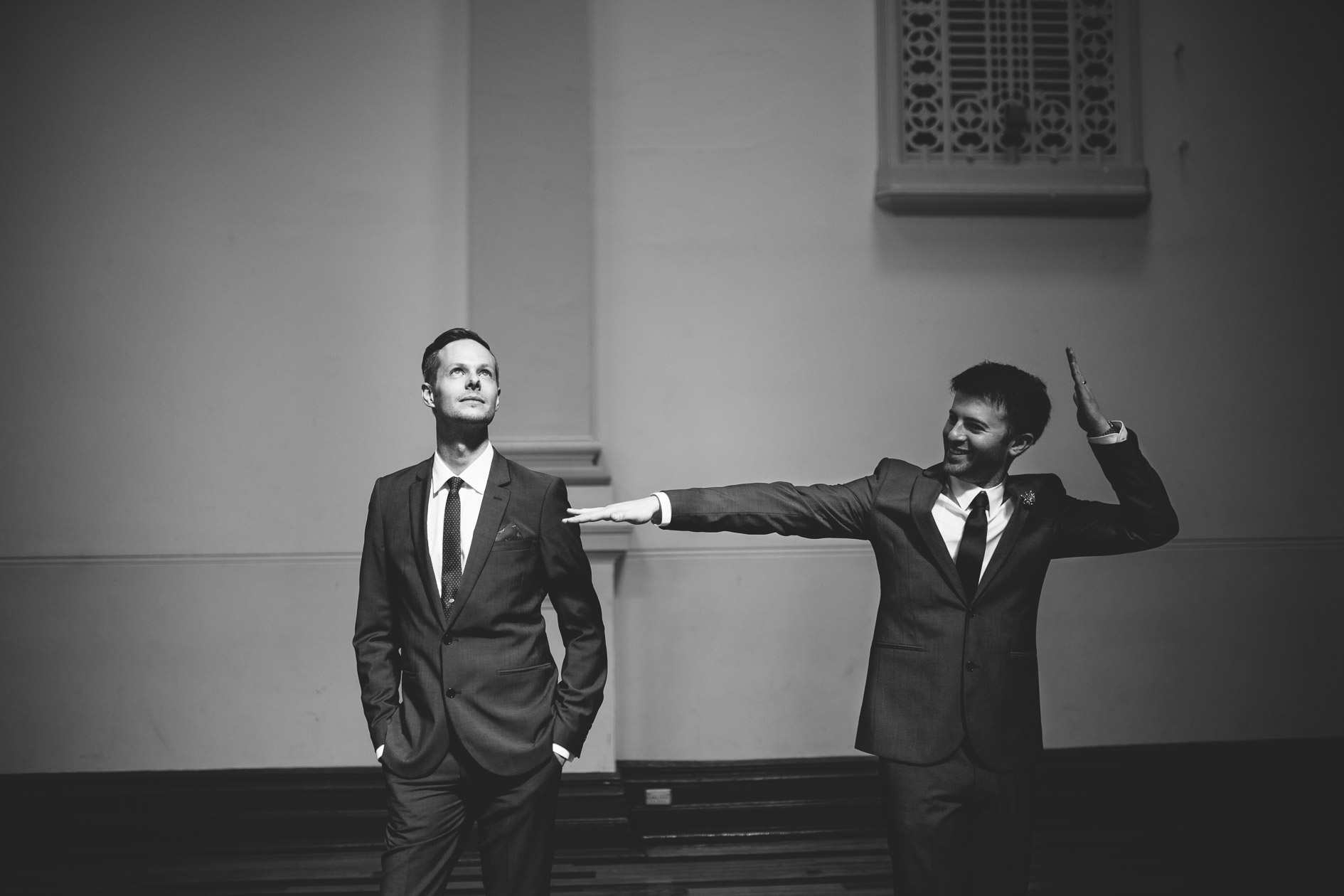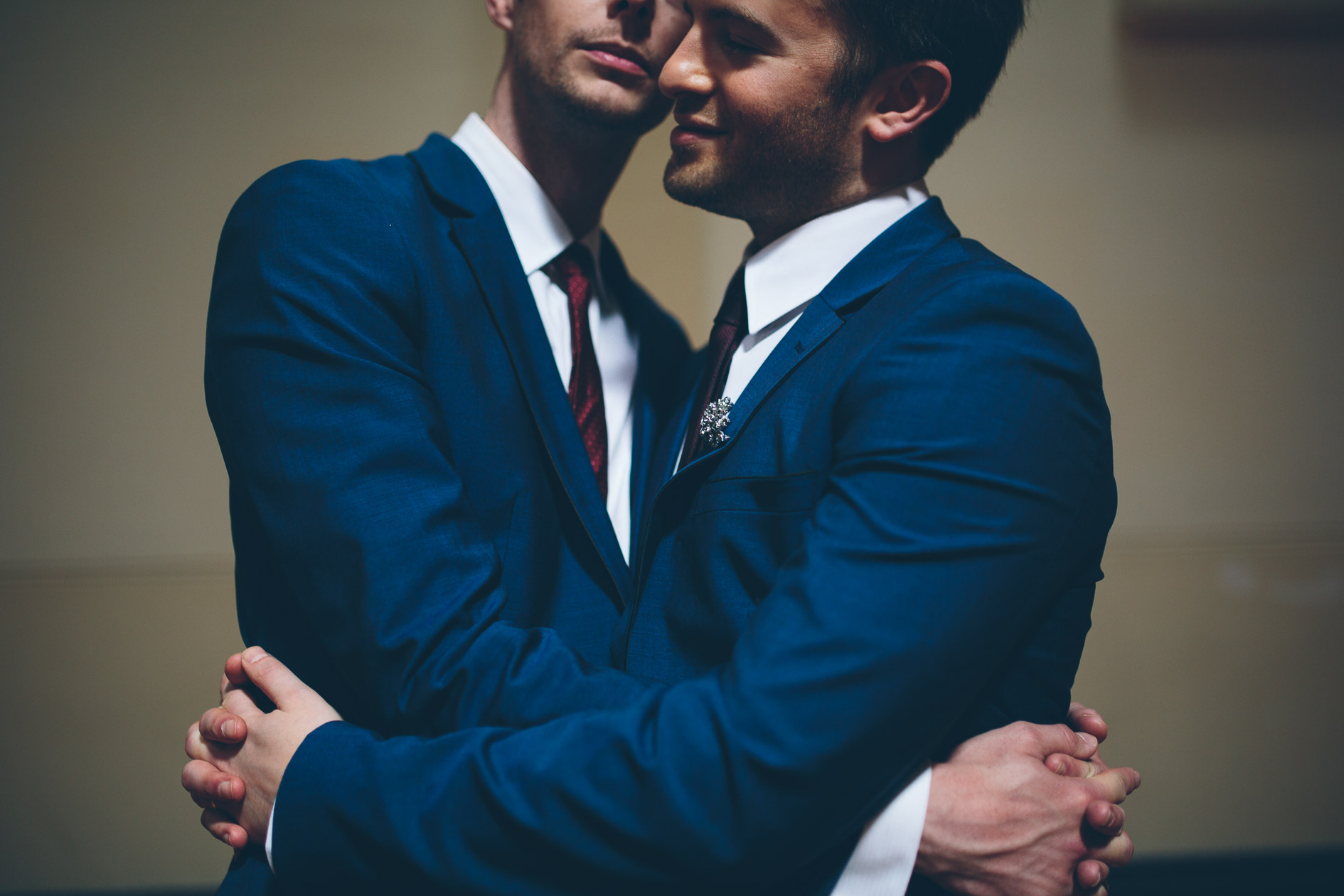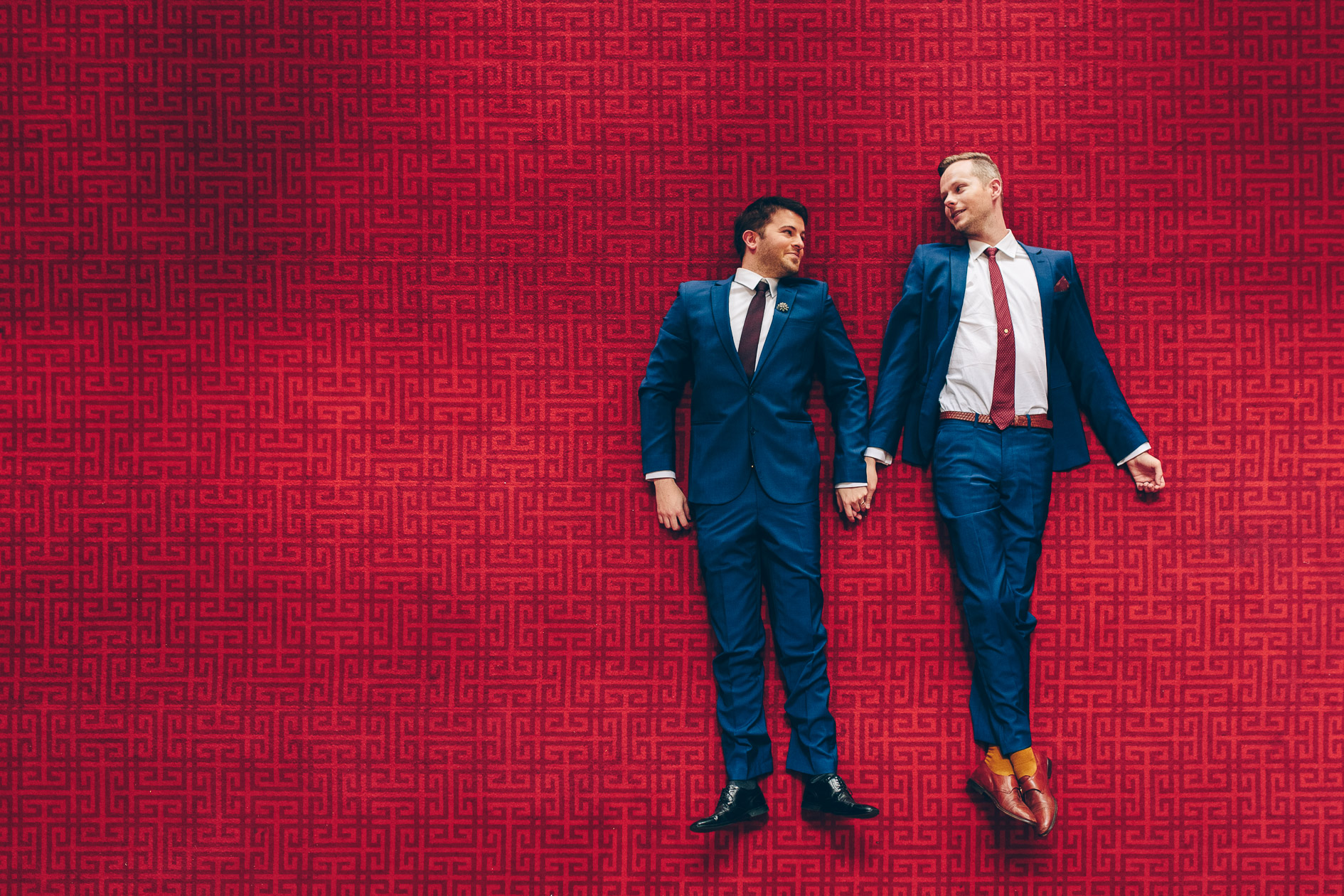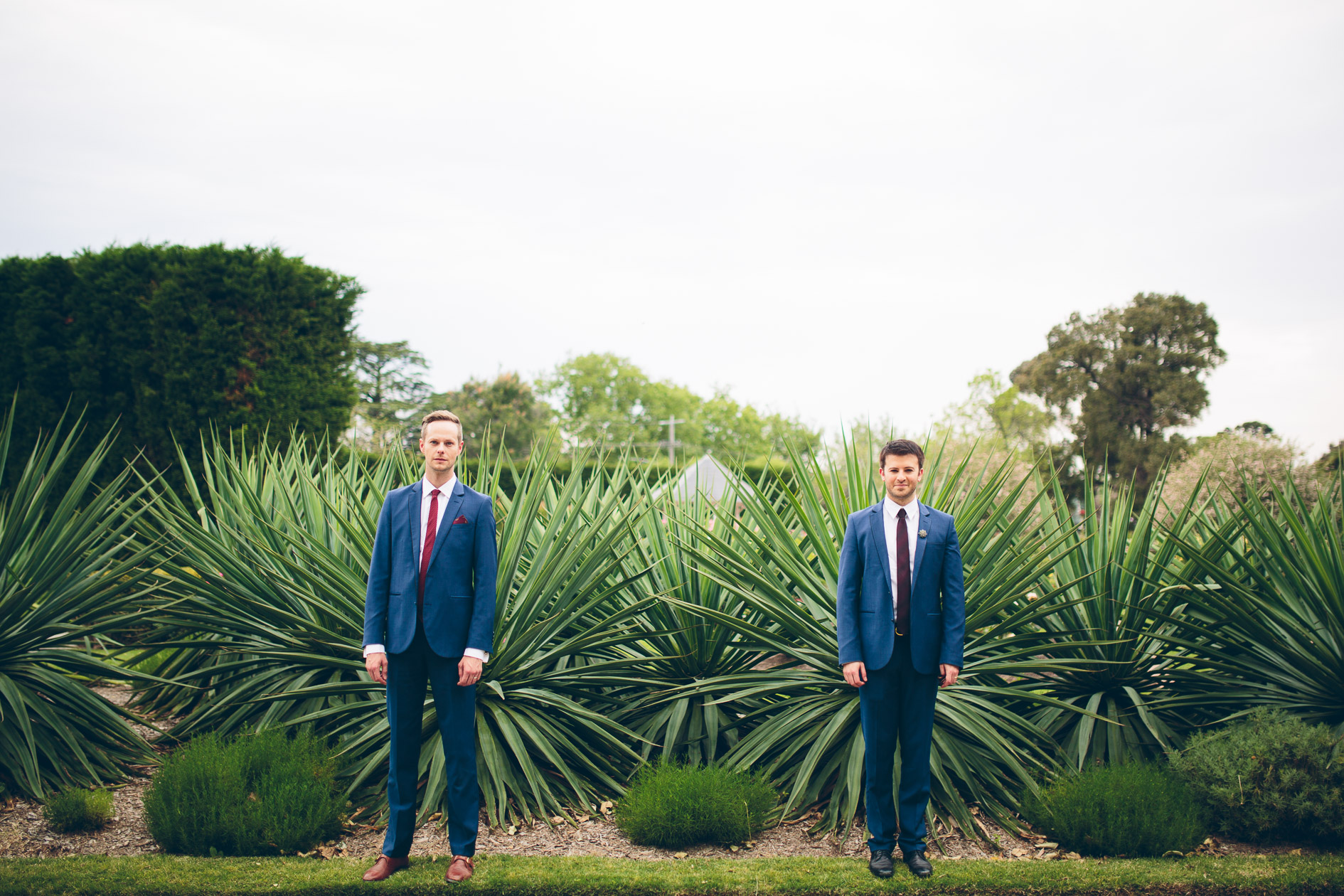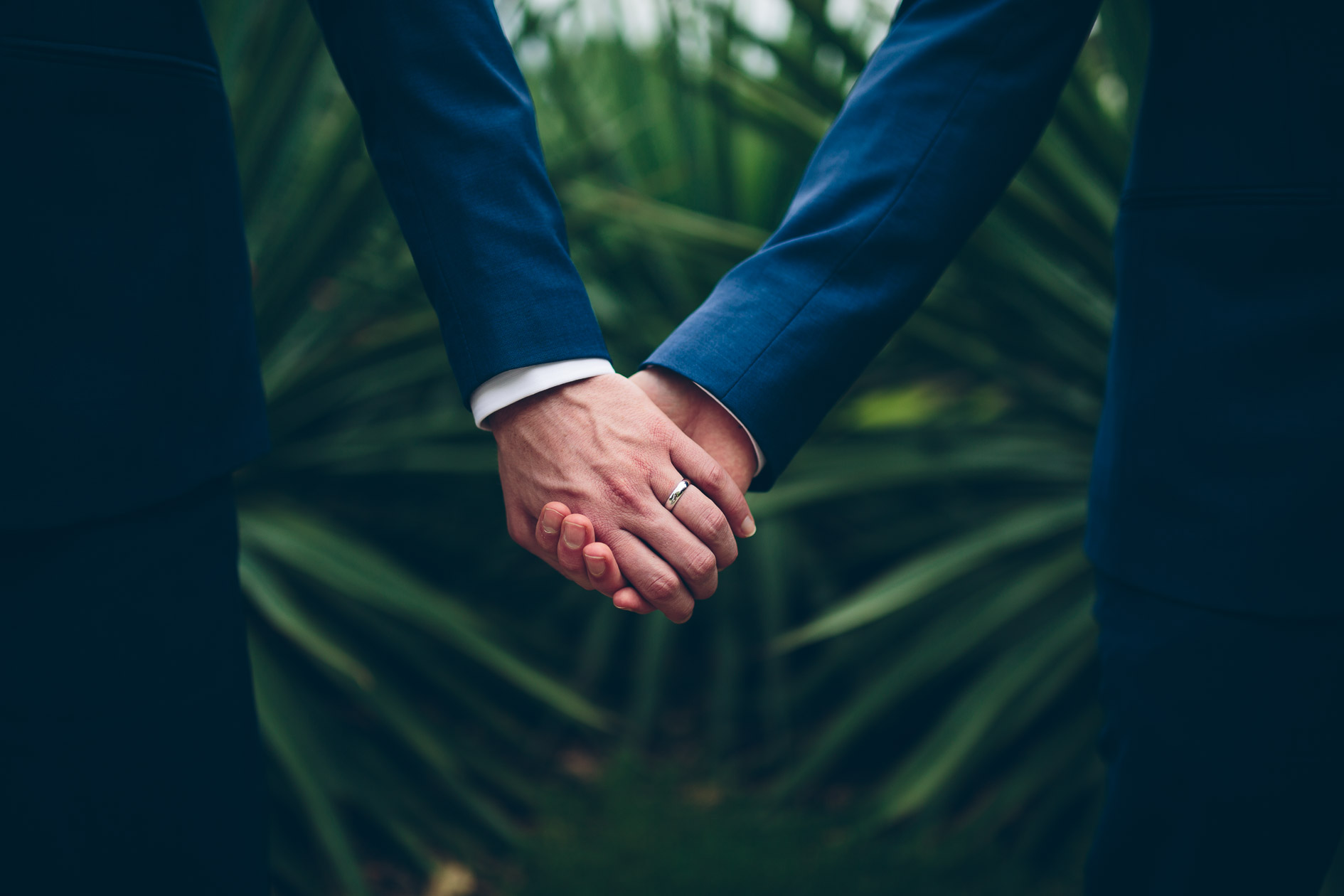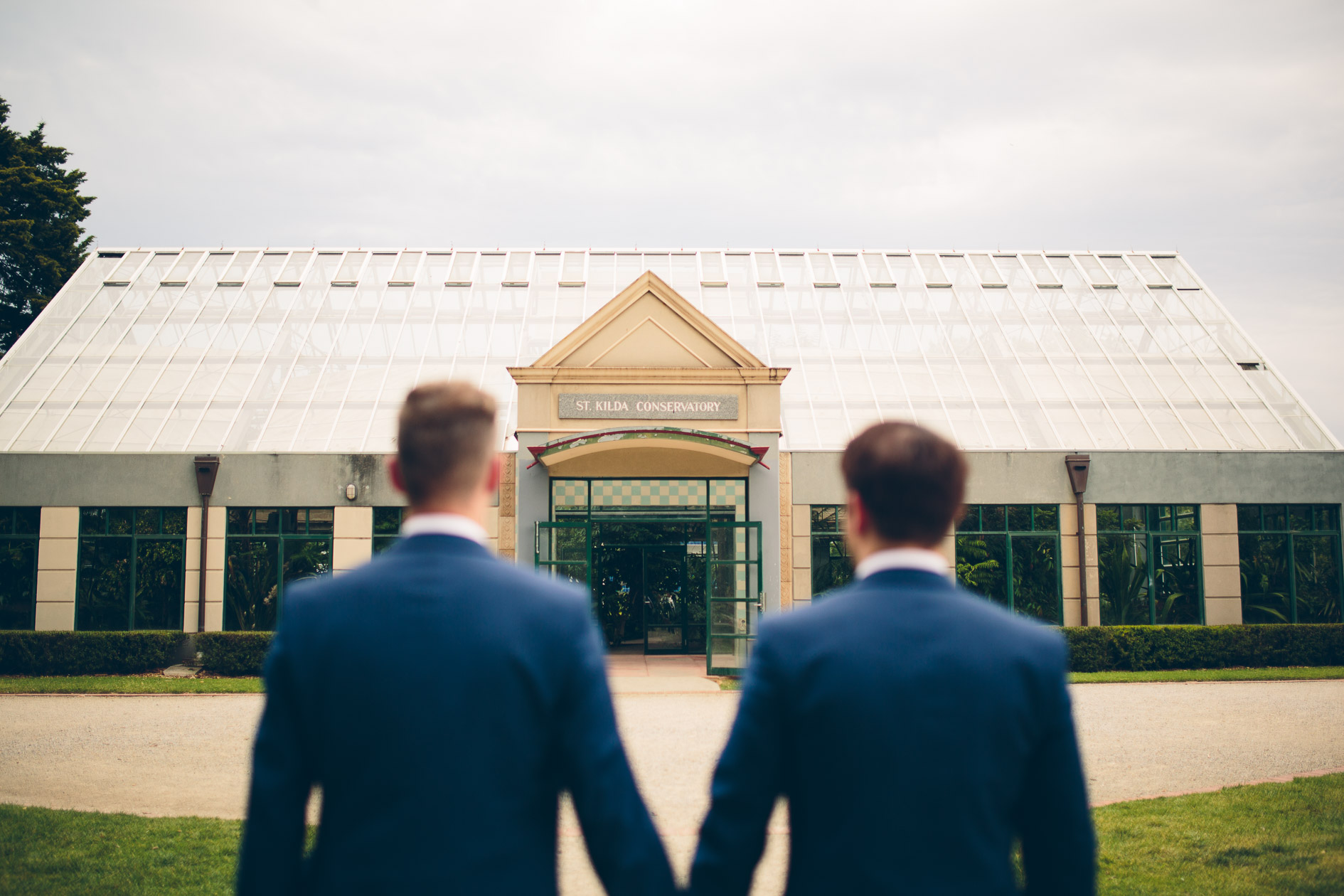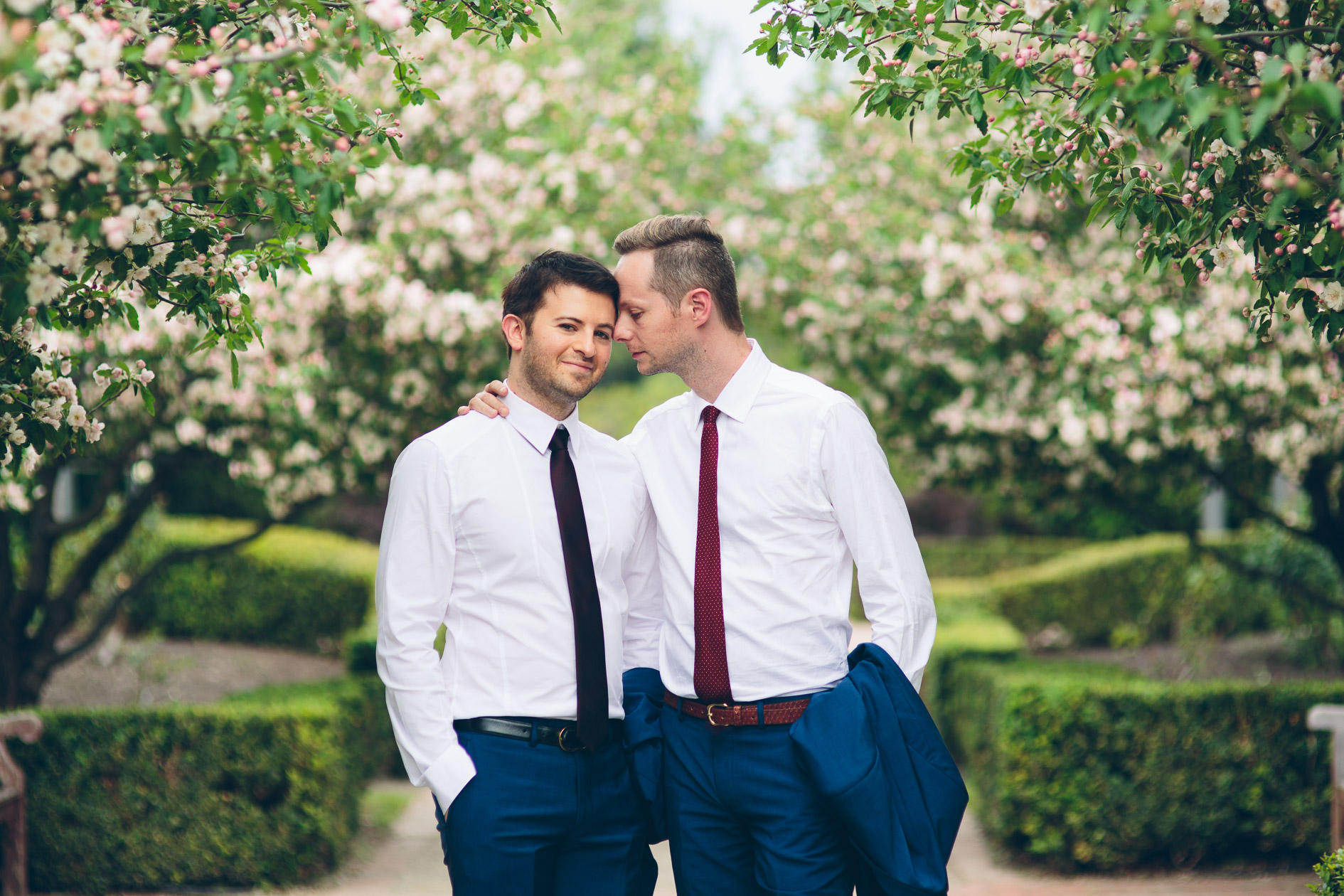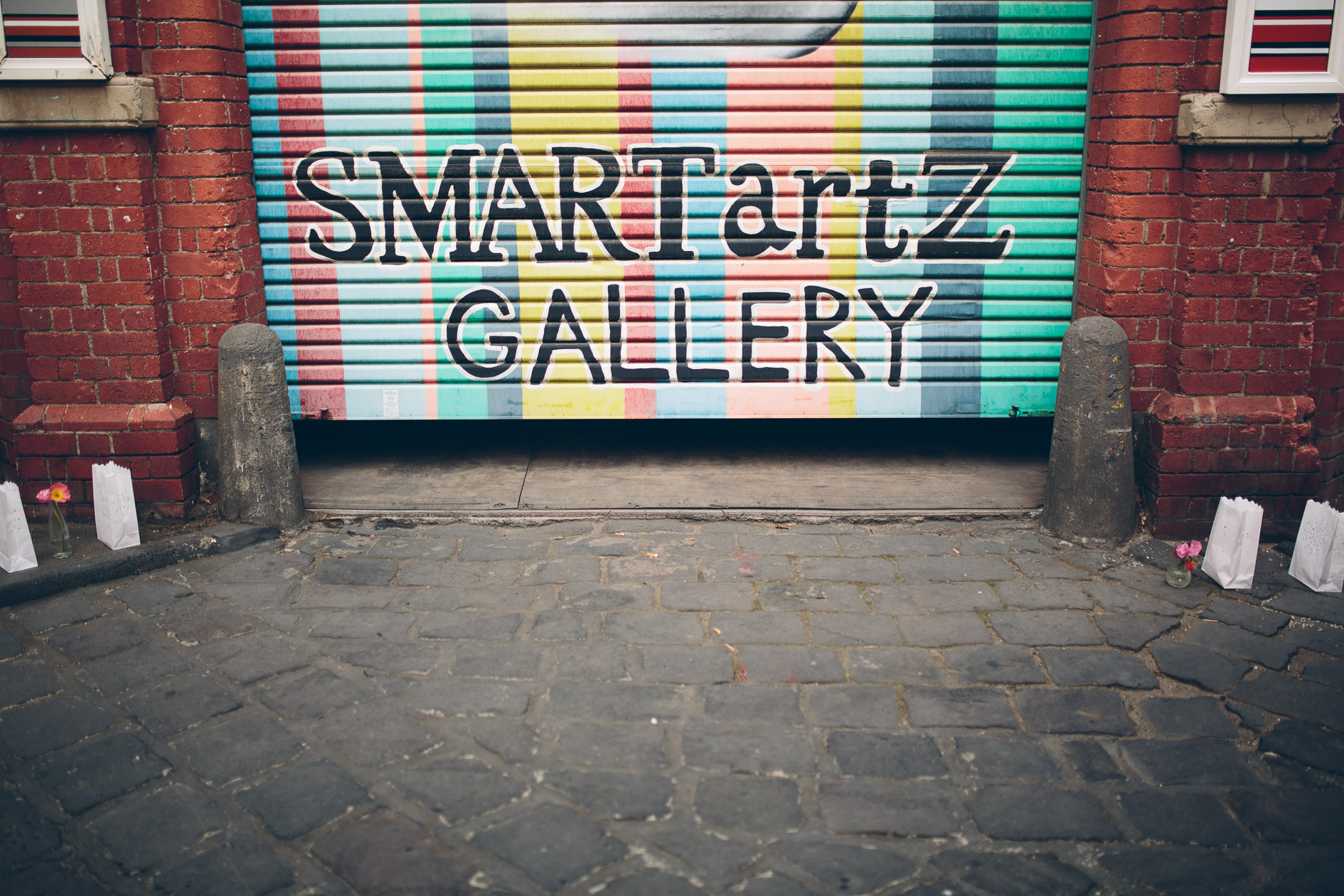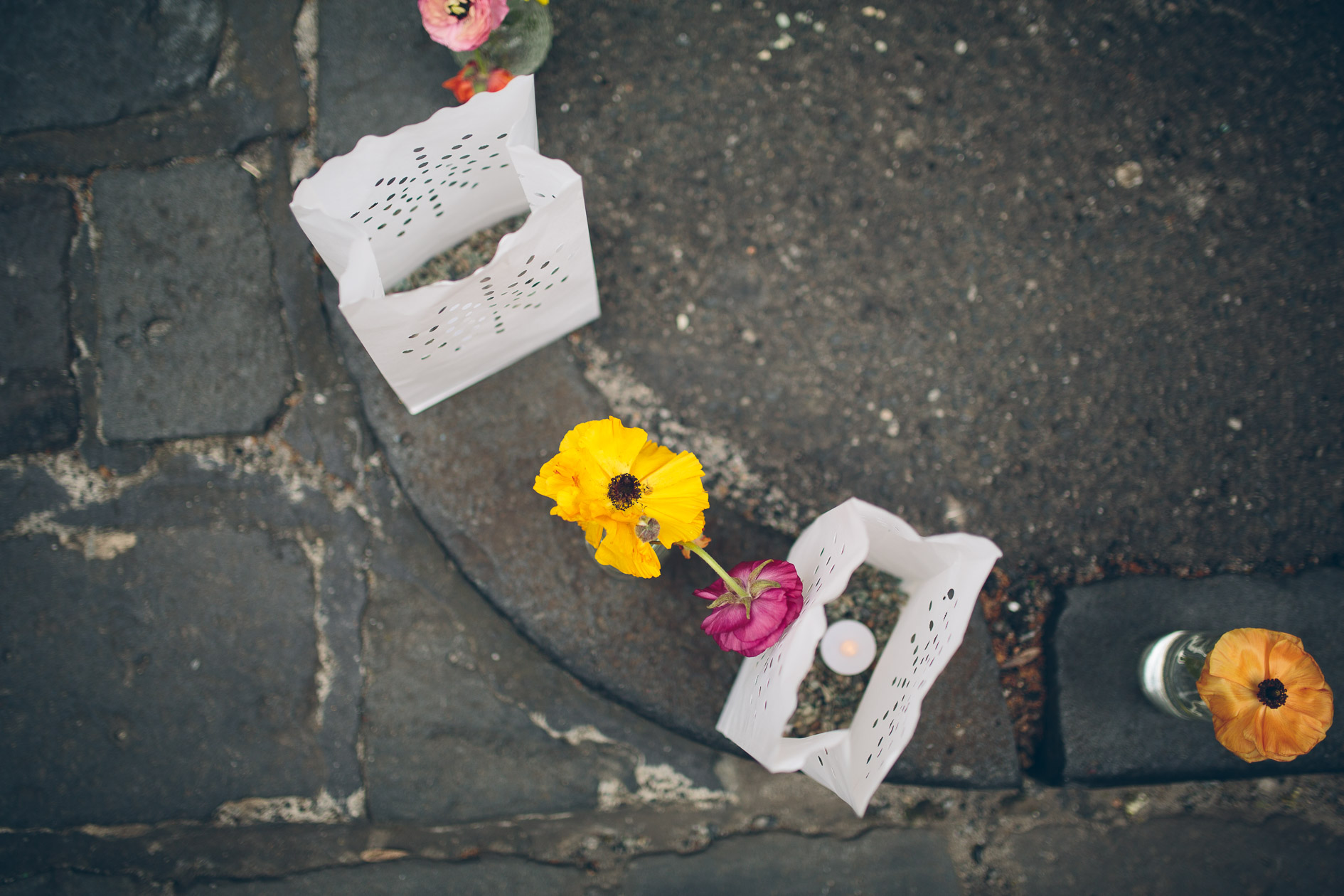 Much to be proud of after crafting their own decorations and creating this spectacular chandelier!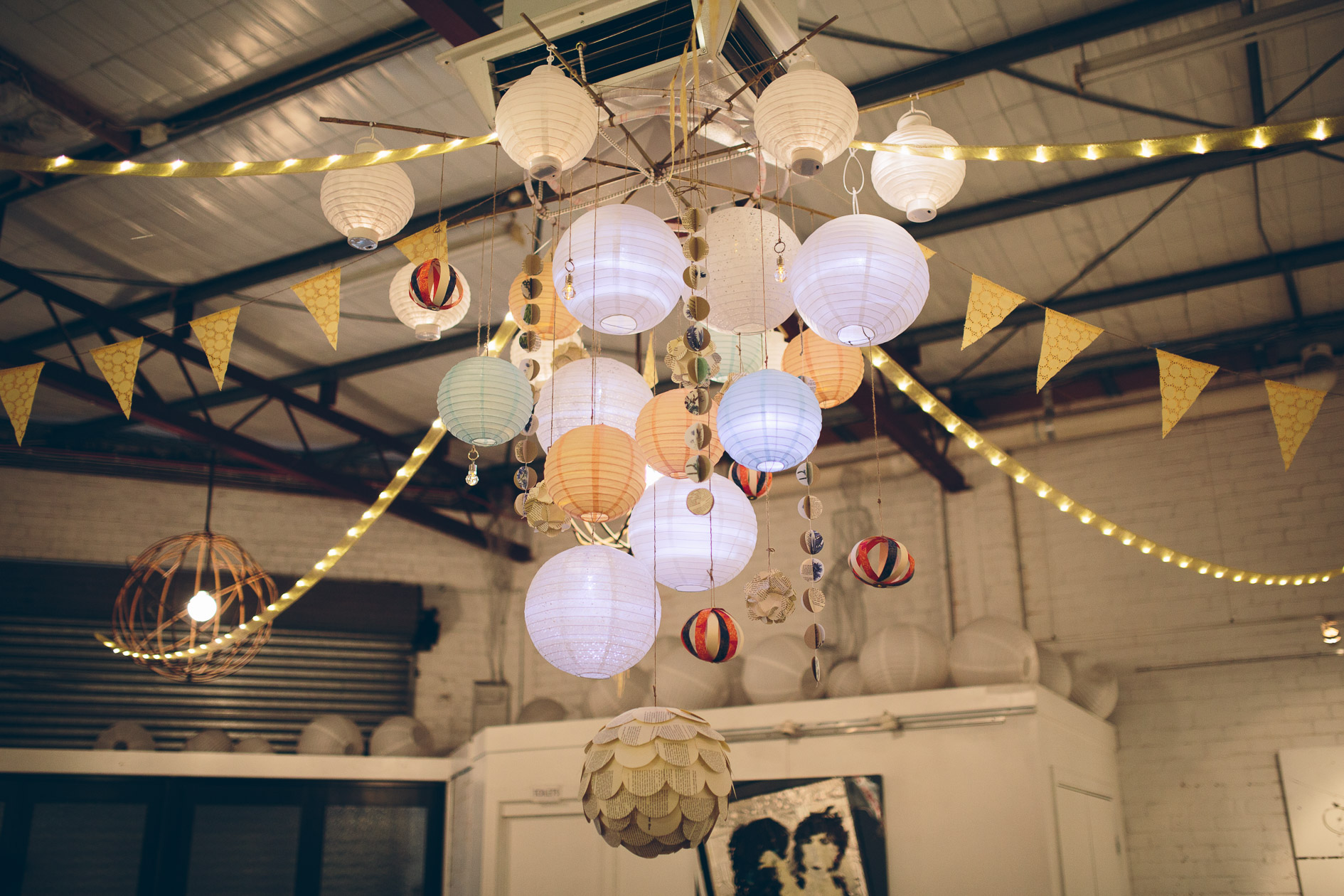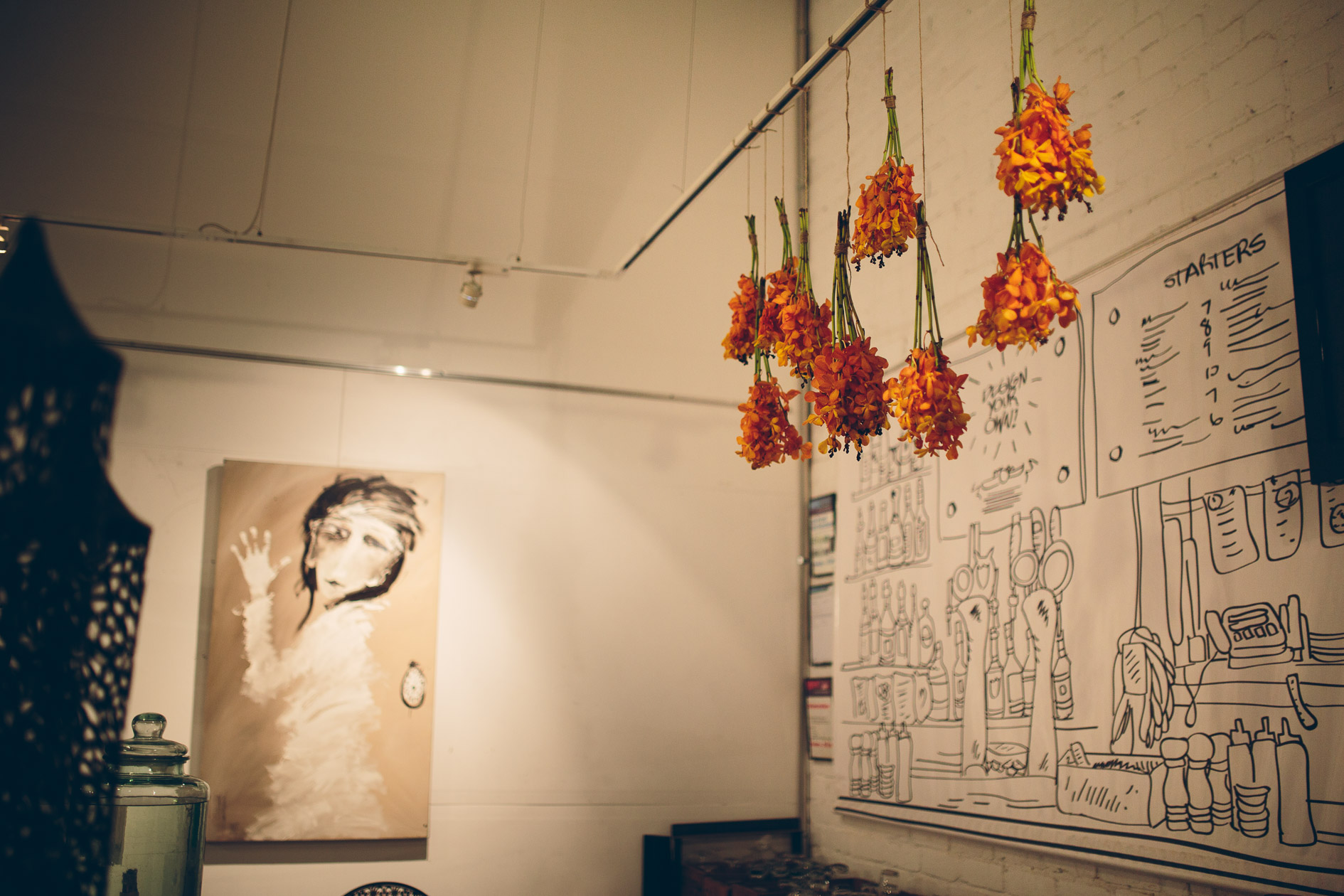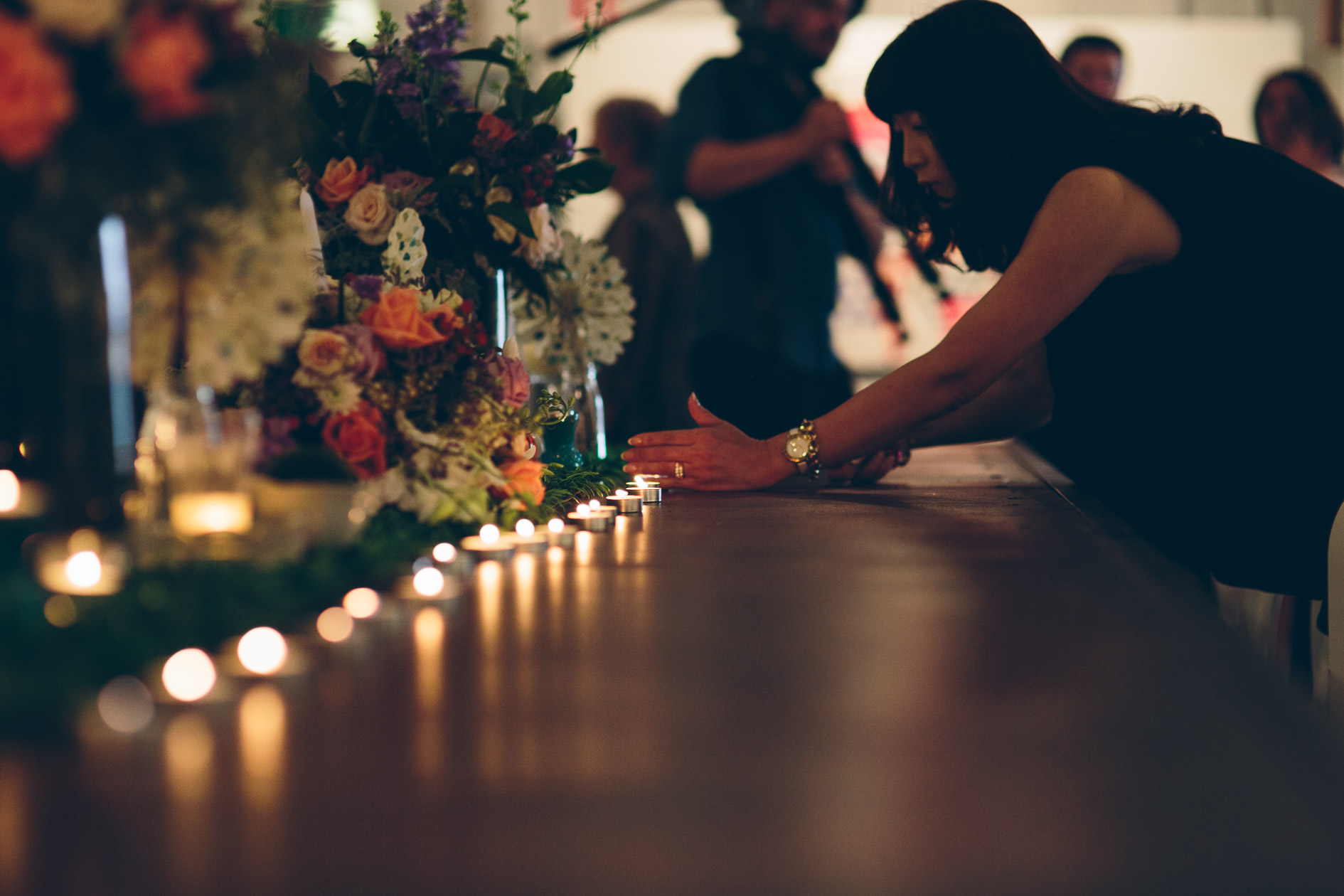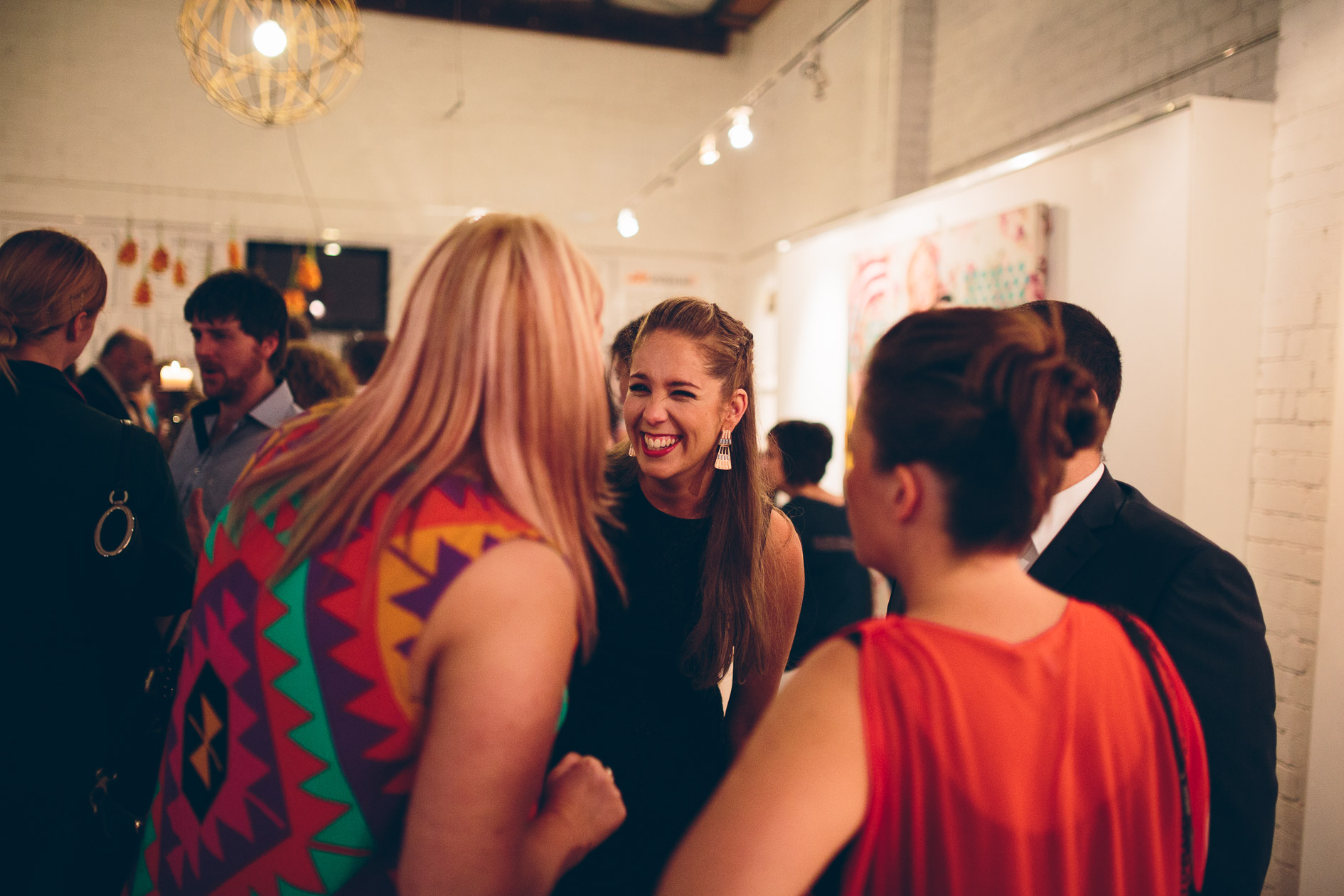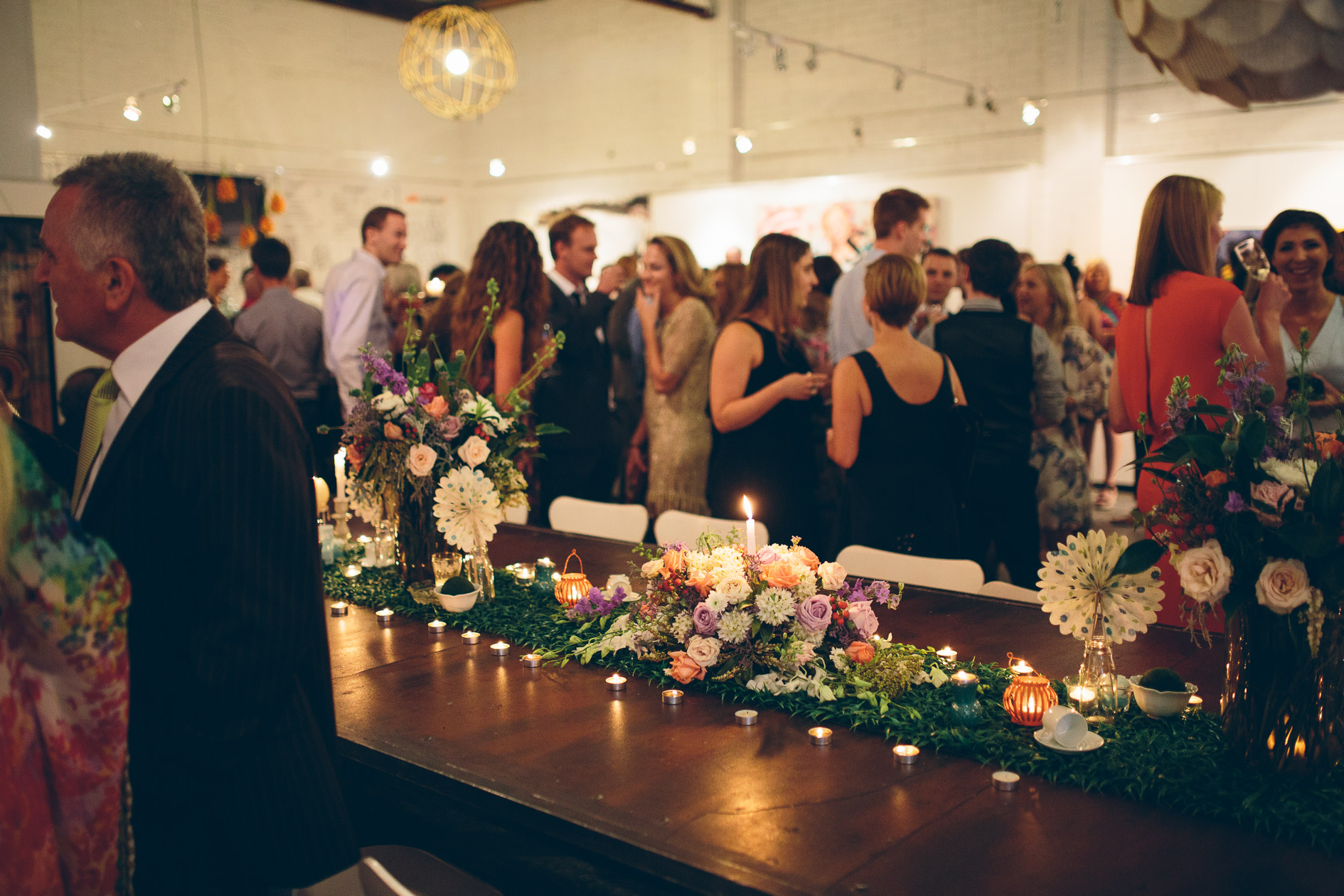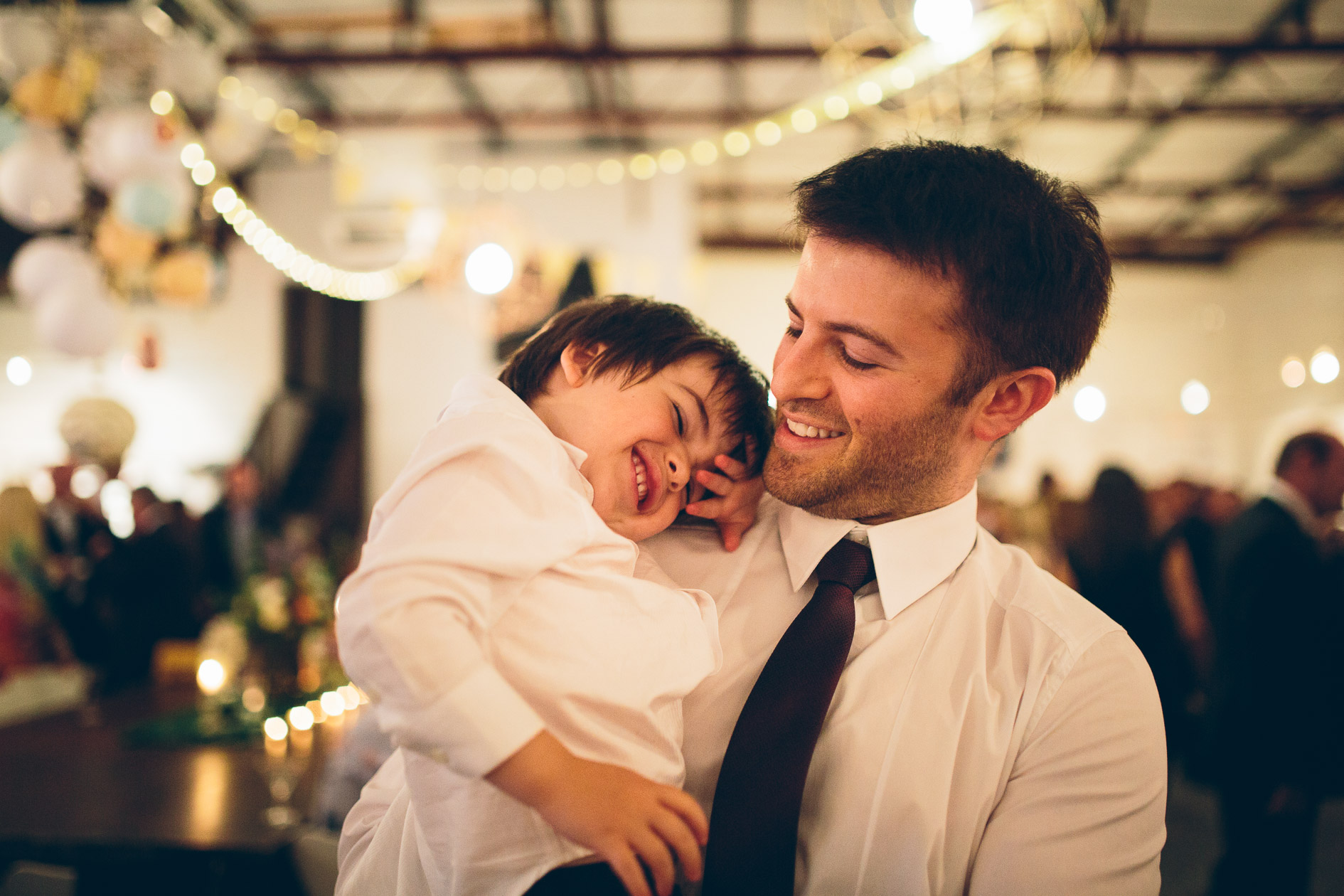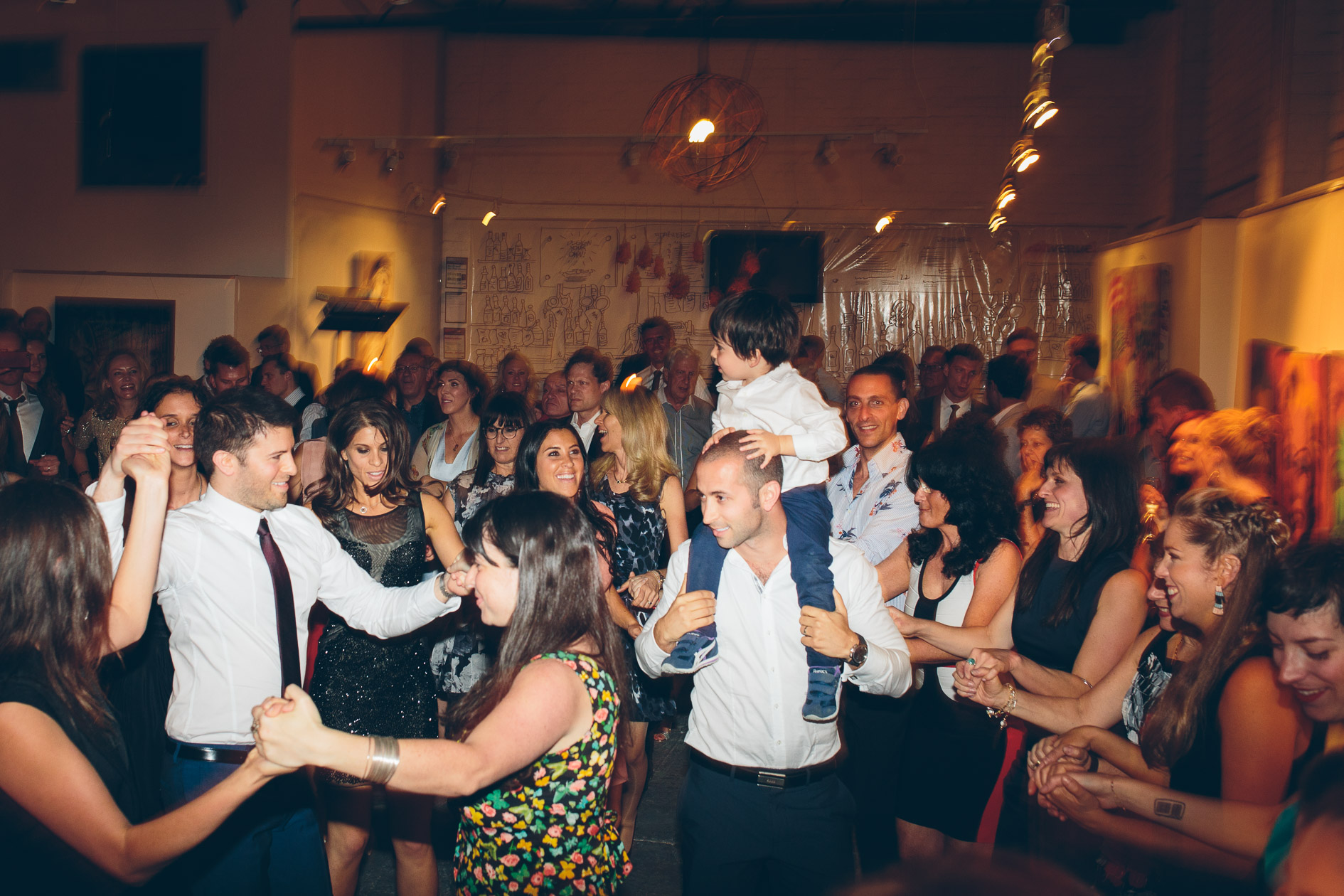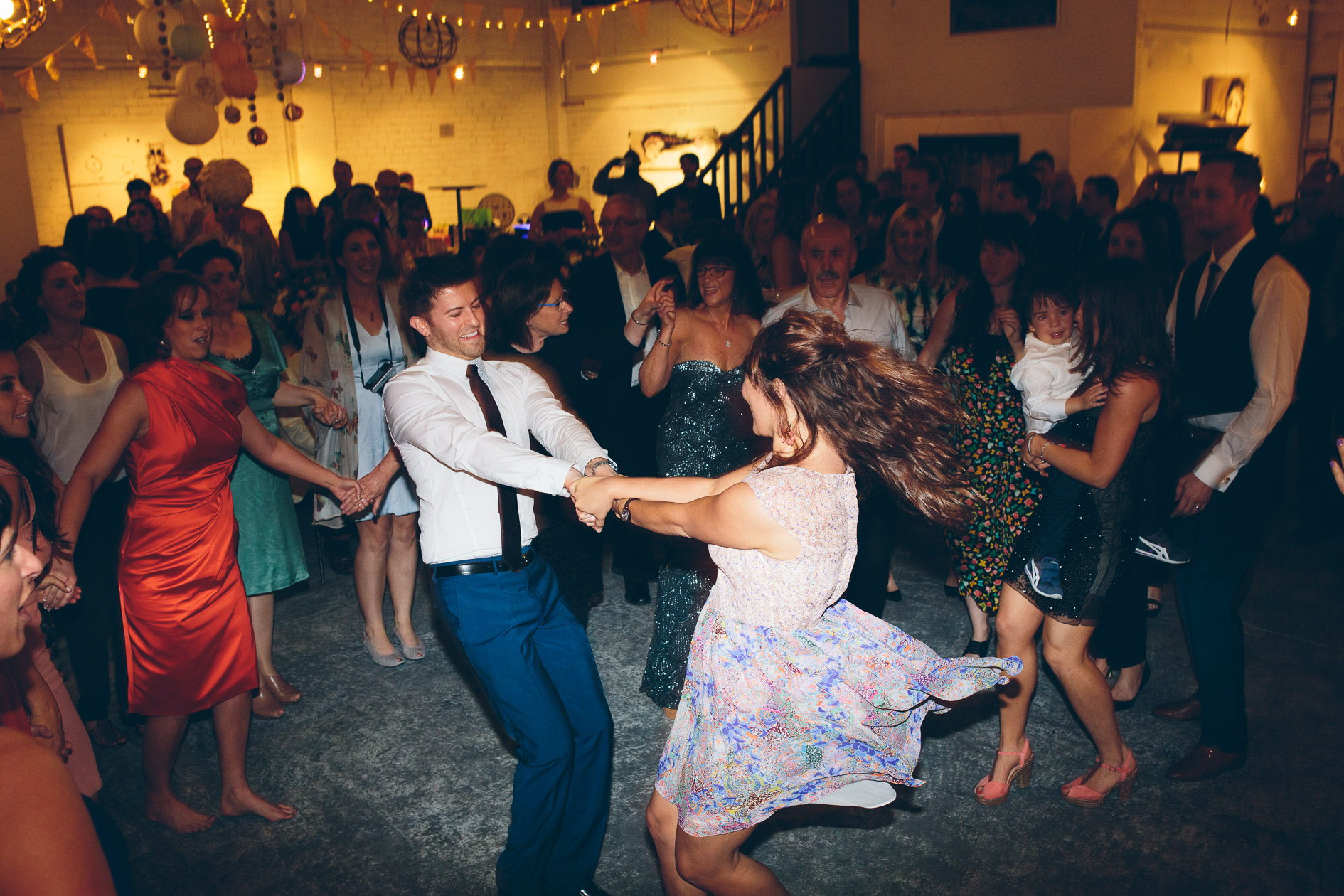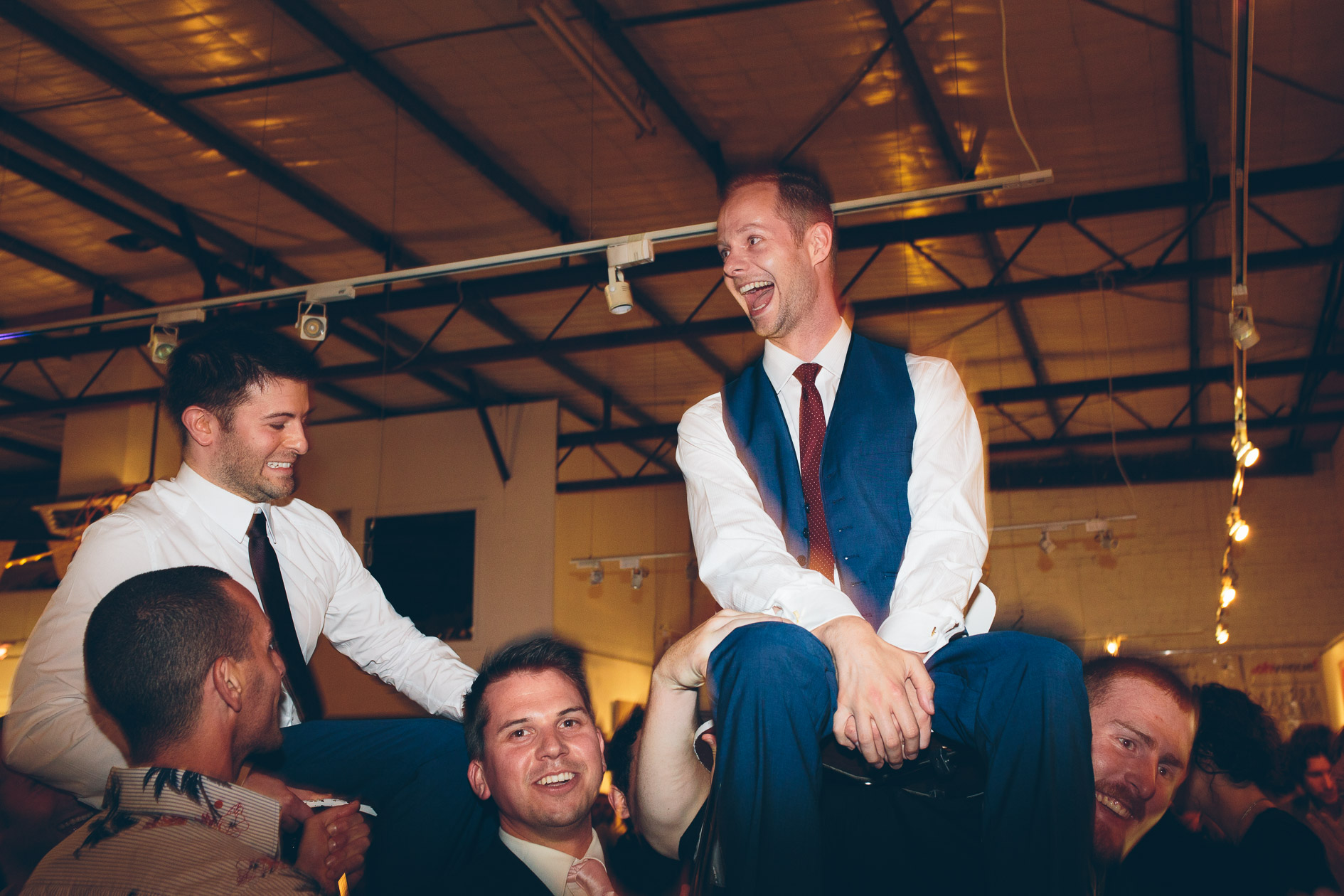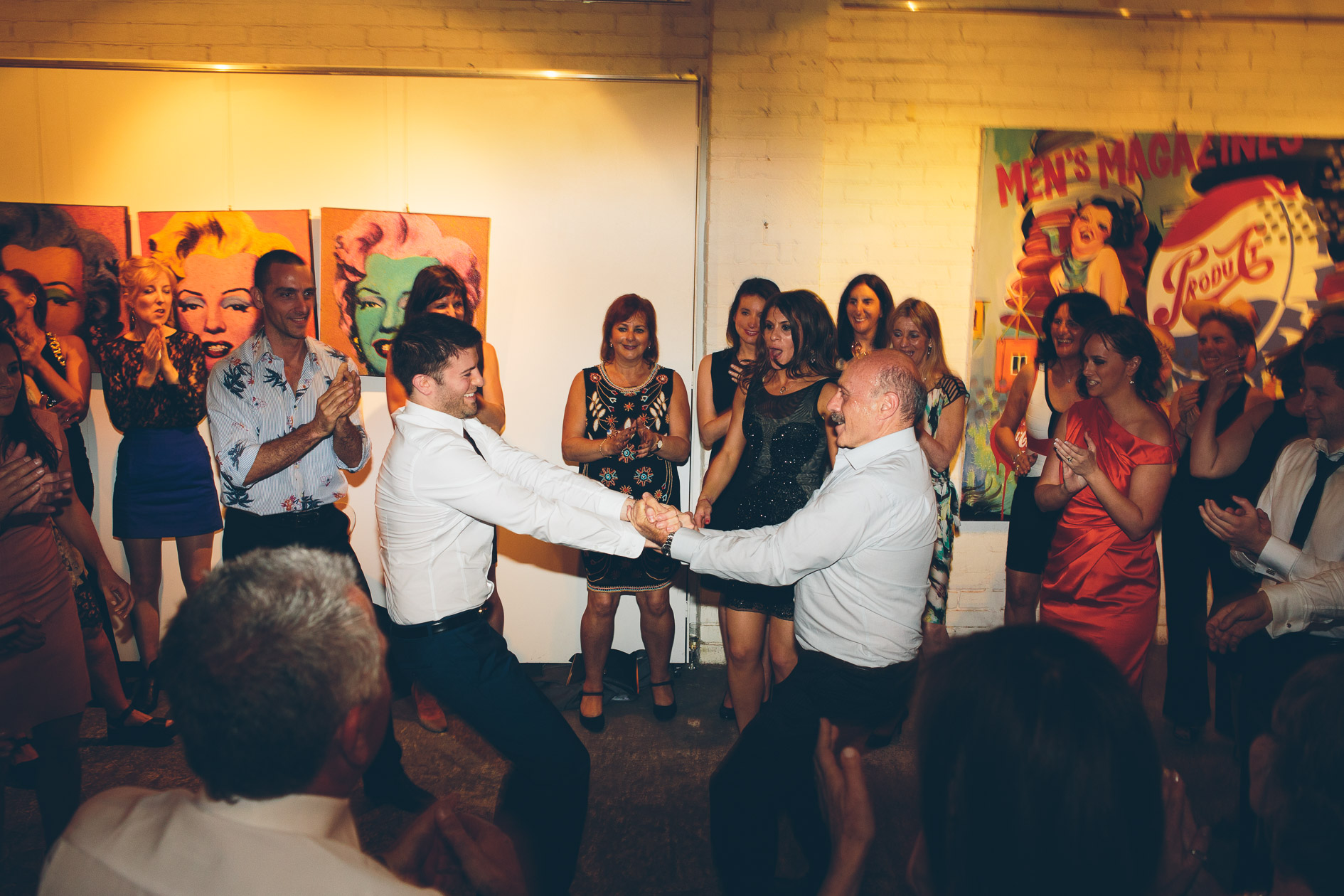 A song was sung