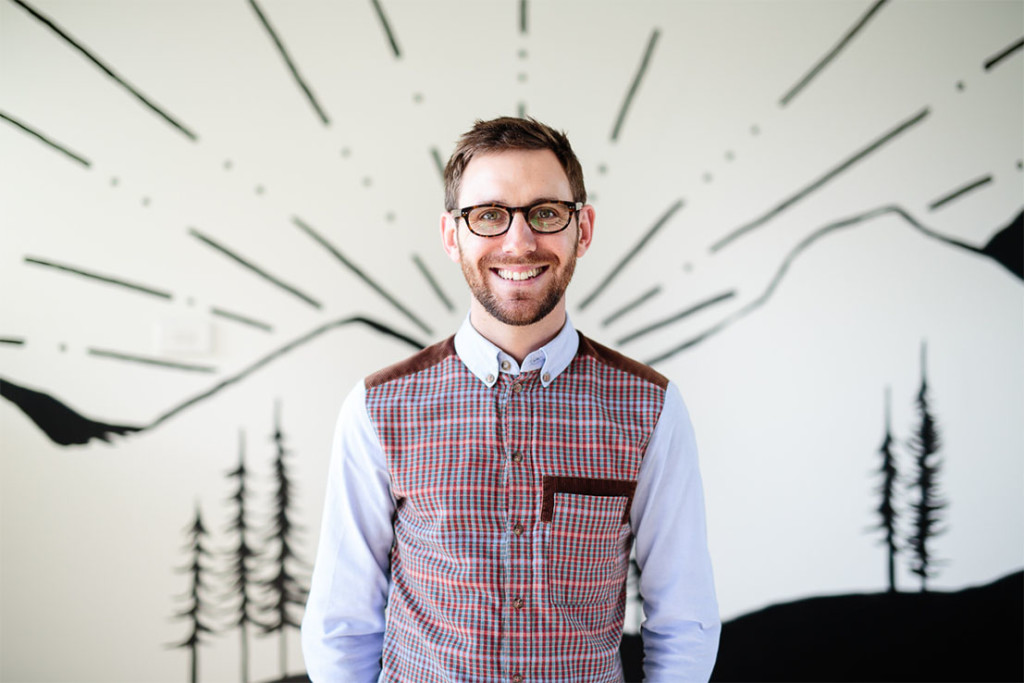 And this is my wife, Lucie (she's actually the French one, most of us call her Lulu)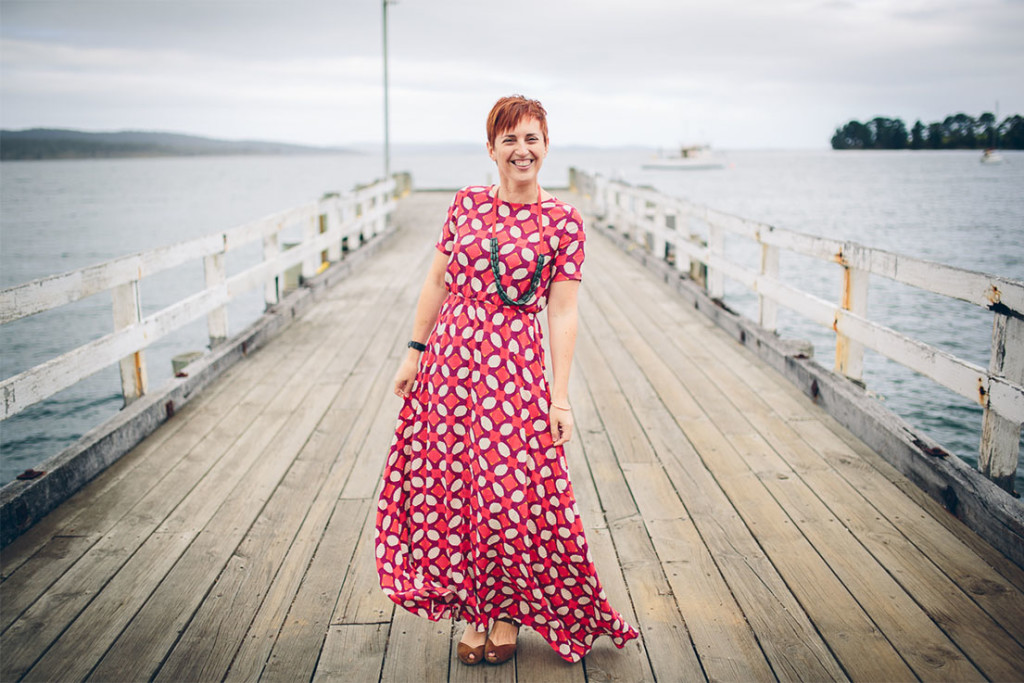 It's no secret I'm passionate about food, particularly eating it. So it's only fitting that we met in a tiny cafe in Melbourne.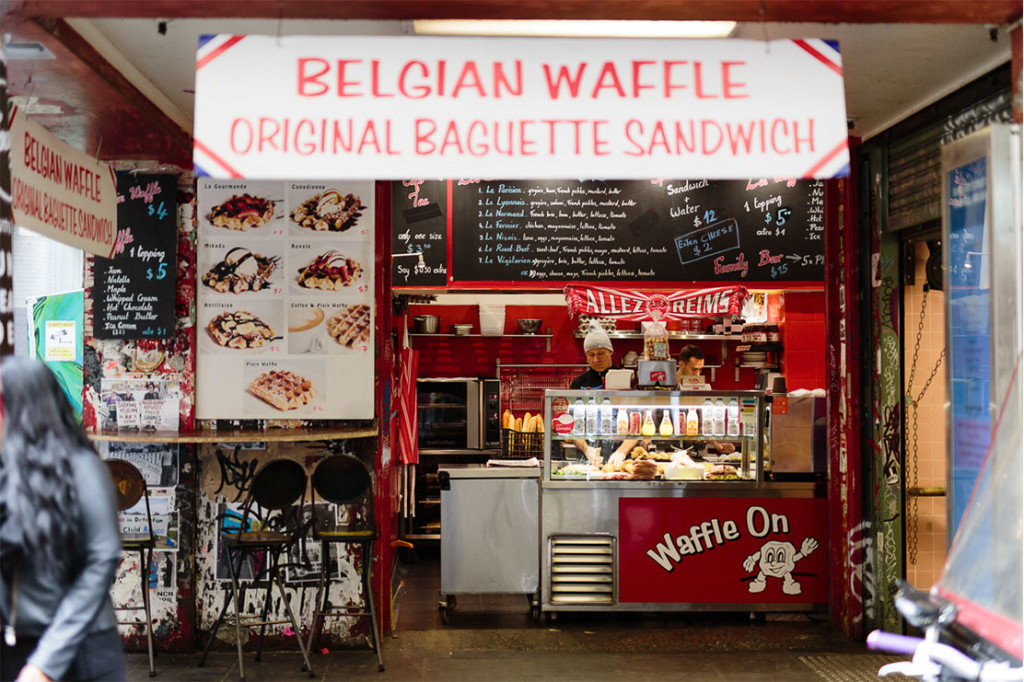 Four years and countless Waffles later, I found myself walking around the French country side with my mothers wedding ring in my pocket.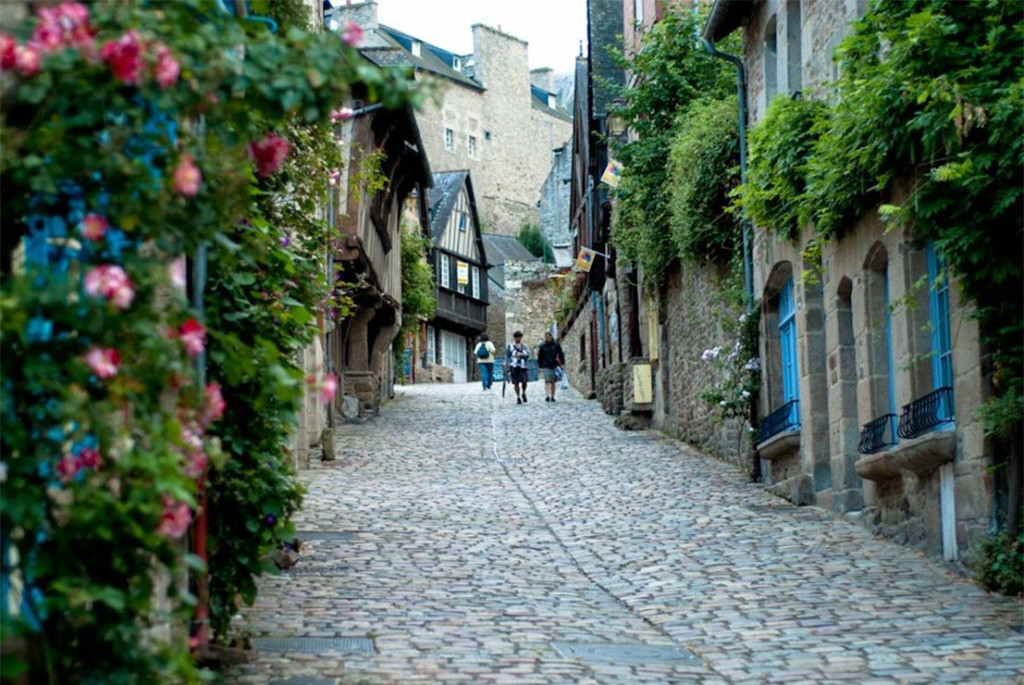 Finding that perfect moment was such a mixture of excitement, joy and of course stress!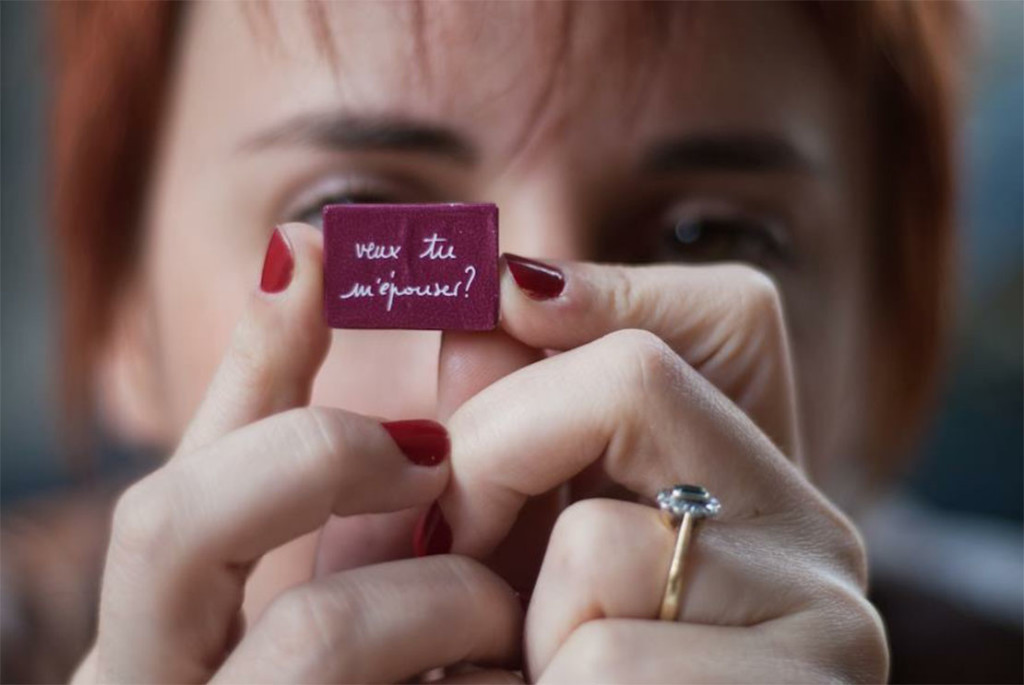 We really enjoyed planning our wedding and went all out with the DIY! It was so much fun to get it all organised with invaluable help from our family and friends.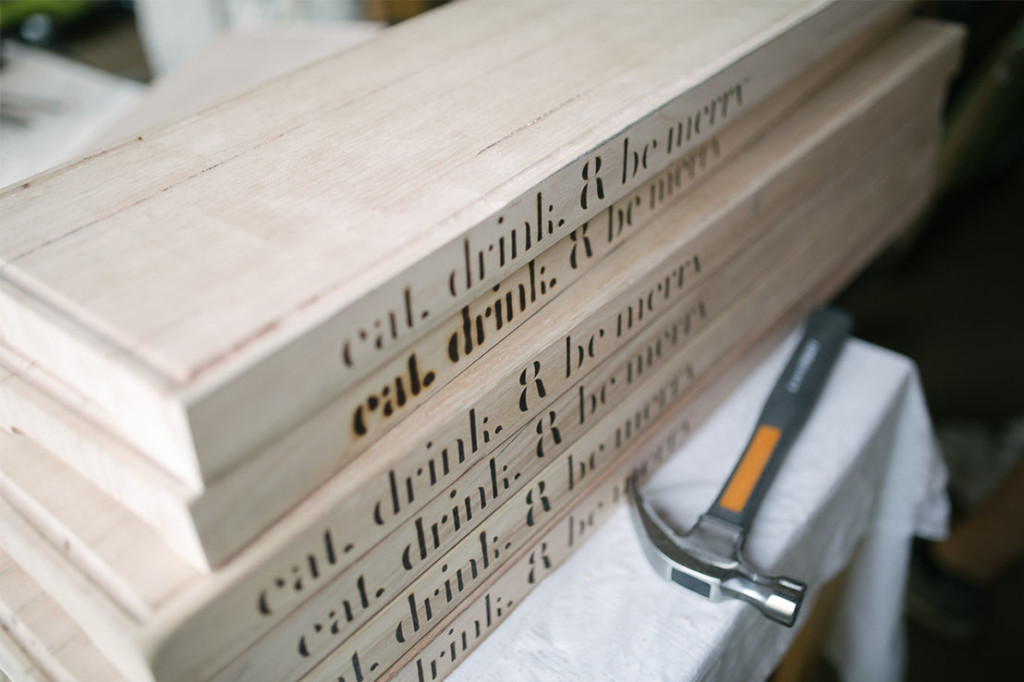 We had waffles instead of a traditional cake… I liked that part :)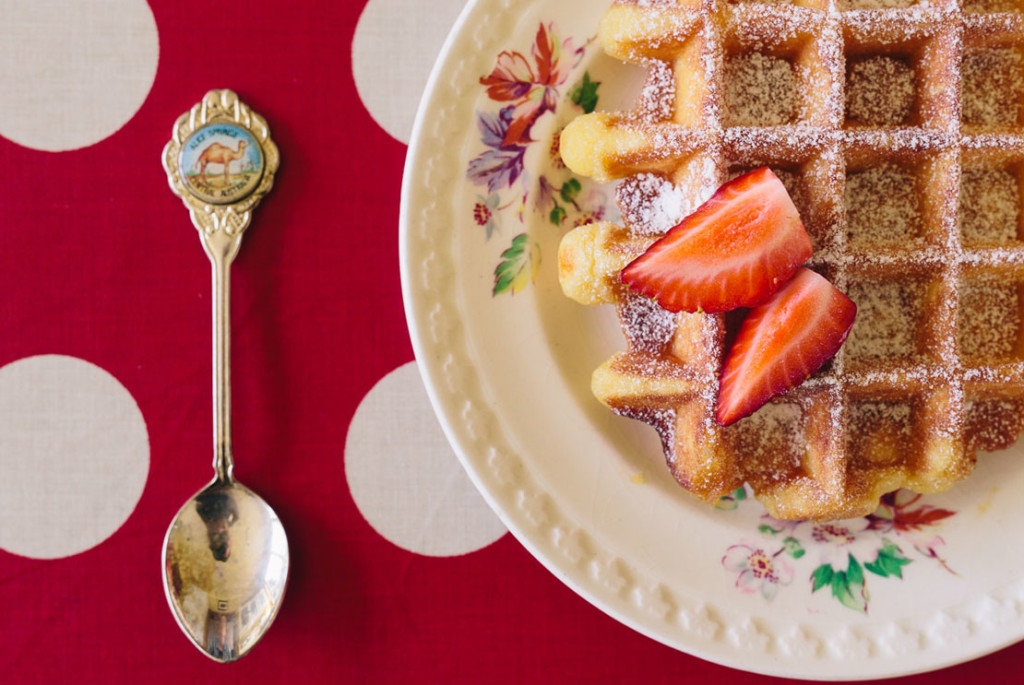 We now live in Kyneton, an hour north-west of Melbourne, the same cute country town we chose for our wedding. We love it, you should come say Hi sometime.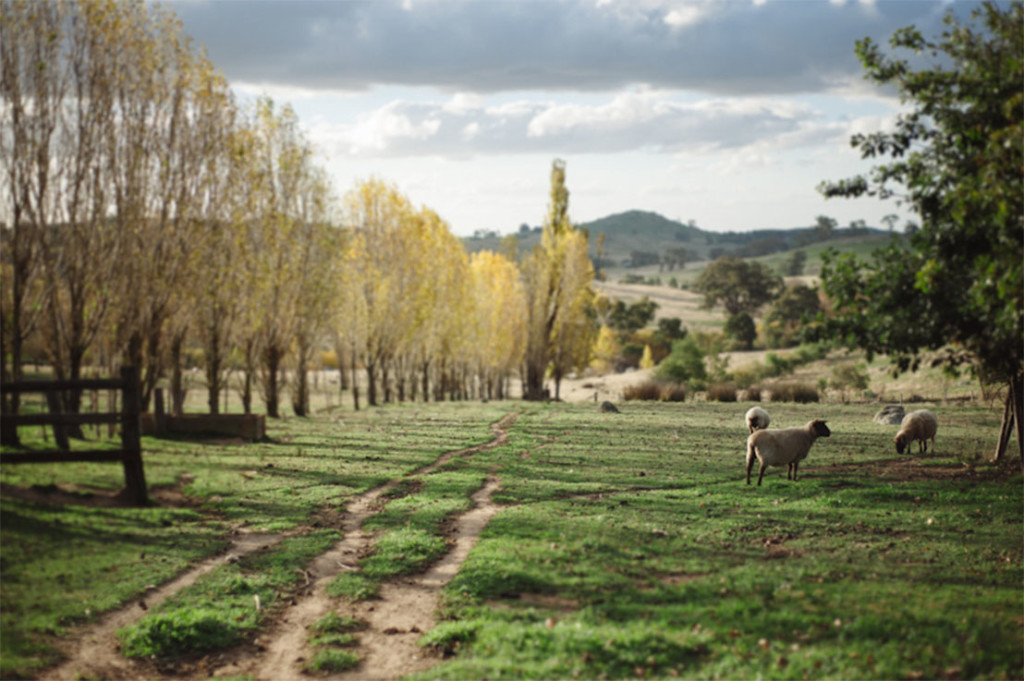 When it comes to what we do I'm the one taking the pretty pictures and Lulu, amongst many other things, designs our beautiful albums.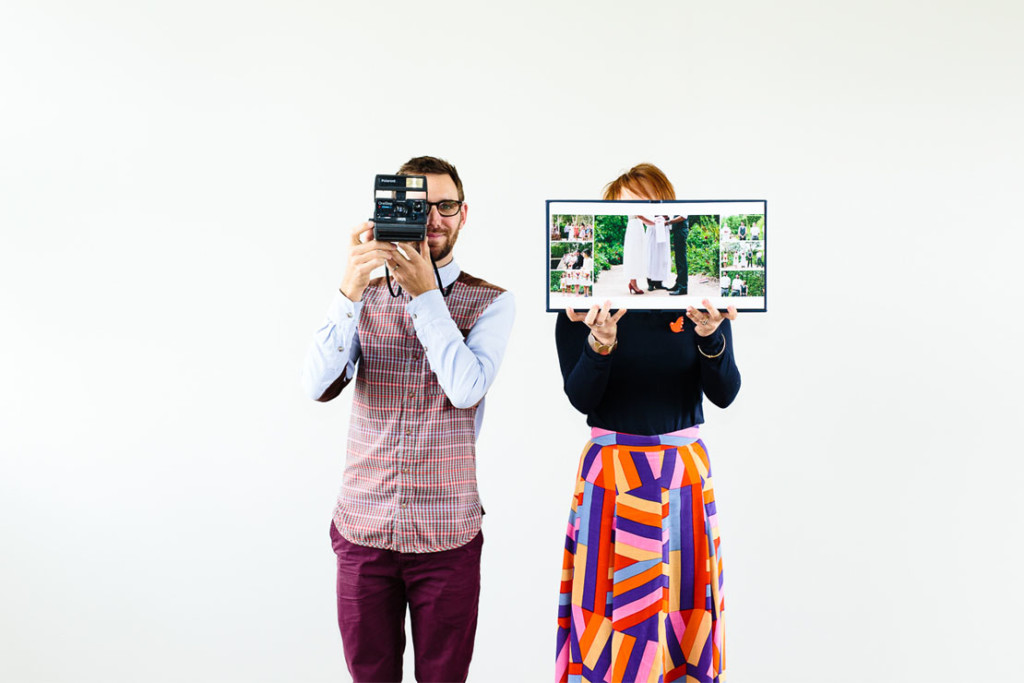 I'm a friendly & easy going fellow. I like to keep things simple and relaxed, creating imagery of the moments from your day and the love you share, without ever intruding on the magic.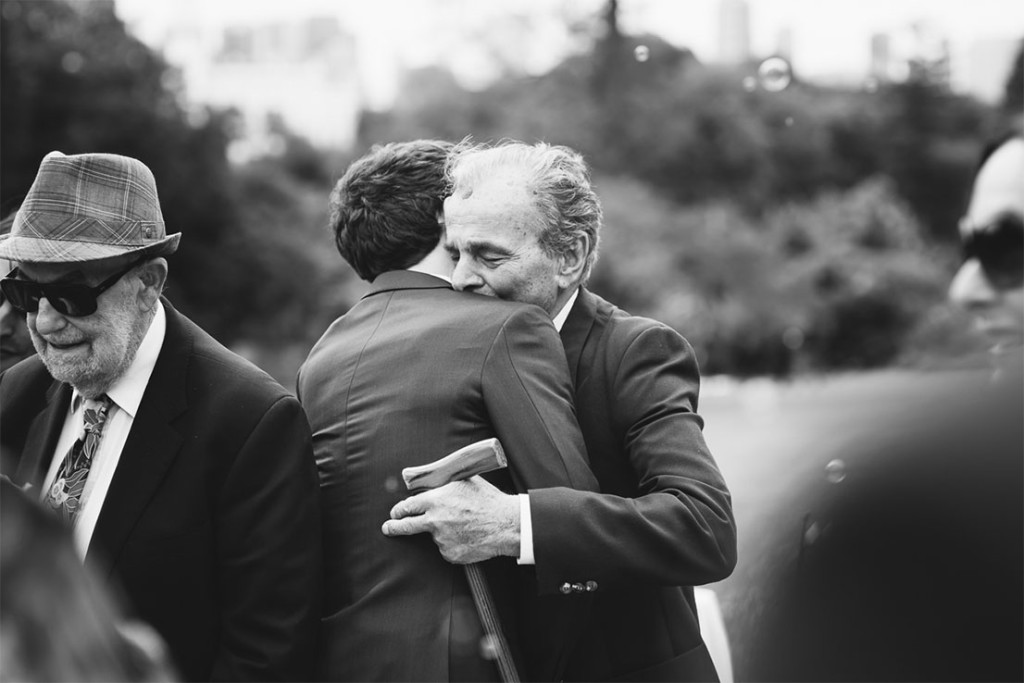 There will be laughs, happy tears, beautiful moments and probably some sick dance moves!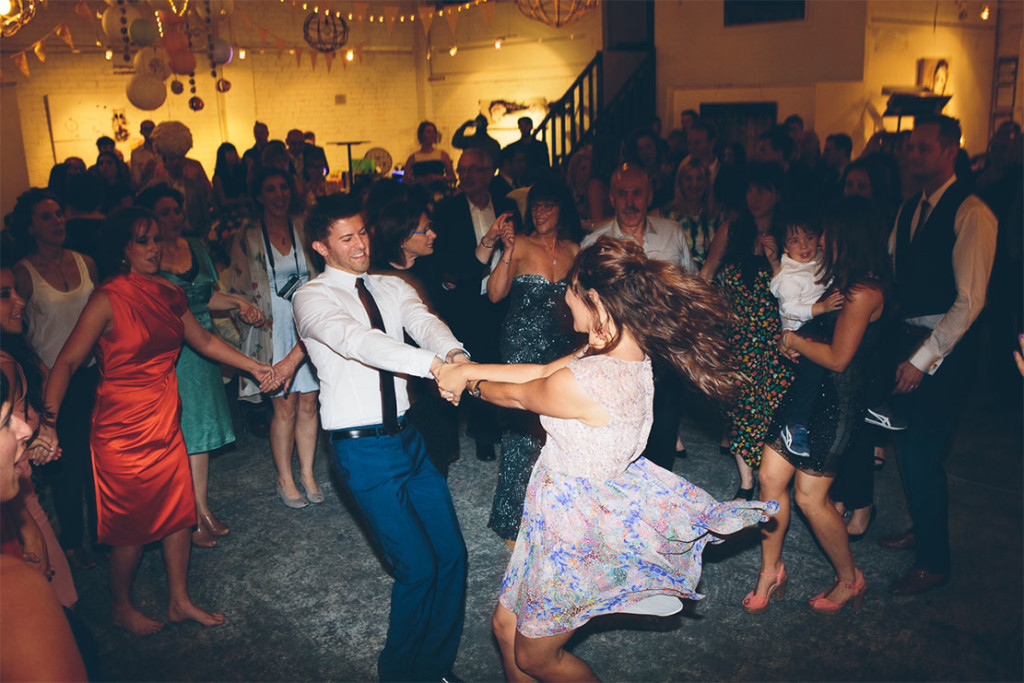 We know how daunting and confusing the preparation can be! We also know how magical a day it is. After all, Lulu and I have been through where you are now, and we will accompany you on your journey, each step of the way.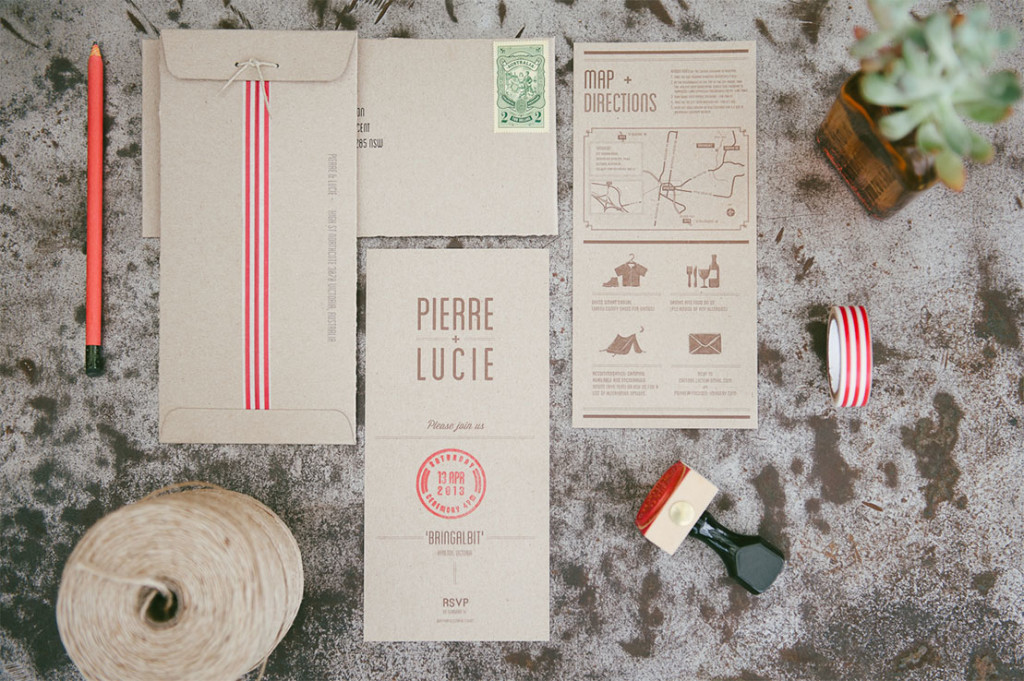 We love weddings and where they take us, emotionally and geographically…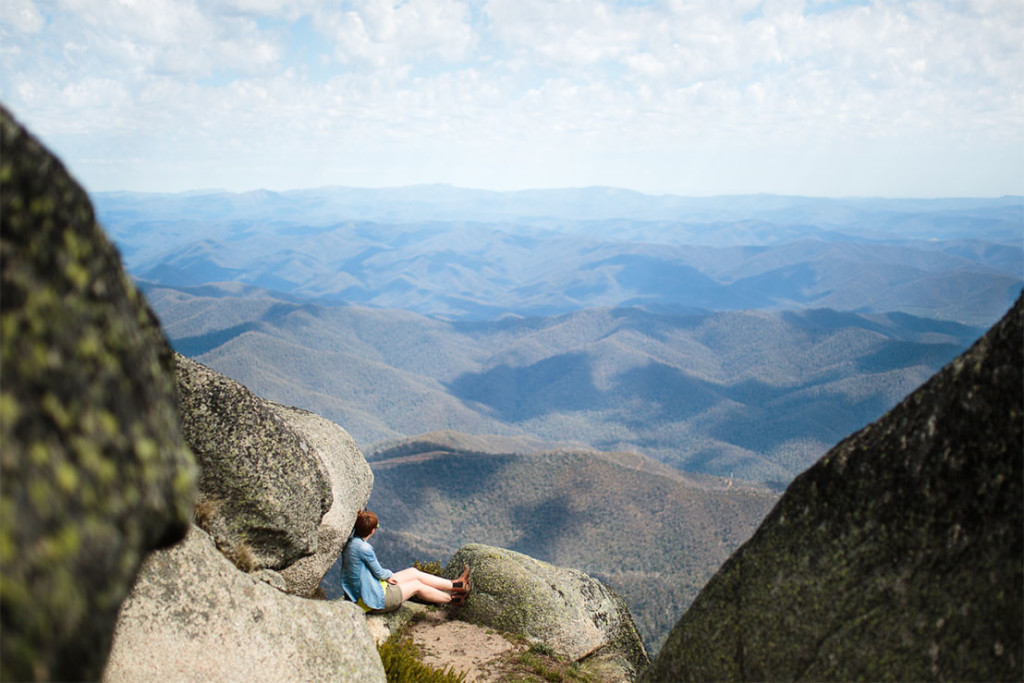 They make you stop and appreciate how special it is to have your closest and dearest together for one hell of a good party, surrounded by love, incredible food and great music.